Why You Need To Try This Chimichurri Sauce
Growing herbs this year? Why not whip up some chimichurri sauce and take your summer-grilled meats up a flavor notch? This flavor-packed condiment will be your new favorite!
I recently discovered chimichurri sauce and it changed my life. A week ago I had never heard of it. It's so delicious—an explosion of flavors and makes every dish it touches simply magical. What is chimichurri sauce exactly and why is it so good?
What is Chimichurri Sauce?
Chimichurri is an uncooked condiment made with fresh herbs, garlic, lemon juice, and red wine vinegar. It's typically served on top of, or alongside steak, but it's fantastic with chicken, pork, and seafood. It also makes a great marinade or salad dressing. It originally hails from Argentina, but you'll find it used in many Mexican dishes as well.
This chimichurri sauce uses both fresh parsley and cilantro (because I can never get enough cilantro) but you can use all parsley if you prefer. I basted it over chicken breasts after they came off the charcoal grill to rest and served it with a green salad. Sublime! And not only does chimichurri taste great, but it's packed with nutrients from garlic, heart-healthy olive oil, and antioxidant-rich fresh herbs. Give it a try!
Chimichurri Sauce Recipe
Chimichurri Sauce Recipe
Ingredients
1

cup

fresh cilantro leaves, coarsely chopped

1

cup

fresh flat-leaf parsley, coarsely chopped

3/4

cup

good quality olive oil

1/4

cup

fresh lemon juice

3

tablespoons

finely chopped red onions

4

cloves garlic

2 1/2

tablespoons

red wine vinegar – only red wine vinegar!

1

teaspoon

oregano – dried (or 1/2 teaspoon fresh if you're growing it)

2

teaspoons

kosher salt

1/4

teaspoon

red pepper flakes

1/2

teaspoon

black pepper
Instructions
Add all ingredients to a food processor and pulse in short one-second increments, only about 4 to 5 times. You want this sauce to be coarse and chunky, not pulverized like pesto sauce.

Serve immediately or store in an airtight glass container in the fridge where it will keep for about 1 week. Yield: 1.5 cups.

Note: If oil solidifies, just let it stand at room temperature and mix.

If you're not a fan of cilantro, you can use all parsley.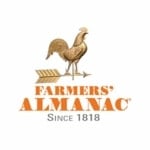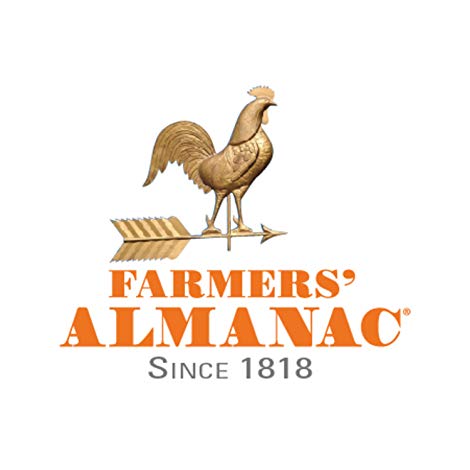 This article was published by the staff at Farmers' Almanac. Do you have a question or an idea for an article? Contact us!