Can Cold Weather Ever Be A Good Thing?
You may be surprised to learn that cold weather actually has some health benefits. See the list.
Brrr! Winter often means cold mornings, sweaters, lots of fleece, and a pair or two of fuzzy socks. But before to dream of escaping to warmer climates, you may be surprised to learn that cold weather actually has some health benefits.
1. Improved Sleep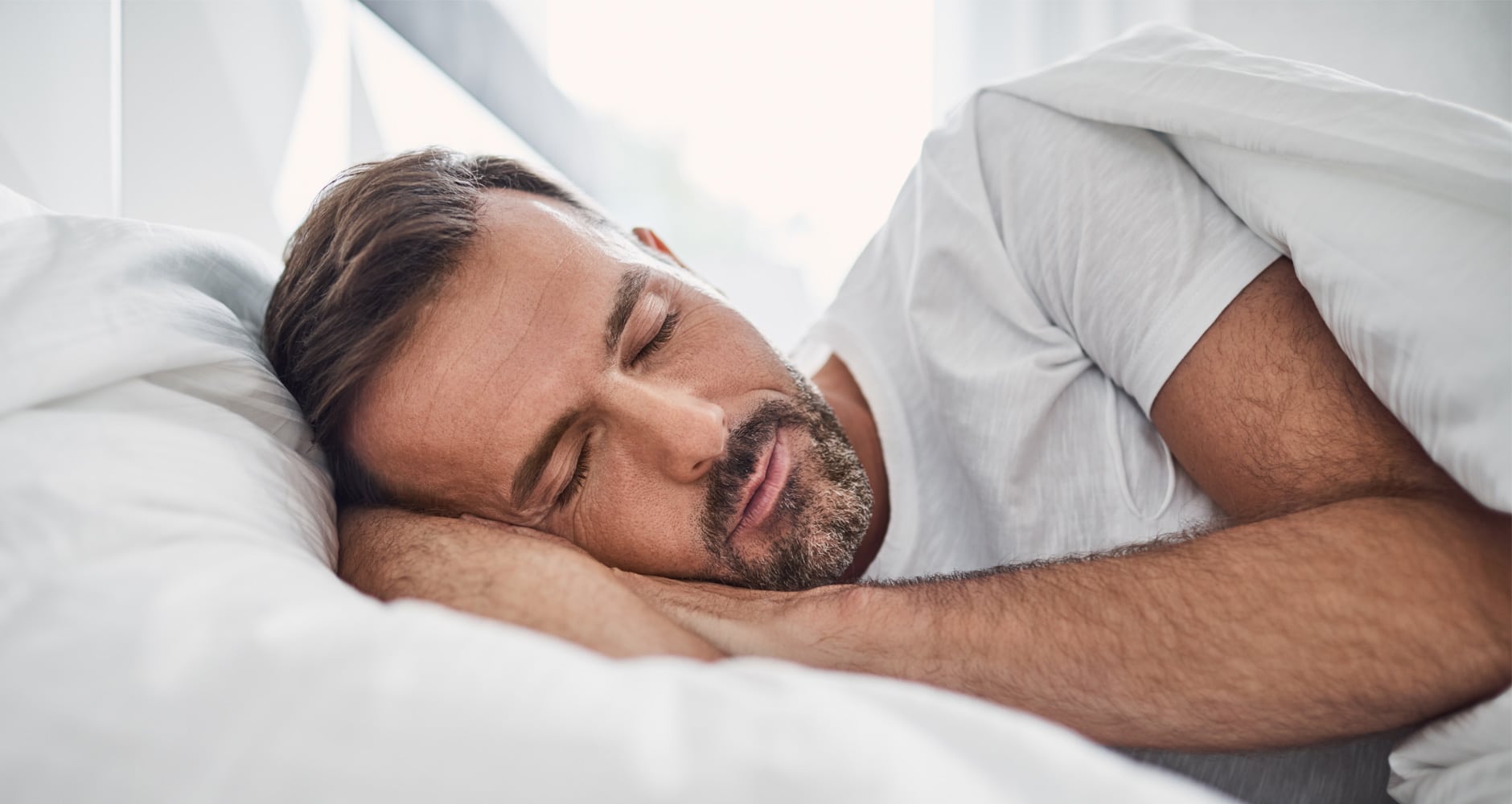 Sleeping in a cooler room instead of a warmer one has been found to promote restful sleep. Did you know that your body naturally drops in temperature when asleep? This explains why you may find it difficult to sleep well in a room that is too warm. If you have trouble getting a good night's sleep, try making the room a little cooler. In addition, a cooling pillow can be helpful to those suffering from insomnia, hot flashes, or night sweats. Cooling pillows infused with a cooling gel draw heat away from your body and reduce the temperature of your bed, helping you get a good night's sleep.
2. A Beauty Booster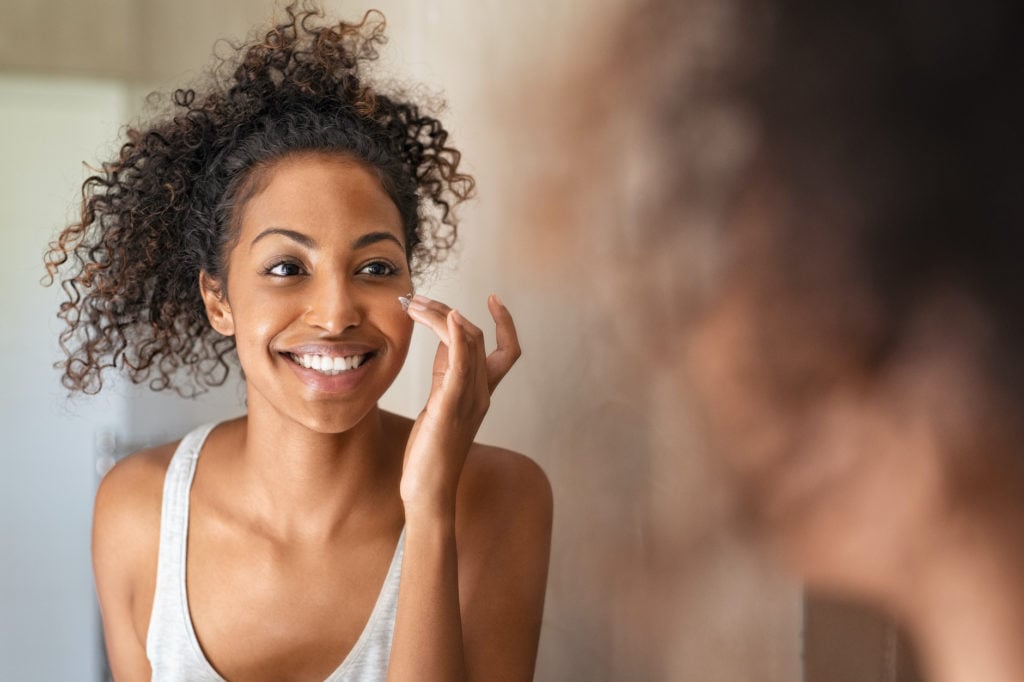 While we may consider cold weather harsh, our skin can benefit from exposure to cooler temperatures. Cold weather enhances blood circulation, which reduces the likelihood of puffy eyes and facial swelling. When exposed to cooler temperatures, the blood vessels in your face react by giving you that fresh, "wholesome" look—clear, bright eyes and rosy-red cheeks. Exposure to cool weather also tightens the pores of your skin and invigorates your face, like a refreshing splash of cold water or a cold shower. Hot water has the opposite effect and can dry the skin. But that's not to say prolonged exposure to very cold air doesn't wreak havoc on your skin (frostbite). Always protect exposed skin when the temperatures are below freezing.
3. Lower Cortisol Levels
Does hot weather make you hot-tempered? Or do you find you're cranky when it's cold? Researchers in Poland conducted a study to determine if there was a direct correlation between temperatures and stress levels. They found that the stress hormone, cortisol, is actually lower in your body in winter, and rises along with hotter summer temperatures. Increased levels of cortisol (along with dehydration and being forced to stay indoors during extreme heat) are thought to make us more apt to be irritable or angry. Crime statistics support this research as a rise in reported acts of violence during hot summer weather are the norm. So don't be surprised if, on sweltering summer days, your fuse is short.
While gray skies and shorter days with less sunshine in the winter may bring on the blues, exercising in cold weather can actually make you happier. Hot, humid weather can leave you feeling drained, especially after physical exertion. Experts say exercising outdoors in cold weather increases the release of endorphins, those feel-good hormones, as your body works harder to stay warm, it naturally lifts your mood.
4. A Break From Pollen Allergies
The good news about cold weather is that pollen counts are low. So if you suffer from seasonal allergies, you may just get a break. Of course, there are other allergens in wintertime, such as mold and dust mites, and an affliction known as "Cedar Fever" you should consider, but for the most part, you'll get a bit of a reprieve.
5. Burn More Calories
Cold weather just may be your friend when it comes to exercise. Walking or exercising outdoors during cooler weather can actually kickstart your efforts to lose excess body fat. The brown fat that your body burns to generate energy is triggered by cold weather. Turns out, your body burns more calories to keep warm in cold weather, and when trying to cool down in hot weather. The difference, however, is that people tend to think they were burning more calories than they actually are when exercising in hot weather, due to sweating. According to a 2013 published study funded by the American Council on Exercise, yoga participants worked out in a controlled environment ranging in temperature from 90–105 degrees Fahrenheit (ever heard of "hot yoga"?), and then again in a normal temperature setting. Excessive sweating when working out in hot temperatures caused participants to not exert as much effort due to their perceived exertion, believing that they were expending more calories than they actually were.
6. Trimmer Waistline?
Have you ever wondered if the climate where you live has any effect on your weight? Are people who live in cold-weather states fitter or fatter than those living in states where it's hot year-round? According to the State of Adult Obesity in the US, states with the lowest rates of obesity (as of 2017) were Hawaii, Massachusetts, Washington, DC, and Colorado. Each of these states has varying climates. The states with the highest rates of adult obesity were West Virginia, Arkansas, Louisiana, Mississippi, and Alabama, most of which are in the south. Yet, not all southern states fall in this category. So, while the weather may play a role, it isn't the deciding factor in our nation's obesity trend.
Extreme Cold Weather is Dangerous
Of course, extremely cold weather can be dangerous and you should exercise caution. Take a look at these must-read tips for when the temperatures plummet.
Do cold winters kill bugs? Find out here.

Deborah Tukua is a natural living, healthy lifestyle writer and author of 7 non-fiction books, including Pearls of Garden Wisdom: Time-Saving Tips and Techniques from a Country Home, Pearls of Country Wisdom: Hints from a Small Town on Keeping Garden and Home, and Naturally Sweet Blender Treats. Tukua has been a writer for the Farmers' Almanac since 2004.