February's Full Snow Moon
How did February's full moon get it's name?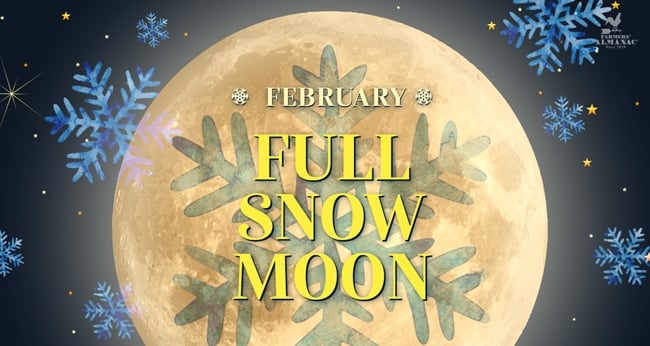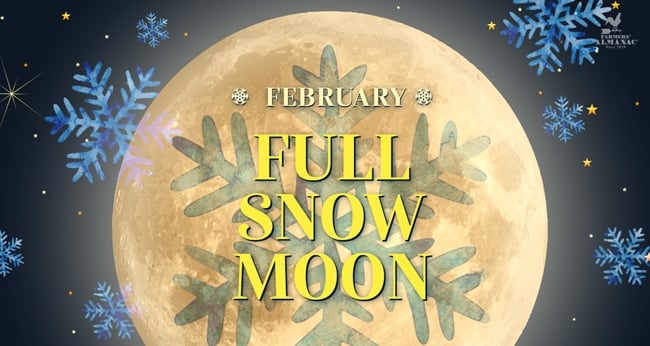 While January is traditionally the coldest month of the year in the northern hemisphere, the heaviest snow usually falls a month later. It's only natural then that the name for February's full Moon among Native American tribes of the north and east was the Full Snow Moon.
Among the Mi'kmaq people of Eastern Canada, the driving winds that often accompanied February snows led to the name, Snow Blinding Moon. Because this month's typically harsh weather conditions made hunting very difficult, other common names for February's Moon included the Hunger Moon, the Bony Moon, and the Little Famine Moon.
To the early American colonists, the optimal time for trapping beaver, fox and mink was the dead of winter when these animals' coats were at their fullest. So to them, February's Moon was known as the Trapper's Moon.
For more full Moon lore and astronomy, visit us at FarmersAlmanac.com.
Get All 12 Months of Full Moon Names Here »
Track the phases of the moon and time of moon rise by zip code, City / State or Country with our Moon Phase Calendar. Get the Moon Phase calendar for the entire year when you join The Farmhouse, our growing eCommunity.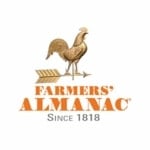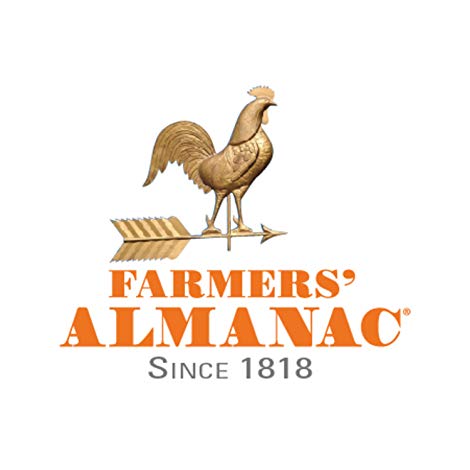 This article was published by the staff at Farmers' Almanac. Do you have a question or an idea for an article? Contact us!