When Is The Earliest Sunset 2023?
The Sun starts staying up later this week. Learn more!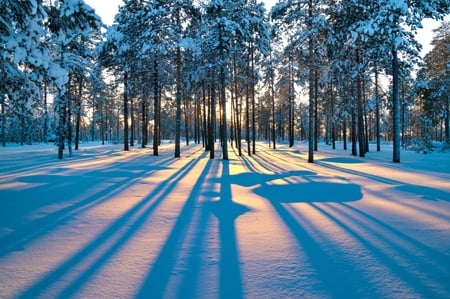 As winter approaches, you may find yourself asking, "When is the earliest sunset of the year?" The shortest day of the year, in terms of daylight, is December 21, the winter solstice. But the days will actually begin to feel a bit longer two weeks before the solstice. That's because the earliest sunset of the year happens before the solstice, and in 2023, it occurs on Friday, December 8. Note: The exact date depends on your latitude. Learn more about this.
But shouldn't the earliest sunset happen during the solstice? No.
Because of the Earth's elliptical orbit around the Sun, the planet moves faster in its orbit during January (when we're closest to the Sun) than in July, when we're farthest away. Because of this motion, the Sun's path through the sky, when charted on a day-by-day basis, appears to take a lopsided figure-8 pattern astronomers call an "analemma." See the diagram below: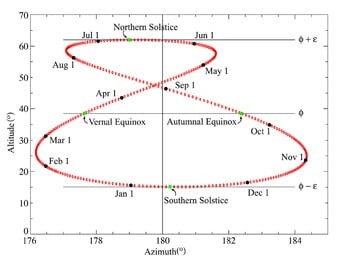 Because the Sun makes this odd pattern in the sky during the year, it is rarely on the meridian at exactly noon. More often than not, the Sun lines up with the meridian as much as 15 minutes before or after noon. Those who have sundials set up in their gardens are well aware of this discrepancy, known as "The Equation of Time."
The Sun's odd looping path also explains why the earliest sunset and the latest sunrise fail to exactly coincide with the solstices. Instead, the earliest sunset occurs about two weeks before the winter solstice, while the latest sunrise occurs about two weeks after the solstice. On December 21, the solstice, the Sun's position on the analemma is at the very top of the figure-8, whereas on December 7, it's slightly to the right of the topmost position, causing it to arrive at the eastern horizon a little sooner than on December 21. On January 2, on the other hand, it's slightly to the left of the lowest position, causing it to arrive at the western horizon a bit later than on December 21.
A similar effect happens during the summer solstice (June 21), when the earliest sunrise arrives about a week before it (June 14th) , and the latest sunset occurs about a week after the solstice (June 27).
Why two weeks in winter and only one in summer? Remember the Earth moves slower in its orbit around the Sun in the summertime because it's farther away, and faster in the winter because it's closer. In the winter "covers more ground" in its orbit.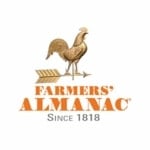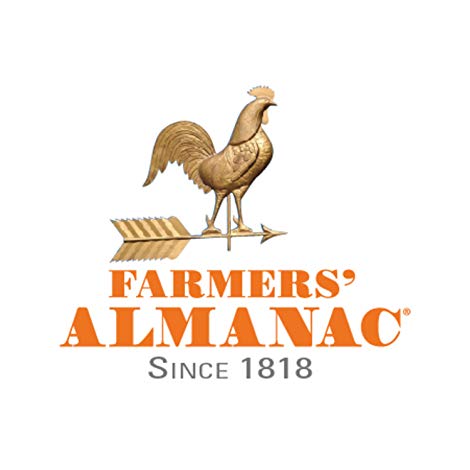 This article was published by the staff at Farmers' Almanac. Do you have a question or an idea for an article? Contact us!