Do Cold Winters Kill Bugs?
We often get asked if the cold temps in winter means fewer bugs in the spring and summer. We have the answer.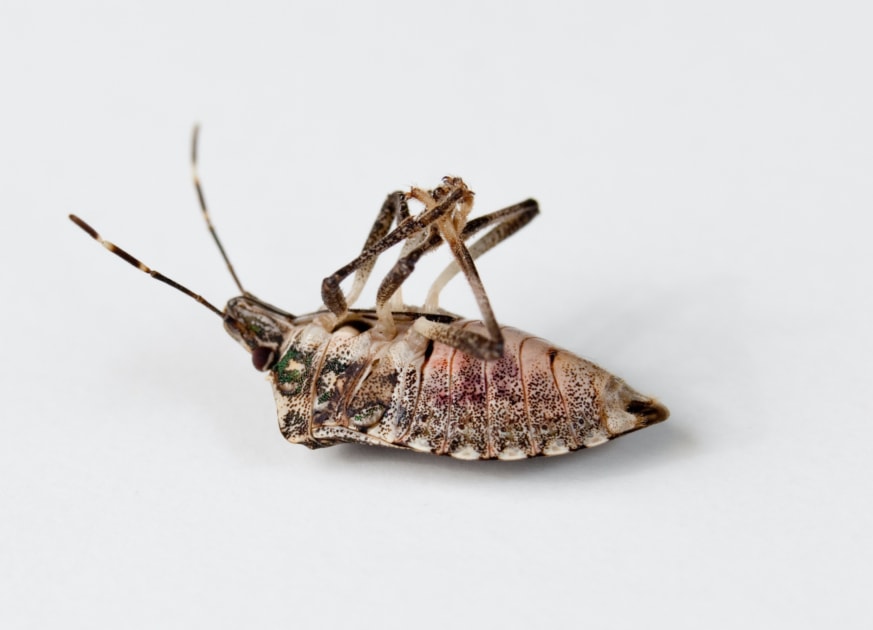 Cold winters do not kill as many bugs as you might think. All insects possess some ability to endure cold weather. One widespread strategy involves burrowing underground, beneath leaf litter, or under tree bark for protection and hibernating throughout the season. These defensive tactics generally work well, ensuring insect populations remain relatively stable during most winters.
However, a recent series of warmer-than-average winters has caused the populations of certain insects to surge. When winter temperatures never reach extreme lows, these insects survive until spring unharmed and ready to reproduce.
For example, deer ticks which can carry Lyme disease – which are actually eight-legged arachnids, not insects – have been found in larger numbers and have expanded their range farther north than before. When temperatures plummet well below 0°F, many individual insects perish. The colder it gets, the fewer survive. Unfortunately, the ground where they seek shelter remains warmer, allowing them to endure even the coldest conditions.
How Cold Does It Have To Get?
The actual temperature required to kill off pests varies across species. The emerald ash borer, for instance, can generally withstand temperatures as low as -20°F. Any colder than that and about half of their population dies off. At -30°F, even more of the invasive pests are wiped out.
Some individuals will inevitably survive, but the reduced numbers could be beneficial to other species. For instance, a substantial reduction in the number of emerald ash borers could slow the predicted extinction of American ash trees. Similarly, gardeners and homeowners aren't likely to complain if the Japanese beetles or brown marmorated stinkbugs become less abundant next summer.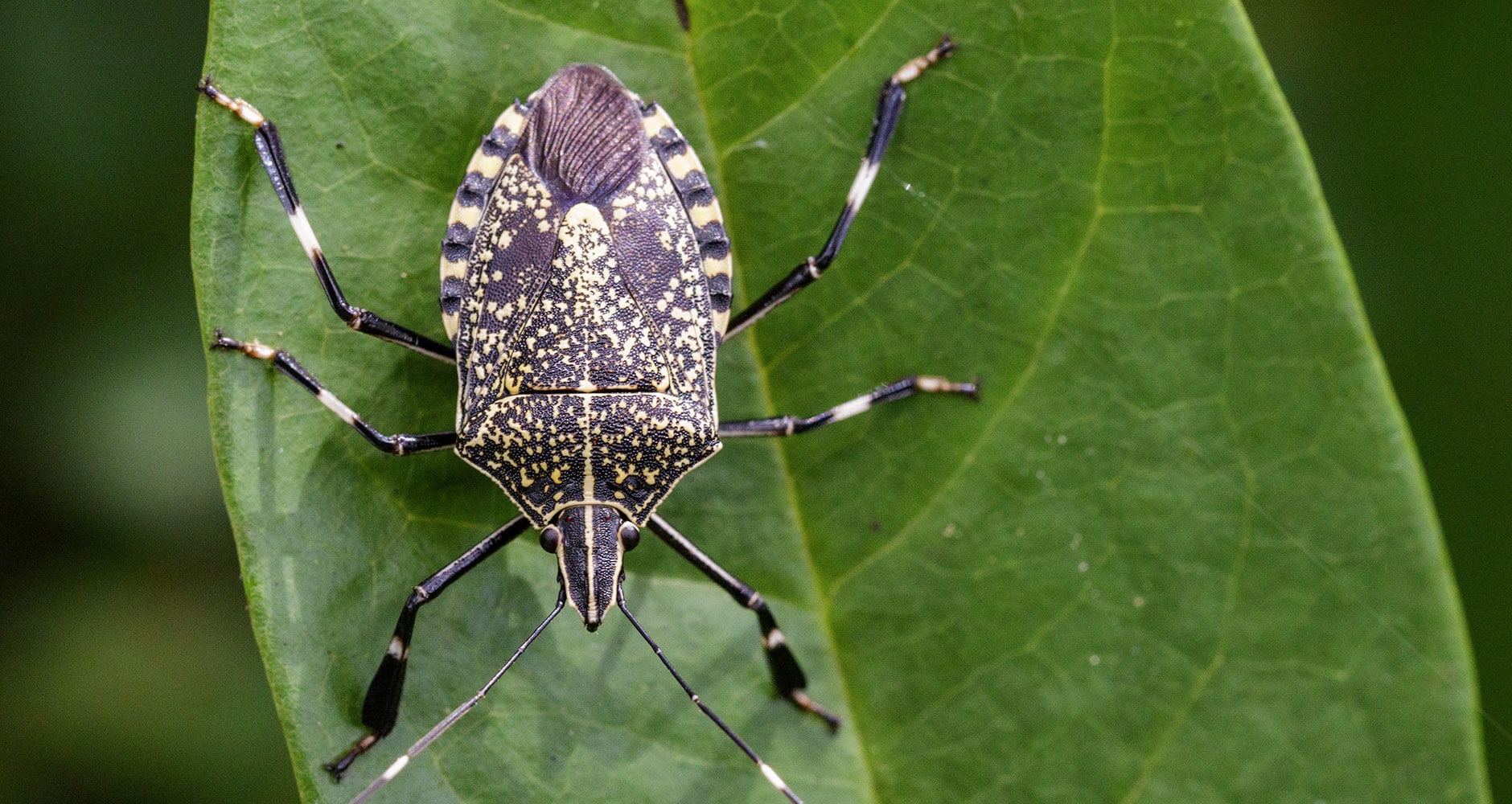 Fortunately, beneficial insects like honey bees, already threatened by commercial pesticides and parasitic mite infections, are unlikely to be affected by a cold winter. Bees hibernate in their hives during the winter, clustering together for warmth, and reemerge in spring to continue their annual feast on flowers.
What About Fleas?
Fleas are a year-round nuisance, but they can die off outdoors when temperatures drop below freezing. In fact, once the temperature falls to 37ºF, it's cold enough to kill mature fleas, eggs, larvae, and pupae. However, these temperatures need to be sustained for 10 days or longer, and this only applies outdoors.
Inside the home, where it is comfortably warm, fleas can thrive all winter long regardless of outdoor temperatures. Often, pupae may become dormant in cooler areas like basements or crevices, only to re-infest when the temperature rises. It may be necessary to treat pets year-round to prevent infestations.. Check out these natural remedies to kill fleas here. 
Termites?
According to Ohio State University, the temperature has a strong influence on termite activity—both on a daily and seasonal basis. In fact, some methods used by professionals in climates that never dip below freezing involve the application of liquid nitrogen. Termites exposed to freezing temperatures without shelter are usually killed within a short period of time.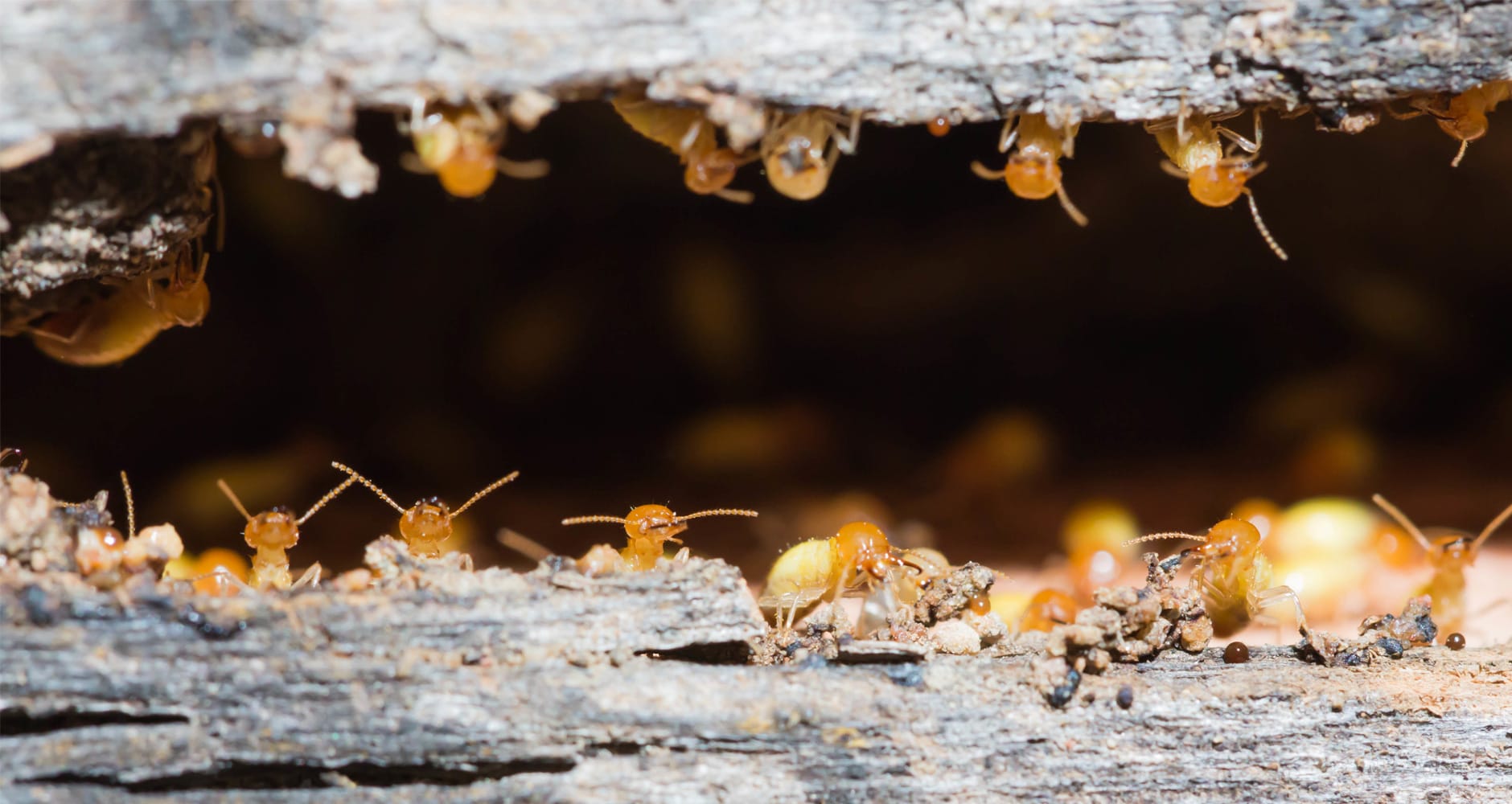 The impact of cold winters on reducing bug populations remains uncertain. We will have to wait for further observations.
Related:
Can Cold Weather Ever Be A Good Thing?
Got Stinkbugs? Here's how to get rid of them.

Jaime McLeod is a longtime journalist who has written for a wide variety of newspapers, magazines, and websites, including MTV.com. She enjoys the outdoors, growing and eating organic food, and is interested in all aspects of natural wellness.