Happy Birthday, Dr. Seuss! (March 2)
Dr. Seuss's birthday is March 2nd. Some of the members FA staff share their favorite memories of the famed author's works.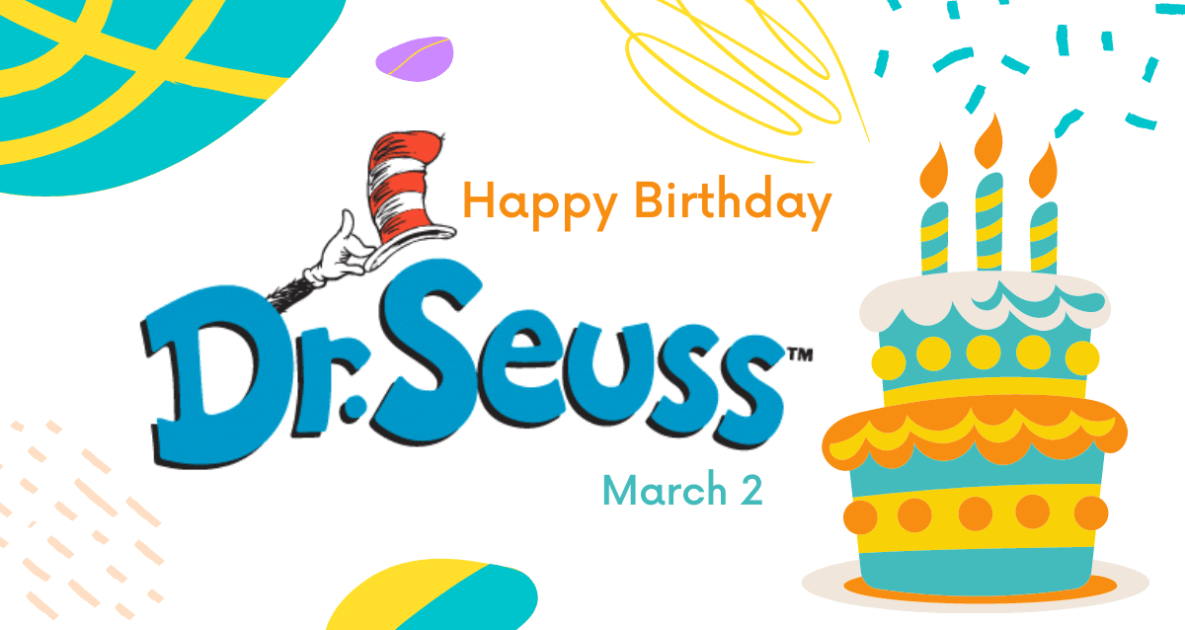 Theodor Seuss Geisel was born on March 2, 1904, in Springfield, Massachusetts. He started writing children's books in the 1950s under the pen name "Dr. Seuss," which he continued to write until his death on September 24, 1991. His legacy lives on in his books, which inspire many young people to read. Through his iconic tales, Dr. Seuss taught important lessons about caring for the environment and obeying our parents.
Just like you, some of the staff members at Farmers' Almanac grew up reading Dr. Seuss books and found inspiration from them—even into adulthood. So, to honor his birthday, we're sharing a few of our favorite Dr. Seuss quotes and memories.
The Lorax – Allison Vallin, Art Director
My favorite was always The Lorax. He's a good environmental mentor, and this quote says so much:
Green Eggs and Ham – Michael Furey, Digital Content Editor
Green Eggs and Ham, Cat in the Hat, and One Fish, Two Fish, Red Fish, Blue Fish were some of the first books I remember reading as a kid. Dr. Seuss' wild word repetition and rhymes made learning to read fun. Later on, I discovered that some of his best selling works were inspired by challenges to write books using few words; Cat in the Hat only uses 50 words! Sometimes the greatest creativity can come from using less. I was also stunned to realize that "green eggs" are a real thing: scrambled eggs with blended spinach and parmesan—delish.
The Sneetches & Other Stories – Sandi Duncan, Managing Editor
I always loved this quote from The Sneetches & Other Stories as it reminds us that we really are all the same. Seems like a good reminder for many in 2022:
The Sneetches got really quite smart on that day. The day they decided that Sneetches are Sneetches. And no kind of Sneetch is the best on the beaches. That day, all the Sneetches forgot about stars and whether they had one, or not, upon thars.

Dr. Seuss
Oh, The Places You'll Go – Peter Geiger, Editor
My all-time favorite Dr. Suess book is Oh, the Places You'll Go. In 2009, The Raymond A. Geiger Elementary School (named after my father) opened for business here in Lewiston, Maine. Working with the Dr. Seuss Foundation, the school was built around the book—inspirational quotes and words from it are found on the walls and scattered around the building. The wall colors are the same as in the book. The message is inspirational for young learners. These is my favorite:
Congratulations! Today is your day. You're off to Great Places! You're off and away!

Dr. Seuss
Dr. Seuss Books
Here are some of Dr. Seuss' books:
The 500 Hats Of Bartholomew Cubbins (1938)
The King's Stilts (1939)​
Horton Hatches the Egg (1940)​
Thidwick The Big-Hearted Moose (1948)
Bartholomew And The Oobleck (1949)
Horton Hears A Who! (1954)
If I Ran The Circus (1956)
The Cat in the Hat (1957)
How The Grinch Stole Christmas (1957)
Yertle The Turtle And Other Stories (1958)
The Cat In The Hat Comes Back! (1958)
Happy Birthday To You! (1959)
Green Eggs And Ham (1960)
One Fish Two Fish Red Fish Blue Fish (1960)
The Sneetches And Other Stories (1961)
Dr. Seuss's Sleep Book (1962)
Dr. Seuss's ABC (1963)
Hop on Pop (1963)
Fox In Socks (1965)
I Had Trouble In Getting To Solla Sollew (1965)
The Cat in the Hat Song Book (1967)​
The Foot Book (1968)​
I Can Lick 30 Tigers Today! And Other Stories (1969)
My Book About Me (1969)
I Can Draw It Myself (1970)
Mr Brown Can Moo! Can You? (1970)
The Lorax (1971)​
Marvin K. Mooney Will You Please Go Now! (1972)​
Did I Ever Tell You How Lucky You Are? (1973)​
The Shape Of Me And Other Stuff (1973)​
Great Day For Up (1974)​
There's a Wocket in my Pocket! (1974)​
Oh, The Thinks You Can Think! (1975)​
I Can Read With My Eyes Shut! (1978)​
Oh, Say Can You Say? (1979)
Hunches In Bunches (1982)
The Butter Battle Book (1984)
You're Only Old Once! (1986)
I am Not Going to Get Up Today (1987)
Oh, The Places You'll Go! (1990)
Share Your Dr. Seuss Favorites
Which Dr. Seuss books were your favorites? Let us know in the comments below!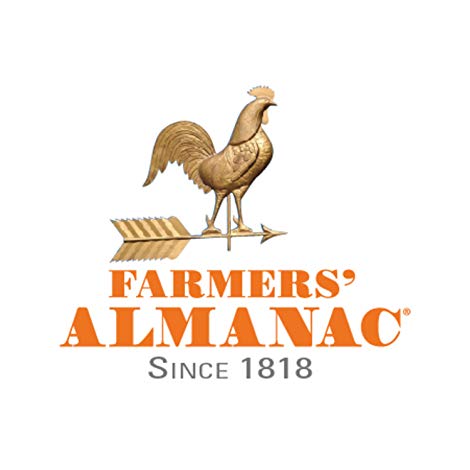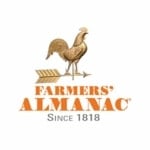 Keep Exploring