Got A Song Stuck In Your Head? Try These Tricks
Did a co-worker start humming "Baby Shark" and now it's stuck in your head? Then you've almost certainly had an earworm. We explain the science behind why it happens and what you can do to "deworm!"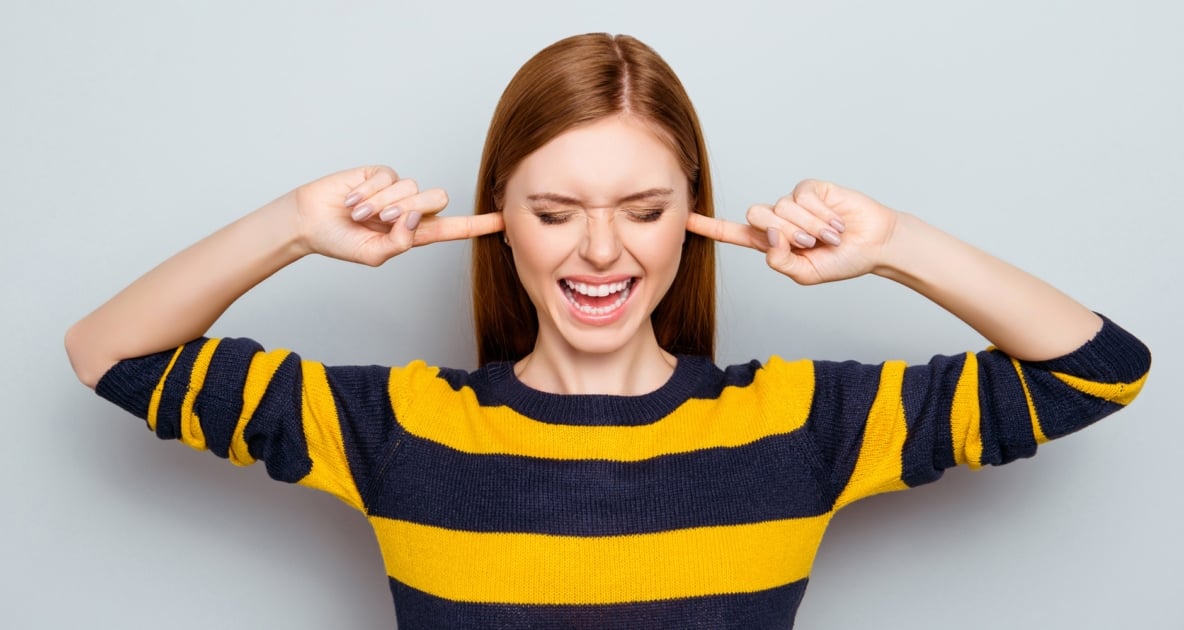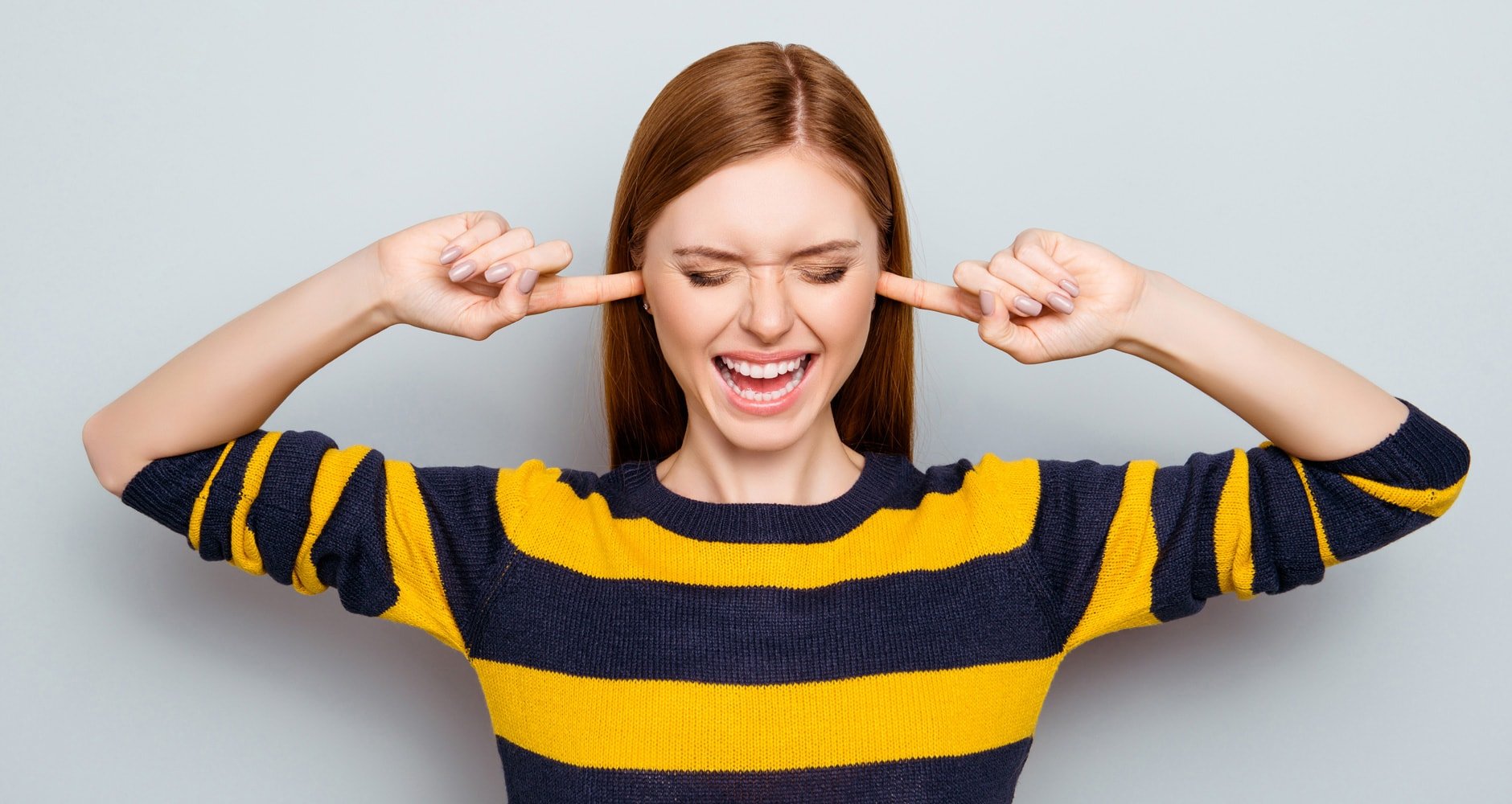 Are you unable to "shake off" that popular Taylor Swift song? Or did your co-worker hum a few bars of Baby Shark and now it's playing over and over in your head? Then you've almost certainly had an earworm. But don't worry, it's not a creepy-crawly that lives in your ear. They're those catchy (and often annoying) tunes that get stuck in your head, without warning.
You might have heard them called by other names – brain worms, stuck song syndrome, cognitive itch, or as the scientific community calls it, involuntary musical imagery, or INMI. An overwhelming 98% of people experience earworms, and 90% of people experience at least one earworm per week.
So why does this happen? And how do you make it stop?!
Why Do We Get Earworms?
Over the last decade, the scientific community has put a lot of time and effort into the study of earworms. Many experts believe that these stuck songs hold the key to new learning or memorization techniques. If you're looking for a cause, it could be almost anything – listening to a favorite song, a childhood memory, or even things like boredom.
Certain things do seem to make earworms more likely, however. If a song is easy to sing or hum, a.k.a "a catchy tune," it's more likely to get "caught" in your head. Likewise, if you've read the lyrics to a song or heard a song over and over, there's a high chance that it'll turn into an earworm. Dr. Vicky Williamson, from Goldsmiths, University of London, noted that during Michael Jackson's trial, many people reported having his songs stuck in their heads.
Wandering minds and stress seem to make people more vulnerable to earworms, and according to James Kellaris from the University of Cincinnati, women are more likely to get earworms than men. Musicians are even more likely to suffer from earworms because they spend a large portion of their time repeating songs as they practice. And, if you're a chronic worrier, you're not only more likely to have an internal soundtrack, but you're also more likely to be bothered by it.
"Deworming" Your Ears
Research from the Western Washington University suggests earworms most often get stuck in your working memory while you're doing something that doesn't require your full attention, like walking or doing the dishes. Therefore, the best way to rid yourself of an earworm is to use your working memory for something else. Psychologists suggest solving anagrams because challenges involving words seem to work best. However, anything that taxes your working memory (like a number puzzle or a good book) might work.
This strategy comes with a caveat, however: Your mental workout needs to be hard enough to provide you with a challenge, but it can't be too hard, otherwise you'll quickly lose focus on the task and the earworm will return.
If you don't have a puzzle or a good book handy, here are some other strategies that might work:
Try an "eraser song." If you know of a song that might get rid of an earworm, try singing or humming it – but be careful because if you focus too hard, your eraser song might turn into a new earworm!
Figure out why the song is stuck in your head. If the song is associated with something that you aren't actively thinking about – like a childhood memory or something you read in the newspaper – you may be able to get rid of it by learning what is causing you to remember the song.
Chew gum! British researchers recently found a potential link between the parts of your brain that remember speech and music and the parts that produce it. They say that it is much harder to remember words or songs while you're chewing.
If those strategies aren't enough, then this next one is sure to work! Some researchers believe that earworms happen because of the Zeigarnik Effect, which causes your brain to dwell on an incomplete thought or process. Given that most earworms are short 15 to 30-second snippets of a song that repeats over and over, you might be able to break the cycle simply by satisfying your brain's desire to hear the entire song.
Some songs become earworms more often than others do, but earworms are contagious, so we won't list those catchy tunes here. If you know of a few sticky songs (or some ways to get rid of them) let us know in the comments section!
Our apologies in advance. Take a listen:

Amber Kanuckel is a freelance writer from rural Ohio who loves all things outdoors. She specializes in home, garden, environmental, and green living topics.