Easy Camping Meals That Wow!
With a little planning and a hot fire, you can enjoy delicious camping meals that are sure to impress your tent-mates.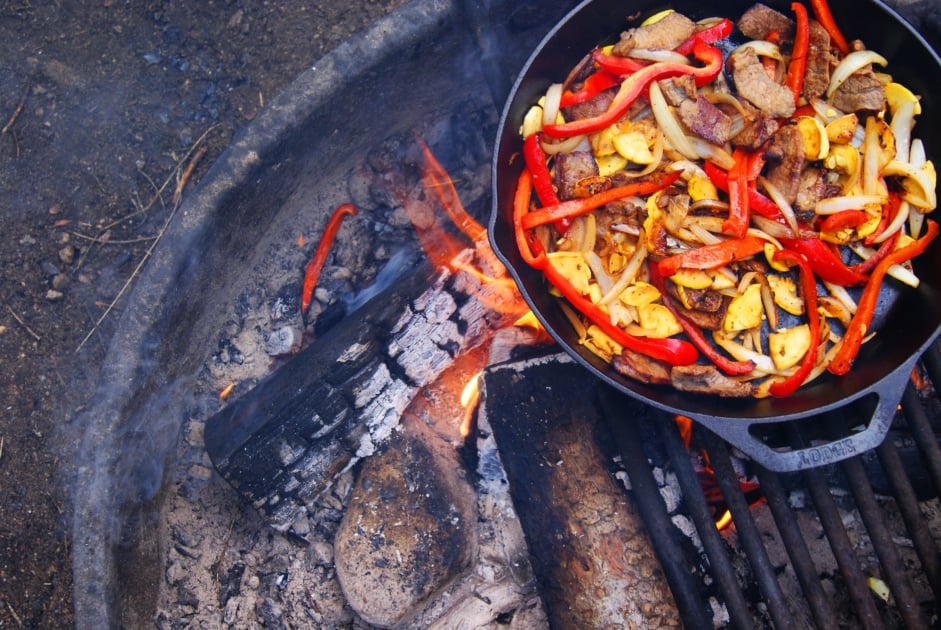 Camping doesn't have to mean you're relegated to oatmeal, freeze-dried meals, or baked beans in a pie plate. With a camp stove and a little planning, you can enjoy hot, delicious meals right outside of your tent. To make things easier, do a lot of your cutting and preparation at home so when it's mealtime, all you have to do is put it together and set it on the camp stove. Here are 4 camping meals that are super simple yet especially delicious when enjoyed in the great outdoors.
Do you have any great meal ideas you've prepared at the campsite? Share with us in the comments below!
Check out these helpful camping tips – don't head outdoors without them!