Possibly The World's Most Perfect Tree?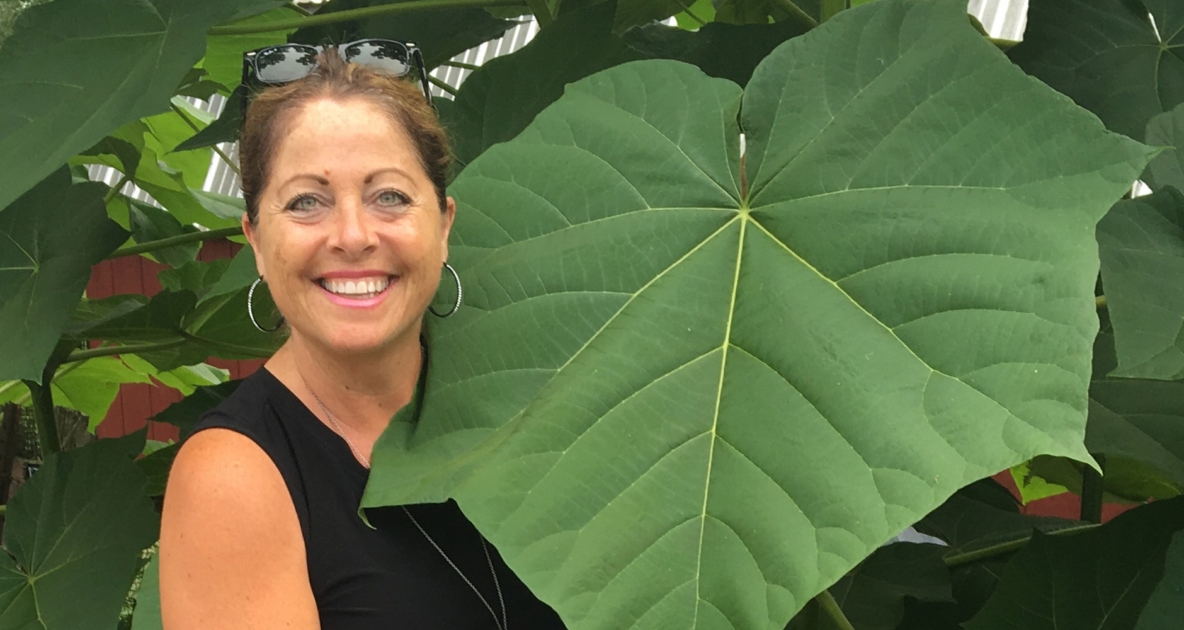 Trees are a magnificent gift from Mother Nature. They provide us with food, lumber, shade, and heat. But one tree, the Empress, a sacred tree of the Orient, has long been revered for its fast growth and quality wood. In Japan it is the emblem of the prime minister and is associated with good fortune. In North America farmers are choosing to plant the Empress as it grows very fast and produces beautiful, hardwood lumber.
The Fastest Growing Tree In The World
Young Empress trees have massive leaves, up to 3 feet across, that use a super powerful form of photosynthesis to fuel it's incredibly fast growth. It also is extremely efficient at sequestering carbon from the atmosphere, fixing nitrogen back into the soil, and the springtime blossoms are packed full of nectar and pollen loved by bees and other pollinating insects.
Not only that, Empress trees will regrow up to 7 more times after harvest from the same root system, making it a truly renewable resource.

Origins and Uses of Empress Trees
The Empress was found in native North America, with fossils dating back 40,000 years. However, because the tree does not like long periods of cold it was wiped out during the ice age. It was re-introduced from China 200 years ago and used as an ornamental tree due to its beautiful foliage and flowers.
The trees respond well to organic farming methods and are useful for inter-cropping with other plants that require partial shade. For example, coffee farmers use Empress trees to provide shade for their coffee plants.
Free Trees for Farmers
One company, World Tree, is helping farmers reap the rewards of the Empress, and they've started a free tree program. World Tree provides the trees, trains the farmers on how to grow them, and then finds a buyer for the lumber.
Only the Non-Invasive Species
There are 23 species of Paulownia, of which one (the tomentosa) is invasive. Farmers plant non-invasive varieties which only produce sterile seeds that can only be propagated by taking root cuttings.
World Tree Company is currently seeking farmers in the following areas: Alabama, Georgia, northern Florida, Louisiana, North Carolina, South Carolina, eastern Texas, Tennessee, Oregon, northern California and Washington State. The company is also now partnering with farmers in Mexico, Costa Rica, and Guatemala.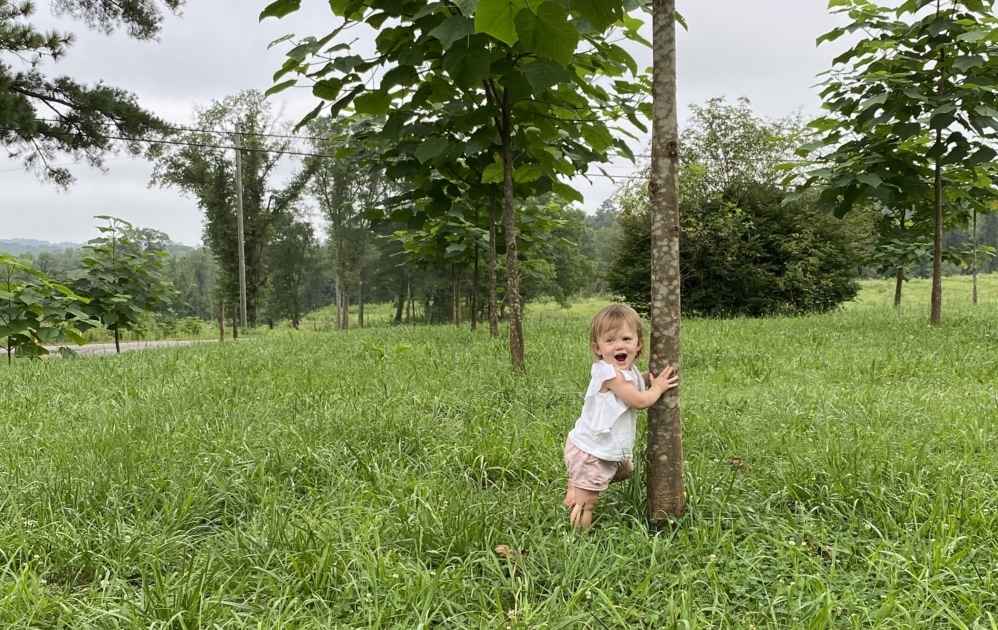 To learn more about how the Free Tree program works, visit World Tree's web site.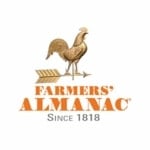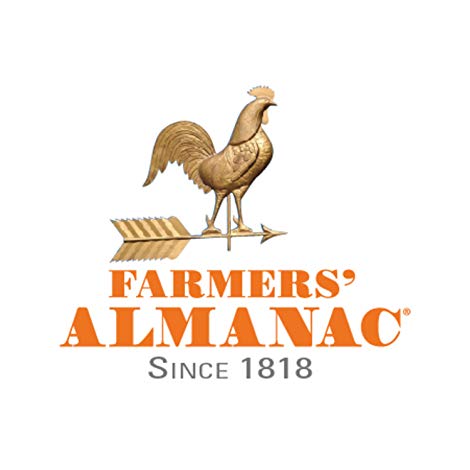 This article was published by the staff at Farmers' Almanac. Do you have a question or an idea for an article? Contact us!