Farmers' Almanac Releases Summer 2023 Weather Forecast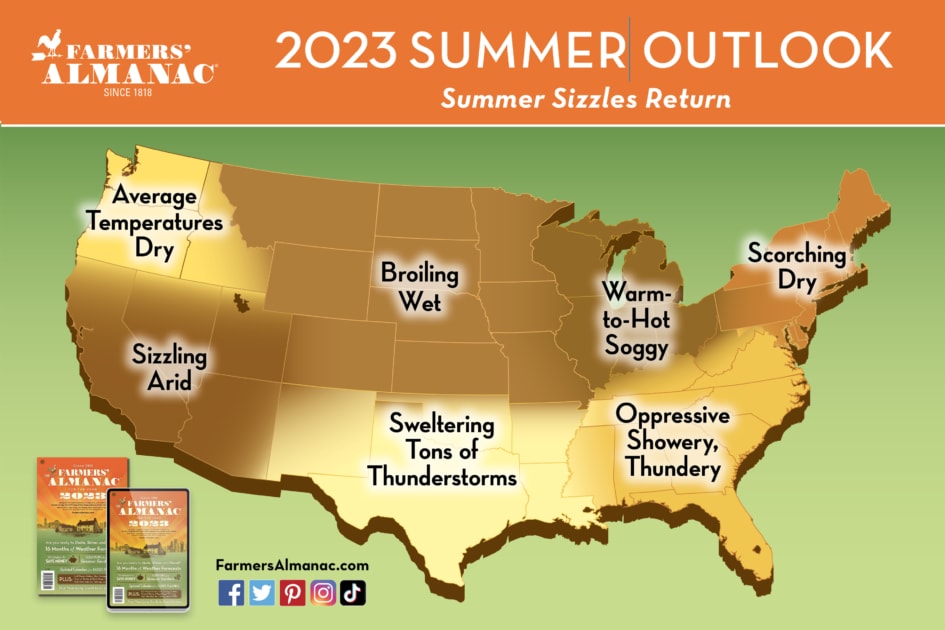 Warns Summer Sizzles Will Return
Lewiston, ME: Summer may be a few months away, but that never stopped the Farmers' Almanac from helping readers plan ahead. According to the Almanac's long-range outlook "summer may bring record-breaking temperatures that might make this summer the hottest summer in the last century." Astronomically speaking, summer officially begins in North America on June 21, 2023, with the summer solstice, but according to the Farmers' Almanac temperatures will start rising before then.
Excessive Heat Warning
The Farmers' Almanac forecasts a warmer-than-normal summer for most of the nation, or as the Almanac likes to call it – a "Summer Sizzler." This is not great news, especially since last summer was ranked as the third-hottest summer in the last 128 years. Editor and Philom., Peter Geiger, says "Our forecast is pointing towards a long, hot summer with the heat feeling unrelenting, hanging on from June through September. Even regions in the north will see very warm temperatures, and for some places, dry conditions as well."

Drought or Drench?
Summer storms are predicted to be plentiful in the Southeast and South Central regions of the country with many summertime thunderstorms on tap. Rainfall should also be plentiful over the Central States, but other areas including the Northeast, New England, and Far West may see below-average precipitation. For these reasons, Farmers' Almanac suggests readers review newly updated lightning and wildfire safety tips at FarmersAlmanac.com.
Extended Weather Forecast Explained
Farmers' Almanac bases its extended weather forecast on a mathematical and astronomical formula that considers a variety of factors, including: sunspot activity, tidal action of the Moon, positions of the planets, and proprietary equations.
Year-Long Guide to Great Living
Farmers' Almanac offers a seasonal summaries and weather maps, but also contains monthly forecasts for 7 regions of the country. These forecasts offer day-to-day predictions that readers use to plan holidays, vacations, and other events in the year ahead.
See extended weather forecast details for your region.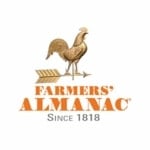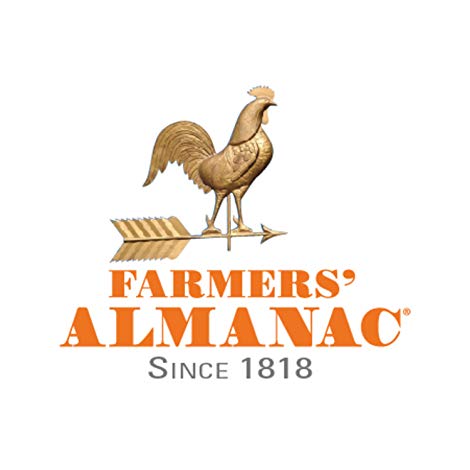 This article was published by the staff at Farmers' Almanac. Do you have a question or an idea for an article? Contact us!