Heat & Humidity Can Be Uncomfortable But It's Those High Dew Points That Make You Miserable
Learn why the dew point reading is the one to watch!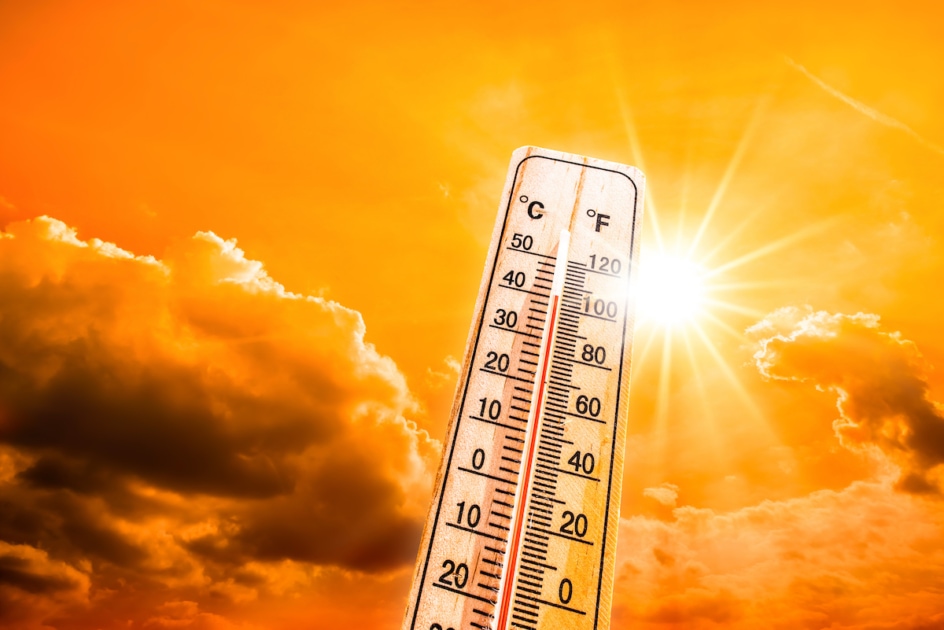 Summer weather is in full force. Thunderstorms, rising heat indices, and the 3H's—hazy, hot, and humid—can send you packing straight to the beach or pool. But while heat and humidity are certainly major players in summer-like conditions, it's really those dew point readings your meteorologist talks about that really play a key role in your comfort during the warm weather.
What's the Difference Between Humidity and Dew Point?
Humidity and dew point are two terms used regularly by your meteorologist during your local forecast, but they are not interchangeable. They each refer to different things when it comes to measuring moisture in the air. Humidity, or "relative humidity," measures the percentage of water vapor in the air. So if it's 97% relative humidity outside, that means the air only needs 3% more water vapor to achieve complete saturation of 100% (total air saturation = fog. Many people believe 100% saturation = rain, but fog is what forms in 100% relative humidity).
However, knowing the humidity percentage doesn't tell the whole story on these summer days. The dew point is a better indicator of how sticky it feels outside. While we may say, "boy, it's humid out!" chances are, what we're really feeling is a high dew point. Even if you enjoy the warm temperatures of summer weather, a high dew point temperature–usually anything over 60º Fahrenheit — feels downright miserable for just about everyone.
Meteorologists like to use dew point because it shows a better picture of the relationship of relative humidity to air temperature. Dew point's definition is, literally, the temperature at which dew forms, or the temperature the air has to cool at constant pressure to reach total saturation.
The Lemonade Test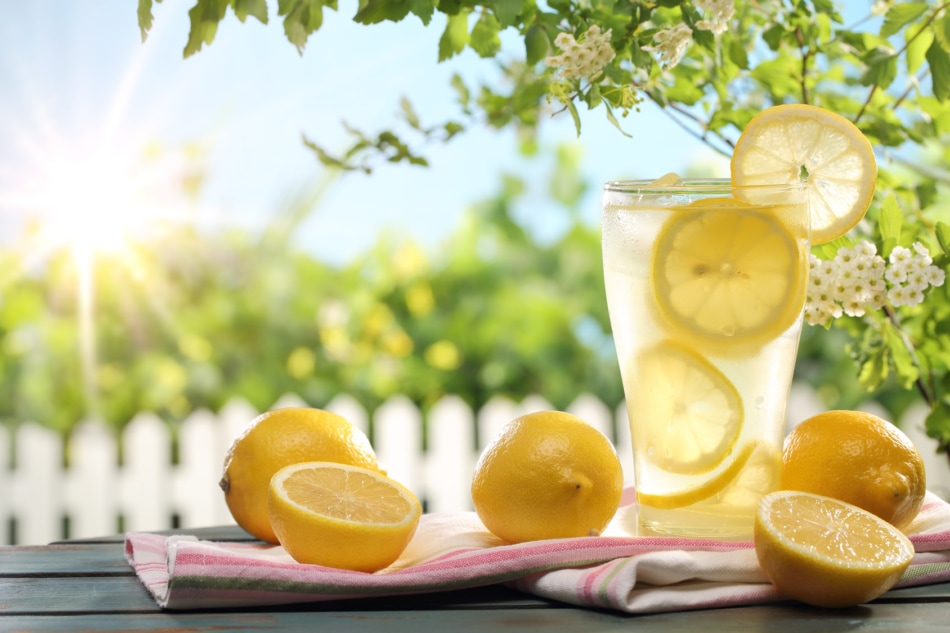 Take a look at that glass of ice cold lemonade that's leaving a messy ring of moisture on your patio table—it tells us a lot. It means the ice has actually cooled the glass and the liquid inside down to or below the dew point, so any moisture that's in the air condenses on the glass. When dew points are low, that glass of lemonade isn't as sweaty and you'll notice your towels drying much faster on the clothesline.
While it's true that the dew point is not a directly measurable parameter, your home weather station can now give dew point readings.
Dew Point Readings
40º-50º – Dry; nice and comfortable.
60º – Getting uncomfortable.
70º – Oppressive!
The current dew point can be calculated using the air temperature and a relative humidity value, (which is measured using something called a sling psychrometer) – but you don't have to do the math—this dew point calculator figures out values for you! Have fun!
Your best defense in the oppressive heat is to ratchet up the A/C to high and wait for a thunderstorm to usher in some drier air.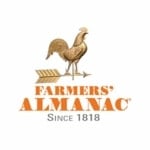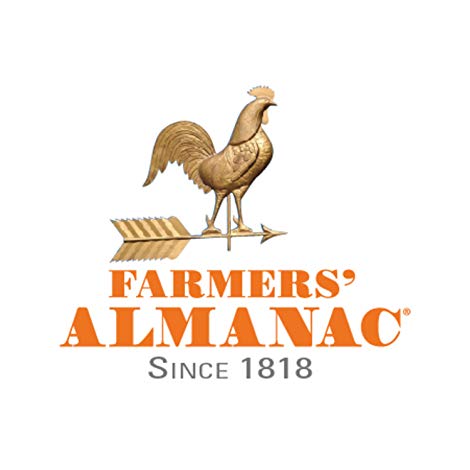 This article was published by the staff at Farmers' Almanac. Do you have a question or an idea for an article? Contact us!