Climate Change: When Do Weather Patterns Become The New Norm?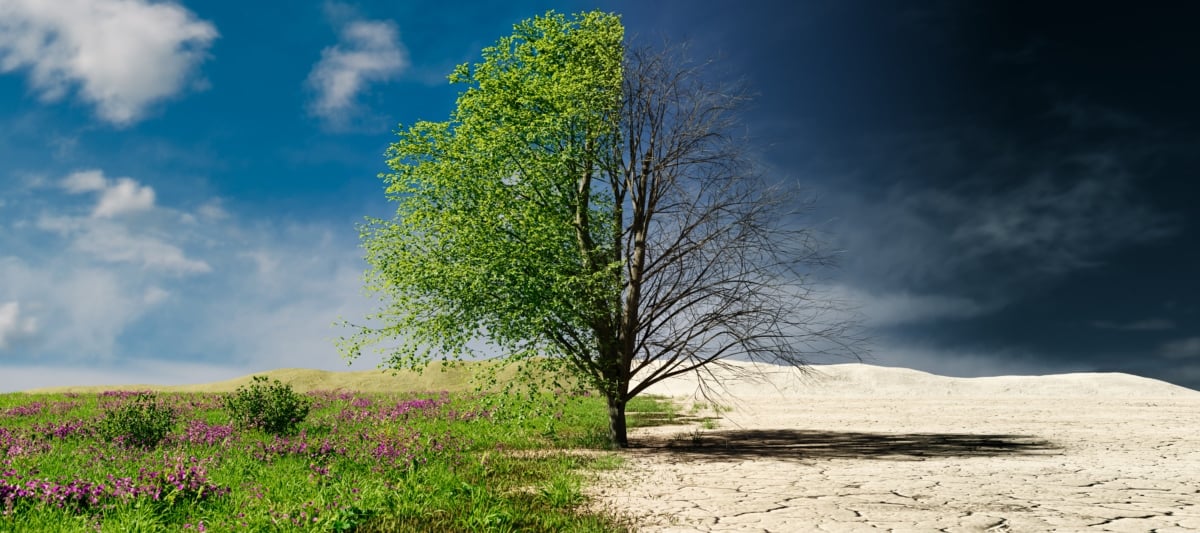 Have you ever noticed when the weather stays the same for several days in a row?
Normally, weather systems move over a region and pass through it, steered by jet stream winds (usually represented by blue squiggly lines on weather maps). But when airflow in the upper atmosphere disturbs the flow, weather may linger over one spot for days or weeks on end.
When this happens, you might begin to wonder when the weather will let up … or if it has settled more permanently.
Gone in days, or here to stay?
Knowing when a weather pattern will linger so long that you'll need to adjust to it can be difficult to determine. However, considering the type of weather pattern might offer clues.
If a weather pattern is triggered by strangely behaving high or low pressure systems (the blue H's and red L's seen on weather maps), expect it to last for several days, or at most, a couple of weeks. That is, just long enough to become a temporary norm.
Temporary Weather Changes
Heat Waves
Heat waves form when high pressure in the upper atmosphere parks itself over a location, blocking other highs and lows from bringing other weather into an area.
Why do these patterns make such a short stay? Highs and lows generally weaken or are pushed out after about 5-7 days and the weather they create goes along with them.
3 Types Of More Permanent Weather Changes
Weather patterns triggered by fluctuations in ocean temperatures and other features that impact large areas of the globe (global warming), are more likely to influence daily weather conditions for a prolonged period of time. (See climate change definition below.) Since the features that cause them change more gradually, these patterns tend to linger for months, seasons, and even years.
As for how many months, seasons, or years these patterns need to hang around to be dubbed a "new norm" (and official climate change), that's a question that has no exact answer.
North American Monsoon and El Niño
Today, we know events like the North American Monsoon, a pattern that brings rain and thunderstorms to the southwestern United States every June to September, and El Niño, a climate pattern that appears every 3-5 years, lasts about a year, and brings milder weather to northern parts of the nation, and wetter weather to the south, are here to stay.
We know this because scientists have observed these weather patterns for decades—long enough to recognize their cyclical behavior.
Longterm Droughts
Other long-term patterns aren't as predictable. Take droughts, for example. They start as a streak of rainless and snowless days and weeks. But because there's no rhyme or reason to when precipitation will fall or how much will fall (it varies from week to week and month to month), it takes time to see if a dry spell will build or bust.
Only after experiencing less precipitation than normal for a string of months, is it clear that a drought is occurring.
For weather patterns like these, it's best to follow a standard used by meteorologists when seeking trends: If it lingers for, or appears like clockwork during a 5-year period or longer, it's an indication that some normality is present. Anything less and you can chalk it up to natural variability—just an odd few years.
Weather patterns not only directly influence a location's normal weather. If a pattern does last for years and the weather it brings is extreme enough, it can also affect a location's overall local climate, something scientists call "climate normals." These values tell you what weather to expect on any given day and in any given month, season, or year, based on the average weather experienced over the past 30 years.
Of course, when you're in a lousy weather pattern, it only takes 30 hours, not years, for that weather to feel like it'll never change! So much for Mark Twain's famous words, "If you don't like the weather now, just wait a few minutes."
Climate Change Definition
This topic of climate change is often highly politicized. The Farmers' Almanac is not political but has been an advocate of observing nature, natural trends, and tradition over generations.
What is climate change? The United Nations says, "Climate change refers to long-term shifts in temperatures and weather patterns. These shifts may be natural, but since the 1800s, human activities have been the main driver of climate change, primarily due to the burning of fossil fuels (like coal, oil, and gas) which produces heat-trapping gases."
Join The Discssion!
What weather patterns have you noticed by you over the last few years?
Have you experienced a drought this summer?
How many years in a row have you noticed a drought in your area?
What are some of your concerns about climate change?
What is your climate change definition?
Let us know in the comments below!
Keep Learning
What's the difference between weather and climate?
Atmosphere That Affects The Weather
Visit the United Nations website to learn more about climate change.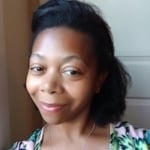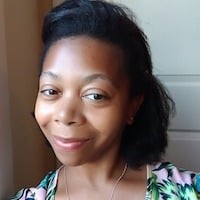 Tiffany Means is a freelance writer and a degreed meteorologist. She specializes in weather forecasting and enjoys making the subject of weather (and the science behind it) more relatable. She currently resides in the Blue Ridge Mountains of North Carolina.