Easy Ice Cream Bread Recipe
Who says melted ice cream is a bad thing? It's the key ingredient in this sweet and delicious quick bread recipe. People won't believe it when you tell them what's in it!
What's on your summer bucket list? To eat as much ice cream as possible? Well, you're in luck! Your favorite ice cream—melted—is the surprise ingredient in this easy and delicious quick bread recipe that's sweet and light. The best part is people's reaction you when you tell them what's in it!
There are many variations of this recipe as far as toppings and additions go, but the cake ingredients are as simple as you can get! Pick the ice cream flavors and additions that you love. Or keep it plain Jane. You're limited only by your imagination!
Ice Cream Bread
Ingredients:
2 cups ice cream, melted, any kind. Do not use low fat! It doesn't work well in this recipe.
1 ¼ cups self-rising flour*
Add-Ins (optional one or a mixture):
¼ cup rainbow sprinkles
¼ cup chocolate chips
¼ cup walnuts

Directions:
Preheat oven to 350˚F (175˚C). Combine melted ice cream and self-rising flour. Mix thoroughly.
Add multi-colored sprinkles (or Jimmies), chocolate chips, or any other goodies you love to the batter.
Line a loaf pan with parchment paper and grease with a cooking spray.
Pour batter into a pan and spread evenly. Bake for 35-40 minutes.
Allow to cool fully before slicing.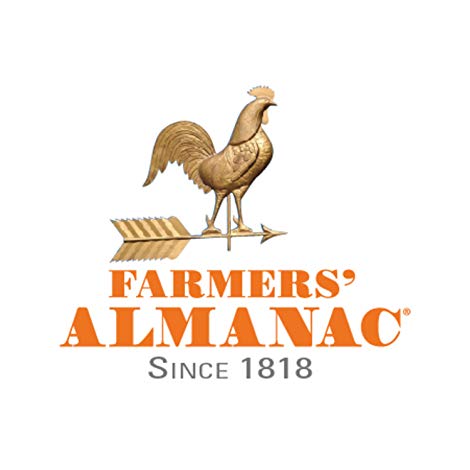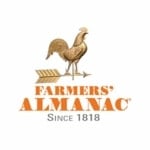 Keep Exploring