Indian Winter?
Is Mother Nature "fooling" us this spring? When will April get warmer?
In many areas of the country, cool to downright cold weather has been the norm for the first few weeks of spring 2009. Where is the warmer weather? When will spring really start?!
Is this what you'd call an "Indian Winter?"
"Indian summer" is a term used to describe an unseasonably warm and sunny patch of weather during autumn when temperatures should have cooled down. Could it be that we are experiencing its opposite — "Indian Winter" — a period of unseasonably chilly weather during spring?!
Maybe.
Whatever you want to call it, we have to say "we told you so." In the 2009 Farmers' Almanac, we said "Spring will be late. Winter conditions will hang on in many locations through April." Sometimes we hate being so accurate.
Unusual?
April is a finicky month. The sun is stronger, the birds are chirping, and people in the northern areas are ready to kiss their winter jackets and gloves good bye. Yet records show that April can be a crazy, "foolish" month.
Remember last April?
According to NOAA April 2008 was the coolest April in 11 years for the lower 48 United States and the lowest in 25% of all April's assessed on records going back to 1895.
So when will it warm up?
According to Caleb Weatherbee, "You might have to wait until May for a significant warm-up nationwide. Over the next couple of weeks, chillier-than-normal conditions will be in evidence, especially over the western and southern US. Only those folks near the Canadian/US border might experience something akin to slightly milder than normal conditions."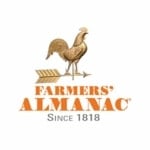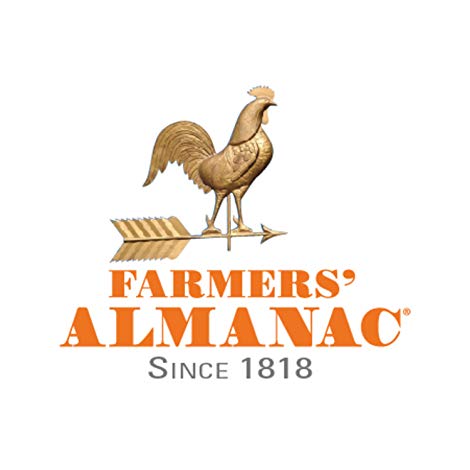 This article was published by the staff at Farmers' Almanac. Do you have a question or an idea for an article? Contact us!