Chocolate Irish Stout Cake
Rich and decadent, this cake is a guaranteed crowd-pleaser. The dark beer gives this cake an intense flavor that's not too sweet. Serve it up any time you feel like celebrating
Rich and decadent, this cake is a guaranteed crowd-pleaser. The dark beer gives this cake an intense flavor that's not too sweet. Serve it up any time you feel like celebrating.
Chocolate Irish Stout Cake
Chocolate Irish Stout Cake
Ingredients
1

cup

Irish stout

1/2

cup

salted butter

3/4

cup

unsweetened cocoa powder

2 

cups

sugar

2

cups

all-purpose flour

1-1/2 

teaspoons

 baking soda

2

large eggs

2

teaspoons

vanilla extract

2/3

cups

sour cream
Instructions
Preheat the oven to 350° F. Butter a 9″ springform pan and line the bottom with a disc of parchment paper cut to size.

In a large saucepan, simmer the stout and butter over medium heat. Add cocoa powder and sugar and whisk until smooth. Allow to cool.

In a large bowl, sift together flour and baking soda. In another large bowl, beat eggs, vanilla, and sour cream, then and add to the cooled stout mixture. Mix until thoroughly combined. Add the flour mixture and fold the batter until completely combined.

Pour the batter into the prepared pan and bake for about 50 minutes, until a toothpick inserted into the center of the cake comes out clean.

Cool completely on a wire rack. Then remove the cake from pan and transfer to a serving platter or cake plate. Frost and serve.
Cream Cheese Frosting
1 package (8 ounces) cream cheese, softened
1-1/2 cups confectioners' sugar
1/2 cup heavy whipping cream
In a large bowl, beat cream cheese until fluffy. Add confectioners' sugar and cream; beat until smooth (be careful not to over-beat). Frost the top of the cake. Refrigerate leftovers.
Glaze Topping
You can go with a simple glaze instead of frosting: Melt 1/4 cup of butter in a saucepan. Sift two cups of powdered sugar into a medium-size bowl and add the melted butter to the powdered sugar. Add 2 tablespoons of milk. Beat until smooth and creamy, adding more milk if necessary.
Drizzle the glaze over the cake and allow it to harden before serving.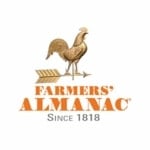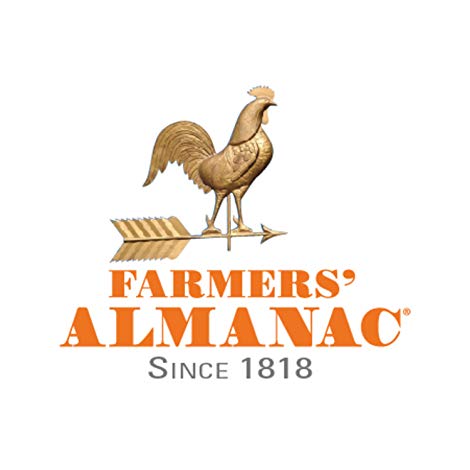 This article was published by the staff at Farmers' Almanac. Do you have a question or an idea for an article? Contact us!