Natural Tick Repellents
Tick season is upon us. Try these natural and effective remedies and strategies to repel these nasty parasites without harmful chemicals.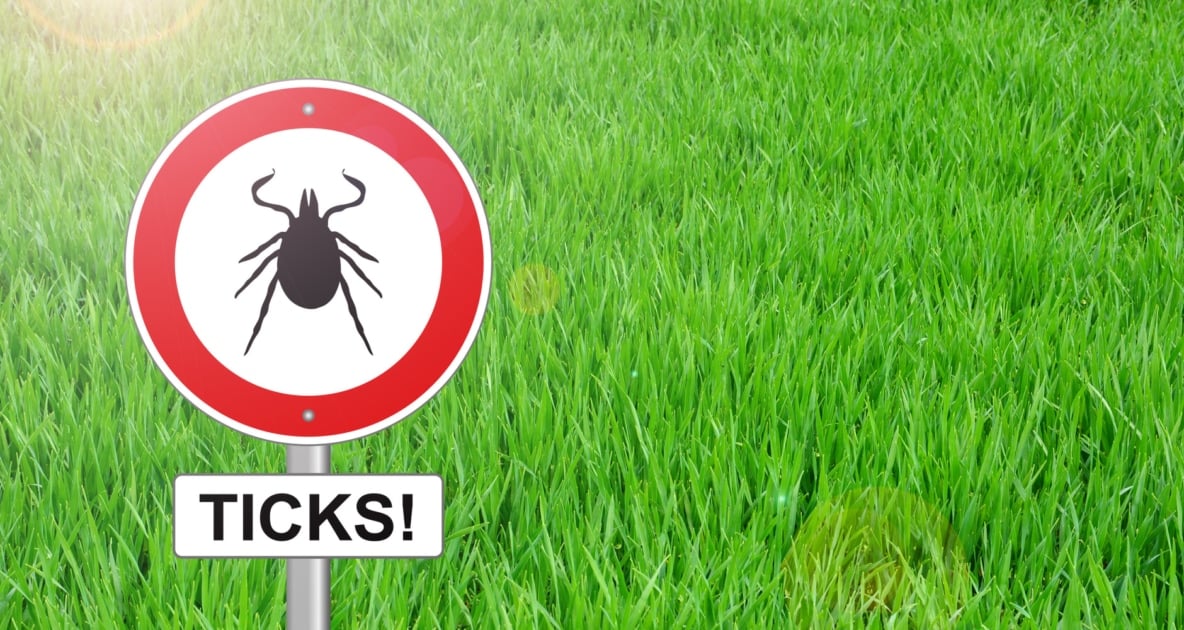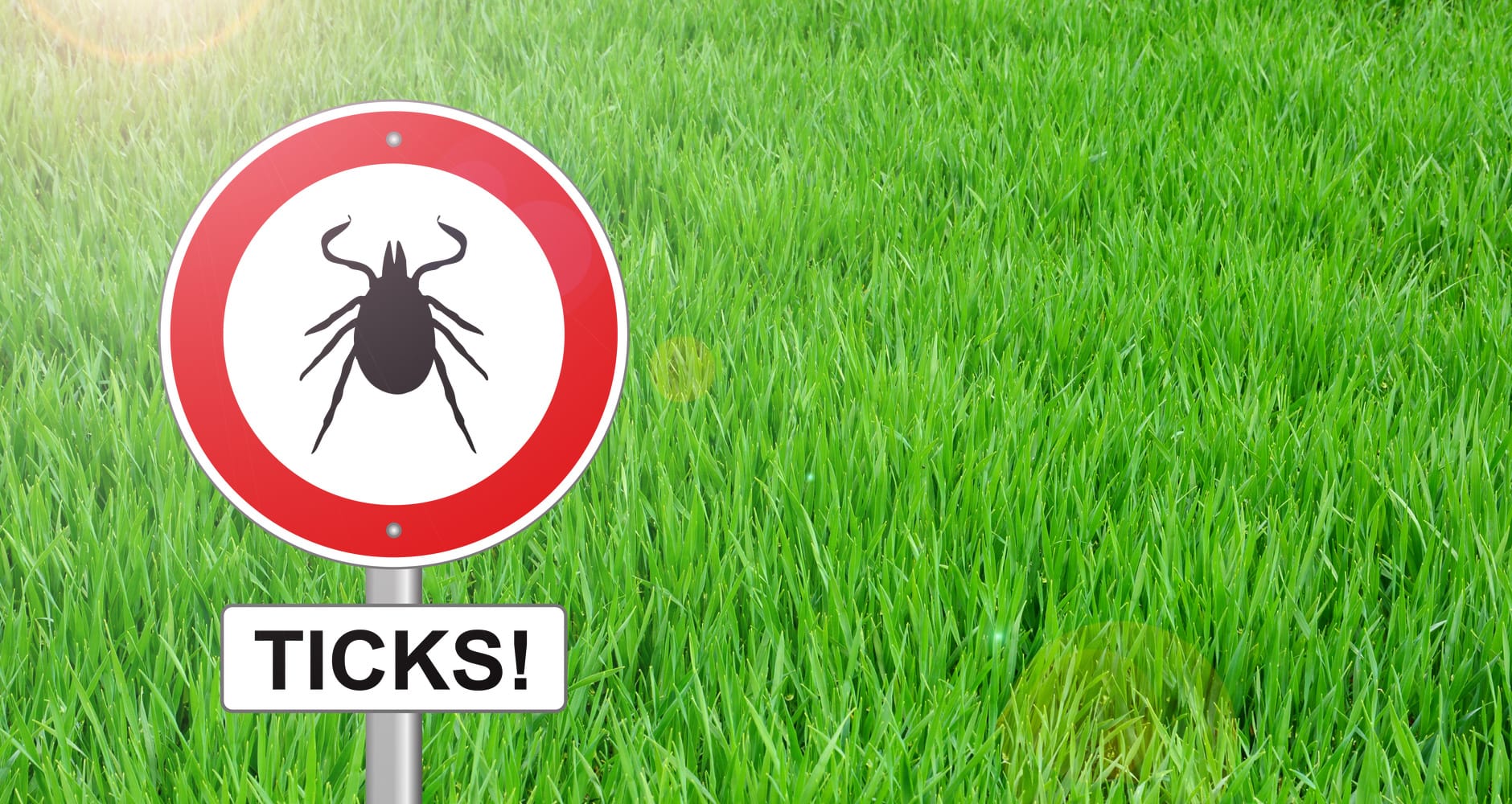 Deer ticks and dog ticks are growing in numbers and concern. Not only are they a nuisance, they carry many dangerous illnesses including Lyme disease. According to the CDC there are over 300,000 estimated new cases of Lyme disease in the United States each year. Learn more facts and see our suggestions for effective natural tick repellents.
Different Types Of Ticks
There are many different types of ticks, each of which transmit different types of illnesses.
Ticks are categorized into two types: soft (Argasidae) and hard (Ixodiae) ticks. With roughly 700 types of hard ticks and 200 types of soft ticks, only around 60 of those species of ticks actually bite and transmit diseases. Here are some of the most common types:
Deer tick (blacklegged tick) – Notorious for spreading Lyme disease and its co-infections. But the risk of developing these infections depends on several factors, including the type of tick and how long it was attached to the skin.
Lone star tick
American dog tick
Brown dog tick
Gulf coast tick
Rocky Mountain tick
Gulf Coast tick
Pacific Coast tick
In the unfortunate event that you are bitten by a tick and become sick, being able to identify which type of tick you were bitten by will give you a better idea of type of illness was transmitted to you. It is always a good idea to save the tick after you have safely detached it, to properly identify it and provide your doctor with additional information.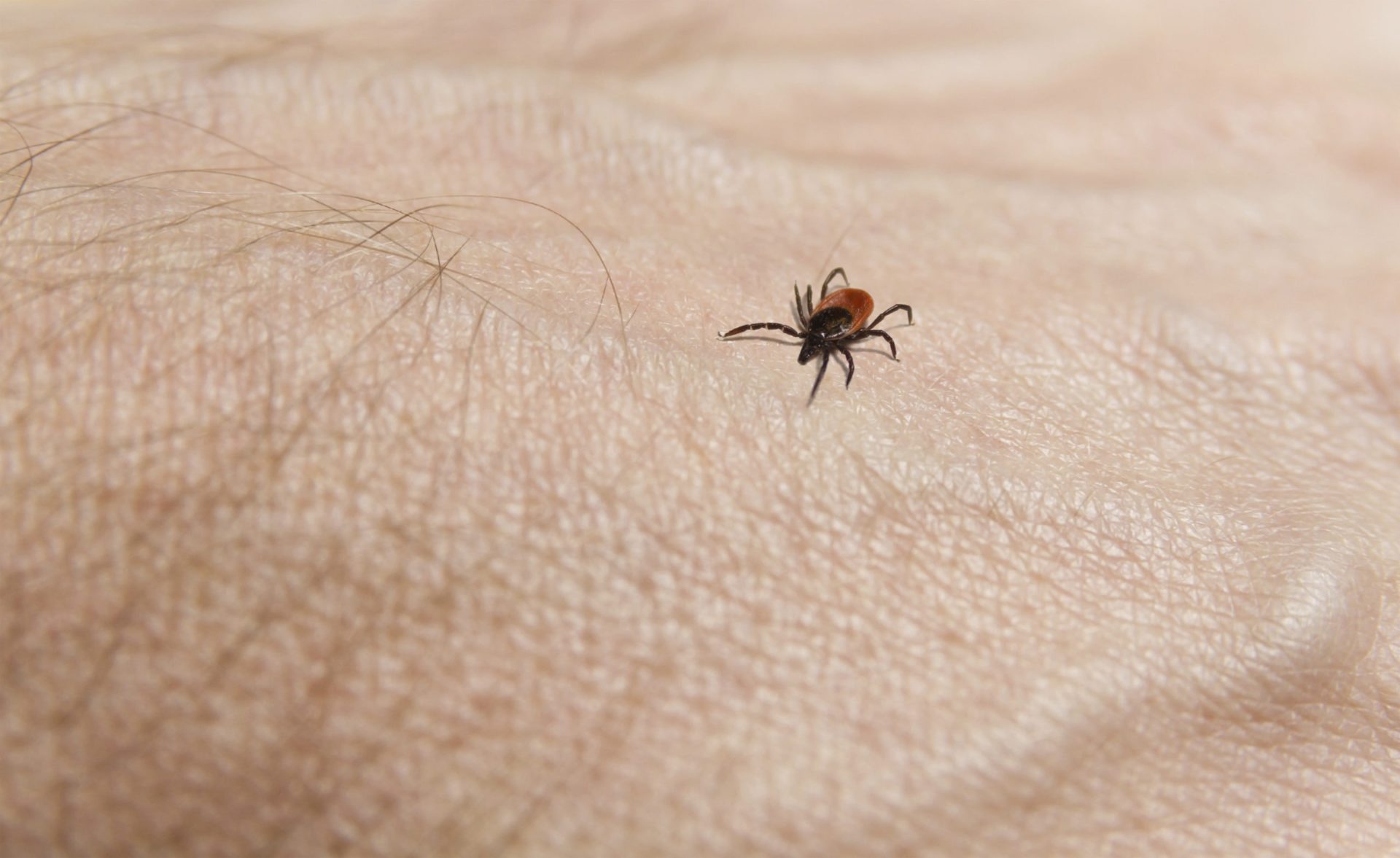 Types Of Tick-Borne Illnesses
Common types of tick-borne illnesses include:
Rocky Mountain spotted fever
Powassan encephalitis
Babesiosis
Ehrlichiosis
Anaplasmosis
Tularemia
Southern tick-associated Rash Illness
Ticks Prevention
Prevention is the best way to avoid the devastating effects of Lyme disease and other tick-borne illnesses.
Wear light-colored long pants and sleeves whenever you are outside in tall grass, among a lot of trees, or where you know ticks like to hang out. Tuck in your shirt and pull your socks over your pants for added protection. When you return home immediately do a tick check, paying particular attention to folds of skin, such as your underarms and between the toes and hair. Look everywhere. Deer ticks are very tiny and may not be seen if you check too quickly. Finally, throw your clothes in a hot dryer and take a shower.
One of the best ways to reduce ticks on your property is to keep it well maintained. About 82% of ticks found on lawns are within nine feet of the lawn's perimeter, particularly if your lawn borders woods, stone walls, or leafy plantings. Ticks also don't like dry and sunny locations. To minimize tick exposure on your lawn, create a landscape with more sunny areas and clearly defined borders. Adding wood chips or gravel between your lawn and woods and removing dead leaves and overgrown shrubs along the lawn's perimeter can help keep ticks at bay. Planting tick repellent plants, such as lavender, rosemary, and marigolds, particularly around the perimeter can help deter ticks from your lawn naturally. If possible, consider employing tick eaters. Chickens not only provide you with fresh eggs, they will peck aways at the ticks on your property. Guinea fowl are also great at eating ticks and rodents, while requiring little maintenance.
Tick Repellents
Here are some natural and effective tick repellents that will help keep those nasty parasites away without having to resort to harsh chemicals:
1) Apple Cider Vinegar
Apple cider vinegar to the rescue … once again! Apple Cider vinegar has an acidic taste that ticks hate.
The following solution can be sprayed on clothing and exposed skin—even lawn furniture: Combine two cups of water, four tablespoons of apple cider vinegar, and two tablespoons of organic neem oil. This spray works great on pets at controlling these menacing pests. Rub into pet's fur after spraying. Be careful to avoid eyes, burns or damaged skin.
You may also make an apple cider vinegar spray with essential oils. Fill a spray bottle 1/3 of the way with apple cider vinegar. Then add 10 drops each of geranium, cedarwood, citronella, and lemongrass essential oils and fill the rest of the bottle with water. Shake well before spraying.
Ingesting Apple Cider Vinegar has also been known to repel ticks. Consider adding one teaspoon to your drinking water. (This method may even be safe for pets.)
2) Neem Oil
Neem oil is used as a natural remedy to repel and remove ticks. You may add several drops to the palm of your hand and rub on your exposed skin. However neem has a strong odor so many people choose to mask the scent by mixing it with almond or other light carrier oil. When diluted, it's safe for dogs.
One common misconception is that you may apply a drop or two of neem oil directly on to a tick to remove one from you, but this is incorrect. Never put a substance directly to the tick if it is still attached to your skin. This may agitate the tick and cause it to force infected fluid into your skin. Only remove ticks with tweezers or a proper device, such as a tick key.
3) Aromatherapy Essential Oil Blend
Aromatherapy essential oils may smell great but they are also known to be natural tick repellents! Ticks hate the scent of lemon, orange, cinnamon, lavender, peppermint, and rose geranium so they'll avoid latching on to anything that smells like those items. Any of these or a combination can be used in DIY sprays or added to almond oil and rubbed on exposed skin. We recommend using 100% certified organic essential oils in any of the above mixtures, which can be found online.
Note: Always dilute solutions before applying to your dog. For further reading on essential oils and dogs, check here. Essential oils are not recommended for use on cats. Please consult with your veterinarian about effective flea and tick control for cats.
Try this simple recipe. Just mix and apply to exposed skin before heading outdoors:
Citronella essential oil (9 drops)
Tea tree essential oil (6 drops)
Peppermint essential oil (6 drops)
Almond oil or jojoba oil (1 tablespoon)

4) Eucalyptus Oil
Eucalyptus oil is known as an effective tick repeller and killer. It also has a citrusy refreshing smell! Mix 4 ounces of purified or distilled water to a small spray bottle along with 20 drops of eucalyptus essential oil. (Note: Eucalyptus oil must be diluted before application.) Shake before using and spray on your skin, pant cuffs, and shoes. Diluted eucalyptus is also safe for use on dogs. You may soak your dog's collar overnight and let it dry to help ward off ticks.
5) Cedar Oil Spray
Cedar oil is a non-toxic, natural tick and insect repellent. It can be sprayed directly on clothing and skin. It is safe for use on humans and pets. Not only does cedar oil repel ticks and other irritating insects, but it kills them. Cedar oil spray can be purchased online and at most pet stores and big-box retailers. You can also make your own! Mix four ounces of distilled or boiled water, witch hazel, and 30-50 drops of cedar oil in a spray bottle. Add lavender or vanilla for a sweet for an additional sweet smell. Cedar oil spray can be applied to clothes, skin, as well as on plants.
6) Oregano Oil
Oregano oil has been found to be an effective insect repellent. Dilute a few drops of oregano oil with 1 teaspoon of a carrier oil, such as coconut oil, argan oil, or almond oil and rub on your exposed skin. You can also use it as a spray, by adding 5-10 drops of water into one cup of water and spray onto skin. A little spray bottle is easy to pack along on a hike or trip to the park. Respray every hour.
What To Do If You See A Tick On You
If you find a tick attached to your skin, visit the Center for Disease Control's Website for more information for tips to remove ticks safely and next steps. (Not all ticks carry Lyme disease but finding one can still be unsettling.)
If you see a tick crawling on your clothing, or if you have ventured into a known tick-infested area, you should do the following:
Grab the lint roller (take it with you on outings!). A sticky tape lint roller is excellent for picking ticks of any size off your skin and clothing. Carry one with you and brush it over your skin and clothes (and pet's fur) periodically.
Toss your clothing into a hot dryer for 10 to 15 minutes to kill any lurking ticks.
Do a full-body check on yourself, family members, and pets. Brush your hair and jump in the shower. Rinse pets using the outdoor hose before heading inside.
Join The Discussion
Have you ever found a tick on yourself or a family member?
What are your favorite tick repellents or methods for prevention?
Share with your community here in the comments below!
Related
Centers For Disease Control Website
Safe Insect Repellents For Dogs
7 Amazing Uses For Apple Cider Vinegar