Here's A Yummy, Easy Cherry Pie, No Lie!
Cherries are almost as popular George Washington! In honor of his birthday, here are some cherry facts and a delicious pie recipe!
Many of us know of the story about George Washington cutting down his father's cherry tree, and, to every parent's delight, told the truth and admitted to his father the mistake he made. Young George made a good political move at such a young age that his story has remained to this day an example of how honest our first president was. Even though we know this is mostly myth, the story has become part of his legacy.
George Washington's Birthday was always celebrated on February 22nd. But on June 28, 1968, Congress passed the "Uniform Monday Holiday Act" which provided a standard annual observance of certain legal public holidays on Mondays. Under this law, Washington's birthday would be celebrated on the third Monday of February, which would become "Presidents' Day" — the thought being that this day would collectively celebrate all presidents' birthdays. However, Lincoln's Birthday is recognized on February 12th each year.
Washington's birthday has not been celebrated on his actual birthday since the new law took effect in 1971.
Even though "Presidents' Day" is on your calendar on the third Monday in February, the states of Virginia, Illinois, Iowa, and New York specifically recognize the third Monday in February as "Washington's Birthday" or "George Washington Day." Virginia actually celebrates Washington's birthday during the entire month of February.
Whichever day you decide to celebrate our nation's first president
Easy Cherry Cheese Pie Recipe
Ingredients
1

nine-inch 

pastry pie crust or graham cracker

16

oz 

package cream cheese, softened

1/2

cup 

sugar

2

eggs,

beaten

1

tsp

vanilla

1 – 22

oz

can of cherry pie filling
Instructions
Blend cream cheese and sugar. Add eggs and beat for 10 minutes. Add vanilla and pour into pie shell.

Bake in a pre-heated 350-degree oven for 25 minutes.

Spread cherry pie filling over the cheese layer.
Got a good cherry pie recipe? Share it with us here.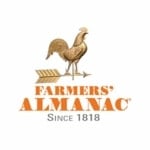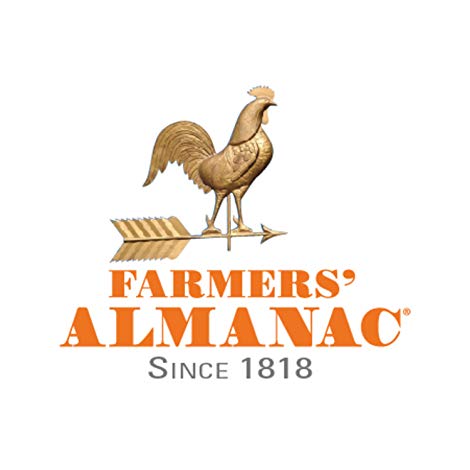 This article was published by the staff at Farmers' Almanac. Do you have a question or an idea for an article? Contact us!