Places In The U.S. Where It's Never Snowed
Have you ever wondered, "are there any places in the U.S. where it doesn't snow?" Here's what we found. You may be tempted to pack your bags!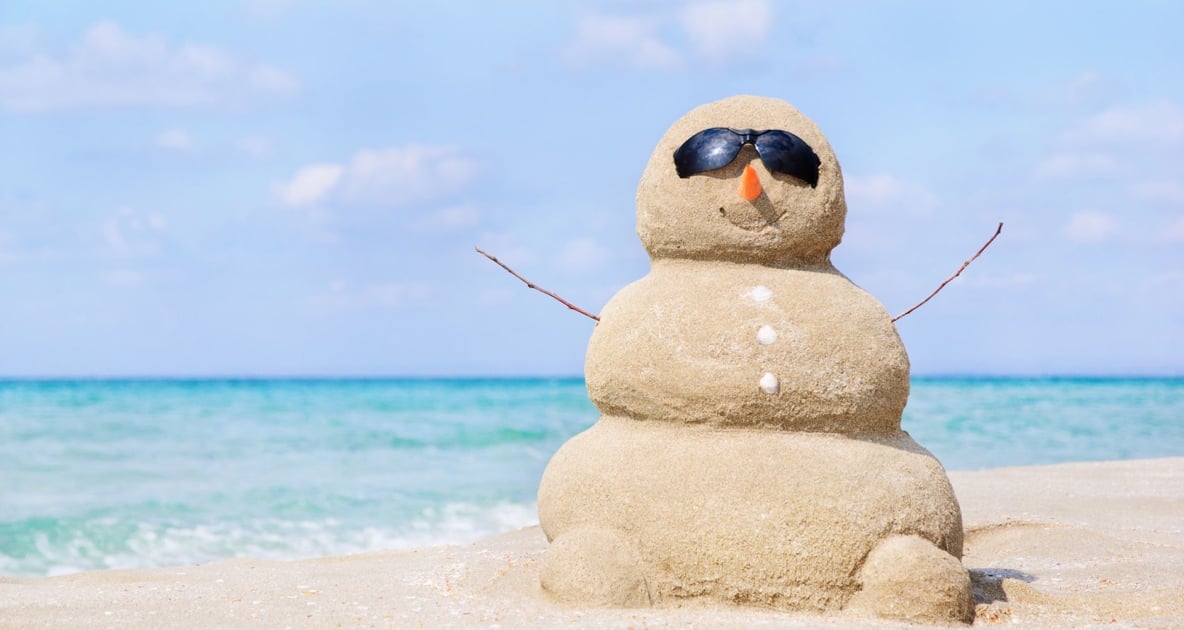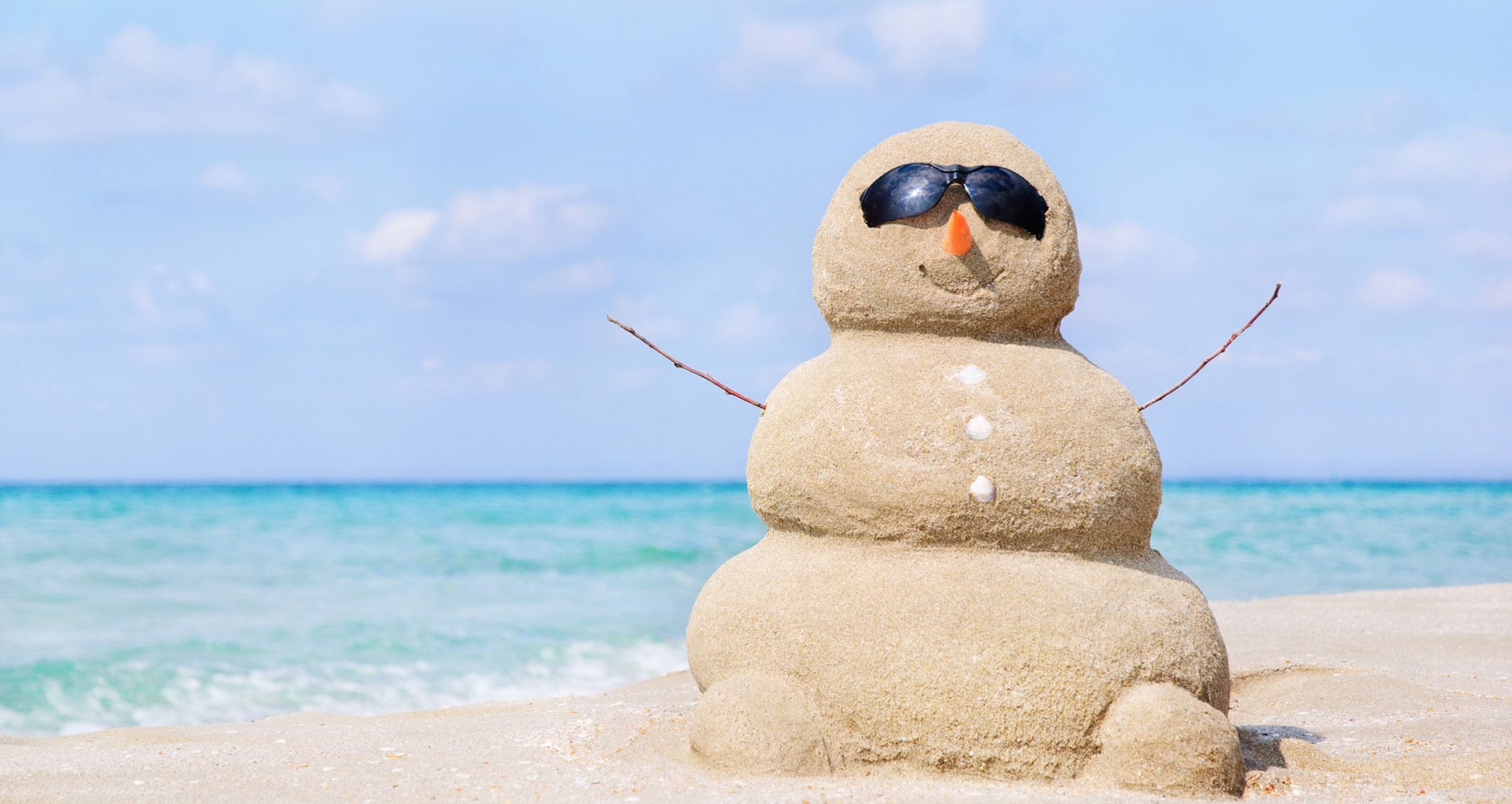 The snowy season has already started for many of us across the U.S. and winter is only a few weeks old. As we scraped the ice from our windshields and snow from our roofs, we wondered, are there any places where it doesn't get snow? We sifted through dozens of weather records to find locations that have never experienced snow, not even snow flurries, and here's what we found. You may be tempted to pack your bags!
Where Has It Never Snowed In the U.S.?
Extreme South Florida: Within the "Sunshine State," no city south of Homestead has ever observed snow. Florida's low latitude and low elevation mean temperatures rarely get cold enough for snow to fall, let alone accumulate on the ground.
The U.S. Virgin Islands: The coldest temperature any of the islands have seen is 52º F (on St. Thomas). That's too warm for snowfall!
Guam: Guam may be a U.S. territory, but its location in the western Pacific Ocean means it sees very warm and humid weather year-round. Its lowest temperature is 65º F – again, much too warm for snow.
Surprised more U.S. locations didn't make the list? It seems that even the hottest cities (Death Valley, California) and the hottest states (Hawaii and Florida) have indeed seen snow at one time or another – if only once every few years when an unusually strong cold front plunges farther south than normal, or when the highest mountain elevations cool enough for snow to form (as happens on the Hawaiian Islands – see video below).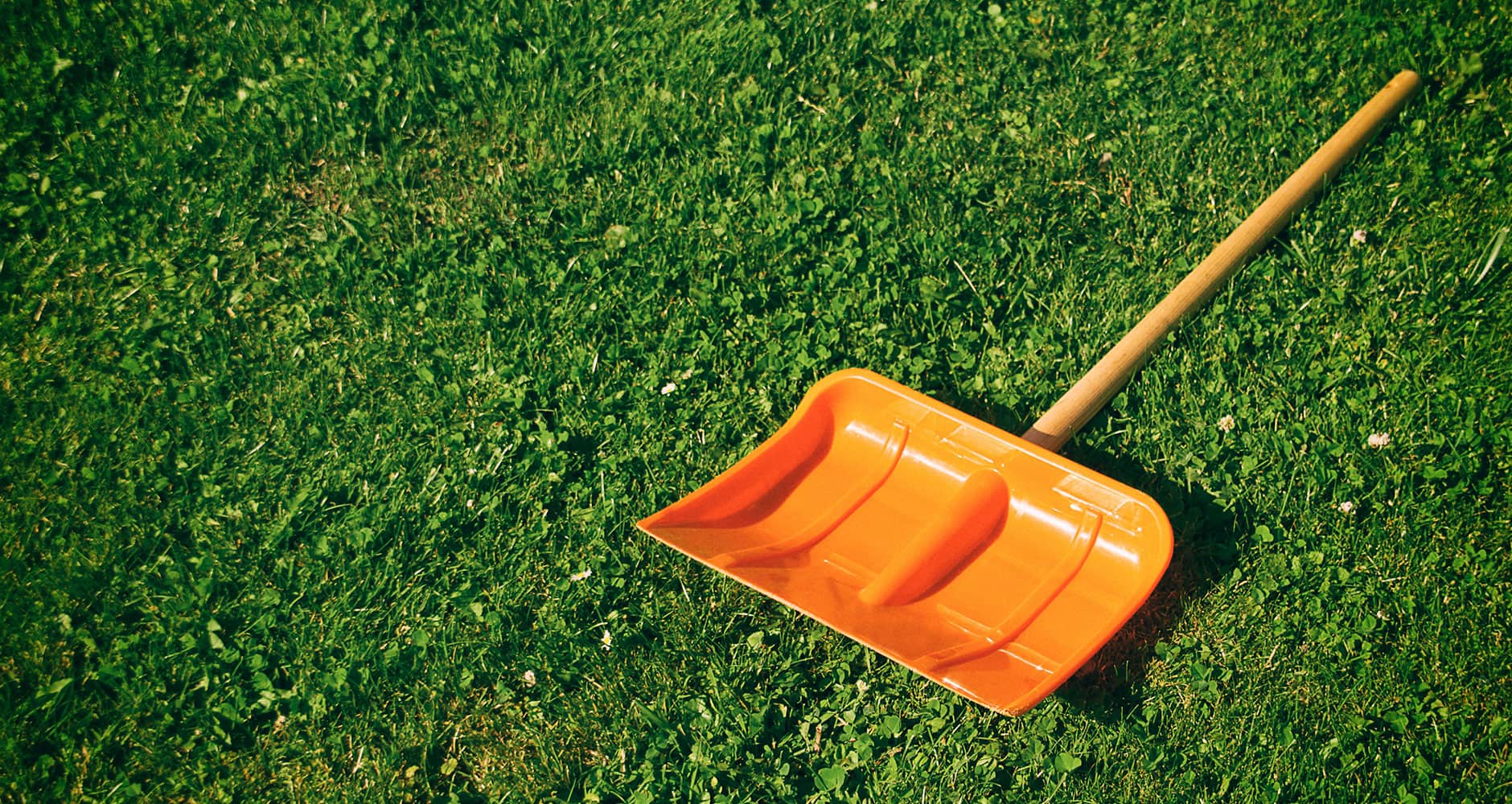 Where In The World Has It Never Snowed?
The Dry Valleys, Antarctica: Surprisingly, one of the coldest continents (Antarctica) is also home to a place that's never seen snow. Known as the "Dry Valleys," the region is one of the driest places on Earth and hasn't seen rainfall for an estimated 2 million years. Two things keep it dry: First, the mountains are so high that they block any moisture from the nearby East Antarctic Ice Sheet; secondly, as cold, heavy air is pulled down the mountain slopes by gravity, high-speed or "katabatic" winds heat the air, immediately evaporating whatever water may be in it.
Cairo, Egypt: With its desert climate, precipitation of any kind is a rarity in Cairo (it averages less than one inch of rainfall each year). There was a near-snowfall in December 2013, but the tiny white precipitation turned out to be soft hail, not snow.
New Delhi, India: Not only do temperatures in India's capital city rarely dip below the 32° F freezing mark, but winter there is considered to be a "dry season." While Delhi has yet to experience snowfall, it does, however, see frost from time to time.
Fiji: The tropical island nation, which sits in the South Pacific Ocean and boasts tropical temperatures year-round, has never seen snow.
In case you're wondering: yes, it has snowed in the Bahamas (in 1977 only); in the Caribbean (most recently in March 2016 on the island of Guadeloupe), and in the Sahara Desert (most recently in December 2016).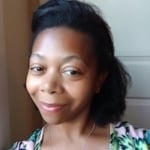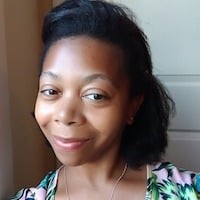 Tiffany Means is a freelance writer and a degreed meteorologist. She specializes in weather forecasting and enjoys making the subject of weather (and the science behind it) more relatable. She currently resides in the Blue Ridge Mountains of North Carolina.