Warm Up With Potato Leek Soup
This easy recipe will keep you cozy on a chilly winter night. Learn the origin of this comfort food classic and make a batch tonight!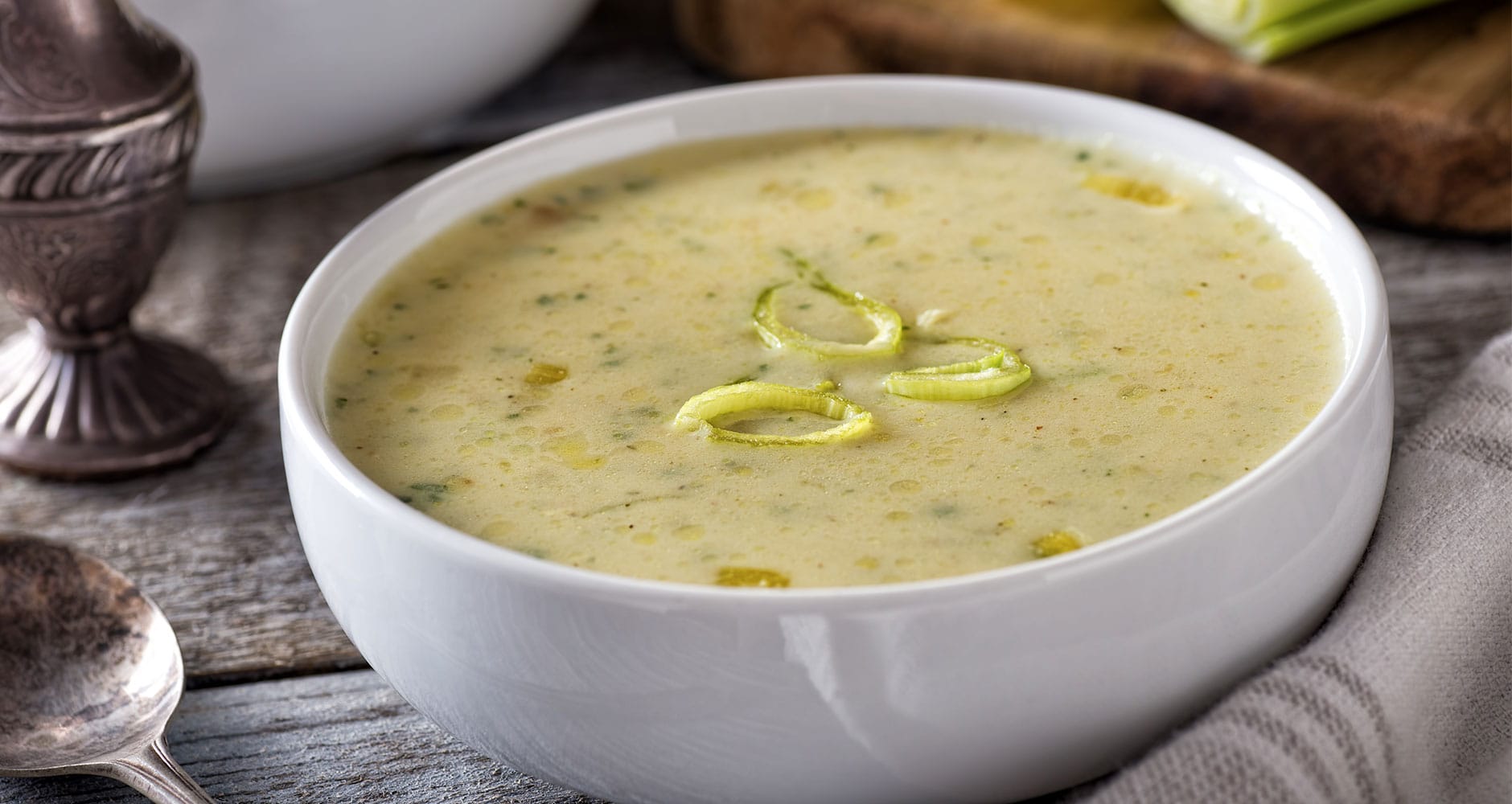 Warm up with the perfect bowl of comfort food! Potato Leek soup is delicious and nutritious. Both Wales and Ireland claim this classic soup as their national dish. The Scottish have their own version called "Tattie and Leek," and the French are famous for their version, called vichyssoise, associated with Vichy, France, and the French Vichy regime. Whatever the origin, it's delicious. Add some crusty bread and you've got a hearty meal!
Potato Leek Soup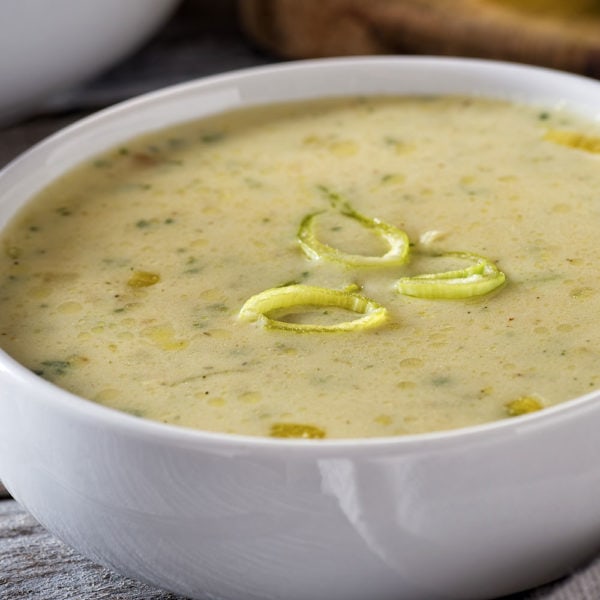 Potato Leek Soup
Ingredients
3

large

leeks, sliced into 1/4" medallions

2

tablespoons 

butter

2

cups

water

2

cups

chicken or vegetable broth

2

lbs.

potatoes, peeled and diced into 1/2 inch pieces

1

dash

marjoram

1/4

cup

chopped fresh parsley

2

teaspoons 

chopped fresh thyme, or 1/2 teaspoon dried thymeHot sauce to tasteSalt and pepper to taste
Instructions
In a Dutch oven, cook leeks in butter with salt and pepper. Cover pan and cook on low heat for 10 minutes. Check often. Do not brown the leeks.

Add water, broth, and potatoes.

Bring to a low simmer and cook for 20 minutes.

Pour half of the soup mixture into a blender (carefully), puree, and return to the pan.

Add marjoram, parsley, and thyme. Add a few dashes of chili sauce, freshly ground pepper, and salt to taste. Serve hot.

Tip: When cooking leeks, only use the white parts. Take care not to overcook them. Overcooked leeks become slimy and unappetizing. Properly cooked leeks are tender but still offer resistance when pierced.

Variation: To make vichyssoise, a French version of the soup served cold, whisk in 1/2 cup heavy cream when returning soup to the pan after blending. Omit the hot sauce and add a pinch of nutmeg. Cool completely, then transfer to the refrigerator to chill. Serve cold.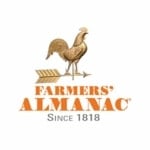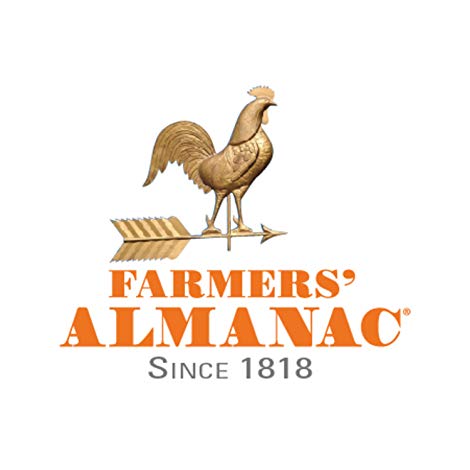 This article was published by the staff at Farmers' Almanac. Do you have a question or an idea for an article? Contact us!