The Christmas Tree Dilemma – Real or Fake?
O Christmas Tree! We explore the pros and cons and of having a real tree versus artificial for the holidays.
It is the time of the year when we have to make a big holiday decision—what type of Christmas tree will you put up this year? While not everyone decorates with a tree, but for those who do, you have
For many families, a real tree at Christmas is important. In fact, some family traditions are to not only have a real tree but to actually head into the woods on their property (or on a tree farm) and cut the perfect one down and bring it home. So the act of getting the real tree is as important as having it in the living room.
In the 60s, 70s, and 80s, artificial trees looked, well, fake. They were skinny, had big gaps between limbs, and they smelled like plastic. But in the last few decades, artificial trees have come a long way and look (and some even smell) more like the real thing.
A recent survey found that over half of American homes will display artificial trees and 17% will have a real tree to make their season bright. The tree goes up right after Thanksgiving Day and it comes down 4 – 6 weeks later.
Here are some pros and cons of having a real tree vs. an artificial one:
Real Trees
PROS:
Real trees are actually grown on farms, so you're supporting a local farmer.
Before harvest, the conifers serve as habitat for birds, insects and other wildlife.
One acre of a real tree farm produces enough oxygen for 18 people a day.
At the end of the season, unsold cut trees are composted and recycled for mulch or used as soil erosion barriers.
Nothing beats the smell of a real tree to get you in the holiday spirit.
CONS:
They are usually grown with pesticides.
If not properly watered, they are a fire hazard.
They leave a blanket of needles that have to be vacuumed up.
You can bring ticks inside your home. Many tree vendors have a "tree shaker" to combat this problem. But if you cut it down yourself, you run a greater risk.
Artificial Trees
PROS:
Artificial trees are reusable, year after year.
No messy needles.
Modern artificial trees look real.
CONS:
They don't smell amazing like real, fresh trees do.
They're made of PVC, a toxic chemical.
They never biodegrade so they'll always be an environmental burden once they end up in a landfill.
Tell Us:
If you decorate with a tree for the holidays, what kind of tree do you have in your home, real or fake? And when does it go up, and when do you take it down? Share your stories here!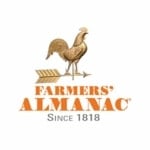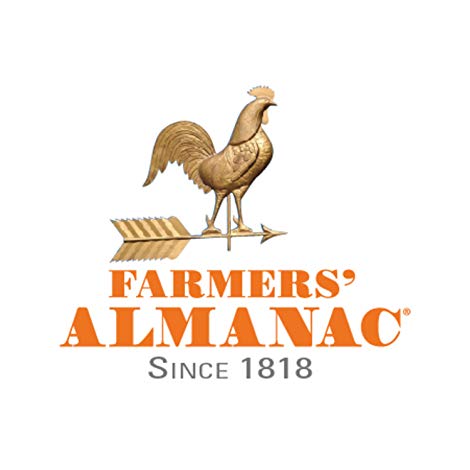 This article was published by the staff at Farmers' Almanac. Do you have a question or an idea for an article? Contact us!
Keep Exploring