Strawberry Rhubarb Pie
Sweet and sour come together in this springtime favorite!
Strawberry Rhubarb Pie
Ingredients:
(Filling)
3/4 cup sugar
1/3 cup flour, sifted
1 teaspoon ground cinnamon
1/2 teaspoon ground cloves
1 lb. fresh rhubarb
1 pint strawberries
2 tablespoons butter

(Pastry)
3 cups flour, sifted
2 teaspoons salt
1 cup vegetable shortening
8 tablespoons cold water
2 tablespoons melted butter
Directions:
To make the pie crust, sift flour and salt into a medium bowl. Cut in shortening with a fork or pastry blender until mixture is crumbly. Sprinkle cold water, one tablespoon at a time and mix lightly with a fork just until the pastry holds together and leaves sides of bowl clean. Make a ball. Flatten it. Wrap the dough in plastic and store in the refrigerator until ready for use.
Preheat your oven to 425° F. Mix sugar, flour, cinnamon, and cloves in a bowl. Wash rhubarb, trim ends, and cut into small cubes. Measure out six cups and set aside. Wash strawberries, hull and halve them. Measure out four cups and place them in a large bowl, along with the rhubarb cubes. Place both in a large bowl. Sprinkle with sugar mixture and toss lightly to mix. Let stand 15 minutes.

Remove the pastry from the refrigerator and separate it into two sections, one slightly larger than the other. Roll the larger one out into a 14" circle on a lightly floured surface, and the other into a 10" circle. Place the 14" crust at the bottom of a greased 10" pie pan.
Toss the rhubarb mixture once more before pouring it into the pastry. Cover the filling with the 10" crust and crimp the edges of the two crusts together. Brush the top with melted butter, sprinkle with sugar, and cut a small vent. Bake for about 40 minutes, until pastry is golden. Serve warm with vanilla ice cream.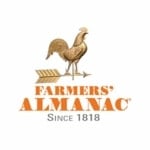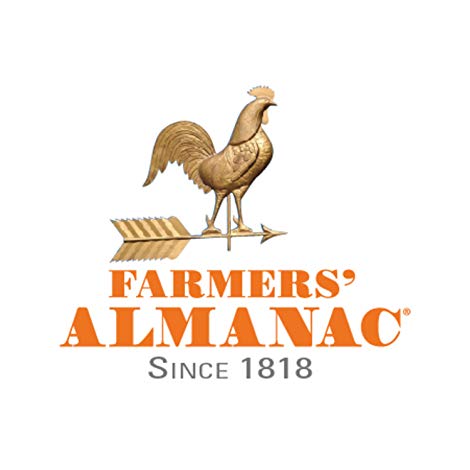 This article was published by the staff at Farmers' Almanac. Do you have a question or an idea for an article? Contact us!