20 Best Travel Hacks
Taking a trip this holiday season? Here's a list of our best travel hacks. Don't leave home without them!
The Holiday season is just about here, which means soon many of us will be taking planes, trains, and automobiles to visit with family and friends. We've put together 20 of our best travel hacks to help you save time, money, and your sanity. Don't leave home without them!
20 Best Travel Hacks
1. Store your phone charger and/or earbuds in an old sunglasses case to keep them tangle-free and easy to locate.
2. Save those disposable hotel shower caps and use them to wrap your shoes before packing them in your suitcase.
3. Use a pill container to store and sort your jewelry.
4. Wear your heaviest shoes on the plane (provided they'll be comfortable) as well as your heaviest coat and pack your lighter ones.
5. Carry cash, but split it up—never carry it all in one place. Keep a set amount accessible in your bag, some in a money belt, and some in your hotel safe (if there is one).
6. Pack several pairs of underwear in your carry-on just in case your luggage gets lost.
7. Mark your luggage "fragile." It will most likely be handled carefully and will go on the top of the luggage pile, which means it will come out first.
8. Buy a dummy wallet to confuse pickpockets. Feel free to put a sarcastic note in it.
9. Get a better night's sleep in hotel rooms with this clever hack: clip the hotel curtains together and keep them closed tightly with a sideways pants hanger from the closet. (We love this trick!)
10. To prevent motion sickness, suck on some ginger candy while traveling.
11. Large plastic cutting boards make great lap desks for kids when traveling.
12. When driving, experts recommend turning off cruise control if it's raining or snowing. Cruise control may cause you to actually lose control in these conditions. If you hydroplane while you're in cruise control, your car will actually go faster.
13. Pack a fabric softener sheet in your suitcase for a fresh smell (instead of day-old socks!).
14. Pack like a pro! Roll softer, more wrinkle-resistant items such as jeans, shorts, workout clothes, and T-shirts and place in the bottom of a suitcase. Follow by placing stiffer, more wrinkle-prone clothing—jackets; blazers; shirts—in individual plastic dry cleaner bags and folding over rolled items. Stuff fragile items inside shoes and tuck them in the corners.
15. Call ahead/search website to see if your hotel or resort provides a hair dryer before packing yours. This will save you valuable space in your suitcase.
16. When traveling with children on a plane, bring a few new things for your child to look at—introducing one every hour. Each should be an item that they've never played with or read before and which will consequently hold their interest.
17. Download maps to your smartphone while you have a wifi signal, and you can access them when you don't.
18. Take a scan of your passport and email it to yourself. In the event it's ever stolen, you have back up proof of your identity.
19. If you're flying, drink water to keep hydrated. Drinking alcohol and caffeine are dehydrating, disrupt sleep patterns, and can increase the severity of jet lag.
20. If you're stuck in the snow, use the floor mats of your car placed just in front or in back of your tires to provide enough traction for you to power your vehicle out of a drift or rut. Just remember to grab them after you're unstuck!
Bonus tip: Don't go anywhere until you check out our Best Days to Travel calendar!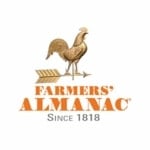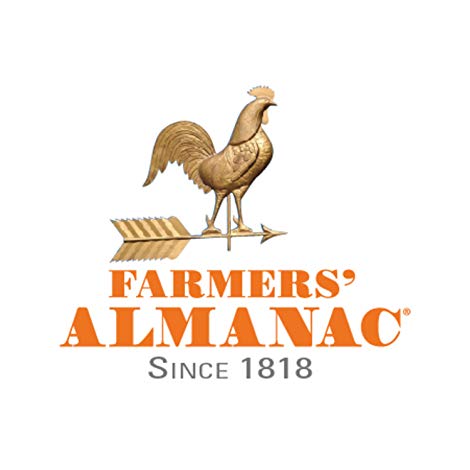 This article was published by the staff at Farmers' Almanac. Do you have a question or an idea for an article? Contact us!
Keep Exploring