Chocolate Wacky Cake Cupcakes — No Milk, No Eggs, No Butter!
This simple recipe uses neither milk, eggs, or butter, but the results are amazing!
Get ready to be surprised! This recipe for delicious chocolate cupcakes uses neither eggs nor butter, but they come out delicious. Pretty wacky, isn't it?
Why Wacky Cake?
This method has been done for ages—cooks had to get creative when certain ingredients like eggs and butter were rationed, as they were during the Depression. They turned to good old vinegar and baking soda for leavening.
This style of cake went by many names: Depression Cake and Wacky Cake, to name a few.
But no matter the name, the results are a cake that's as moist and delicious as you'd demand. Plus you only need a bowl and a spoon to mix!
Chocolate Wacky Cake Cupcakes
Ingredients
1 1/2

cups

all-purpose flour

1/4

cup

unsweetened cocoa powder

1

cup

granulated white sugar

1

teaspoon

baking soda (if you're using self-rising flour because that's all you have, leave this ingredient out).

1

teaspoon

salt (omit if using self-rising flour)

1

cup

brewed coffee (or 1 cup of boiling water mixed with 1 1/2 teaspoons of instant coffee)

1

tablespoon

white vinegar

1

teaspoon

vanilla extract

6

tablespoons

oil
Instructions
Preheat oven to 350°F. Line a muffin tin with cupcake liners.

In a large bowl, whisk together the flour, cocoa powder, sugar, baking soda, and salt until combined.

In a separate bowl, mix together the coffee, vinegar, vanilla extract, and oil.

Add the wet ingredients to the dry ingredients and stir until combined. The mixture will be thin and slightly lumpy but don't over mix.

Spoon the batter into the cupcake liners, filling them about 2/3 of the way full. Place in oven on the center rack and bake for 18 to 20 minutes, until a toothpick inserted comes out clean.
Let cool in the pan for 5 minutes, then cool completely on a wire rack. Once completely cool, frost with your favorite frosting and decorate! Makes 12 cupcakes.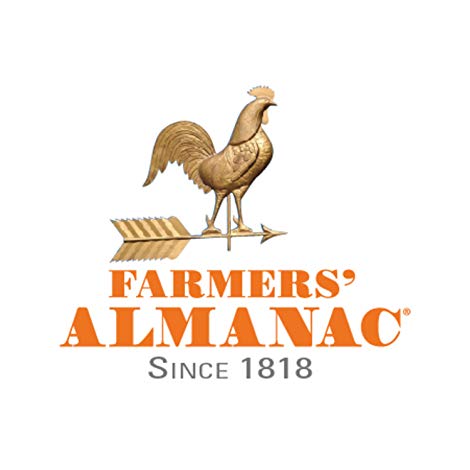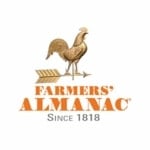 Keep Exploring