Power Smoothies To Boost Your Immunity
Who says smoothies are just for summer? These recipes will boost your immunity and chase away the chill of winter.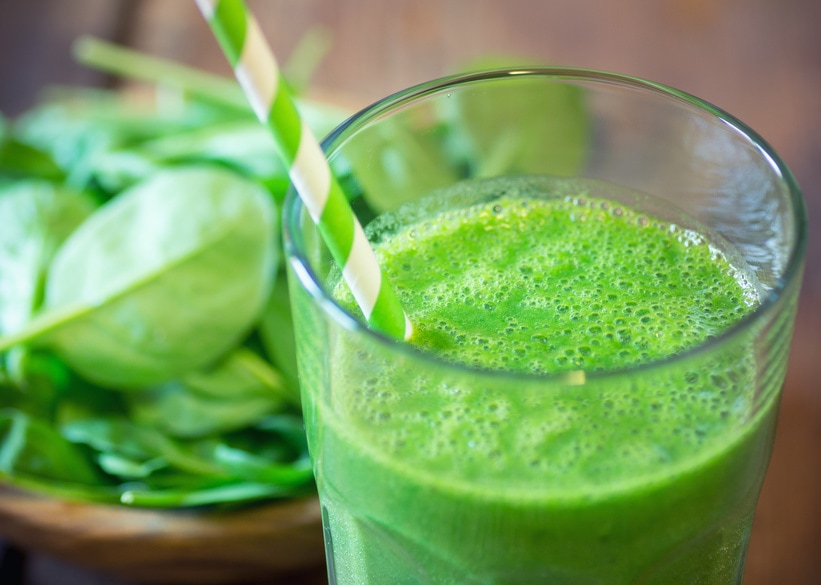 Cold weather smoothies are just what you need to help boost your immune system and fortify you against the season's chill. Ingredients like canned pumpkin, cinnamon, nutmeg, raw oats, almond milk, ginger, and maple syrup, along with warming spices, are probably right in your pantry.
Green Power Smoothie
Warm Banana Maple Walnut Smoothie
Warm Spiced Apple Smoothie
Ginger Pear Oat Smoothie
Keep Exploring