Celebrate Burns Night (January 25)
Read about Burns Night, a night to celebrate poet Robert Burns and his many contributions to Scottish culture.
Across the United Kingdom each year on January 25th, people celebrate "Burns Night," which honors the life of Scotland's favorite son and poet, Robert Burns, and his contributions to Scottish culture. He was born on January 25, 1759, which is why we celebrate on this date. Here in the US, those of Scottish descent celebrate in many ways, including signing some Burns's tunes, enjoying Scotch Eggs, and more.
Who Was Robert Burns?
You may not know the name, but you know his work: Robert Burns is best known for his poem, Auld Lang Syne, which many around the world sing on New year's Eve at the stroke of midnight.
Should old acquaintance be forgot,
and never brought to mind?
Should old acquaintance be forgot,
and auld lang syne?
How Do People Celebrate Burns Night?
The evening celebration of Burns Night includes playing bagpipes before the Burns Supper and the reading of his works, including the poem, Address To A Haggis, Burns' ode to Haggis, the national dish of Scotland, when the feast is presented.
Many people are quite squeamish when it comes to haggis, due to its many unusual ingredients. In fact, when vacationers in the U.K. were polled, many admitted they wouldn't consider touching the stuff.
As you can imagine, this didn't sit well with the Scots, as this is their national dish, after all. We would imagine a few people here in the U.S. might have the same reaction to someone's adversity to the All-American hot dog! Maybe try Scotch eggs, instead?
But if you're feeling daring, we have a recipe for Haggis here.
Tell Us
Do you celebrate Burns Night? Ever tried Haggis? Tell us in the comments below. And Happy Burns Night!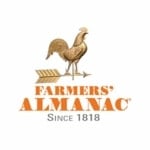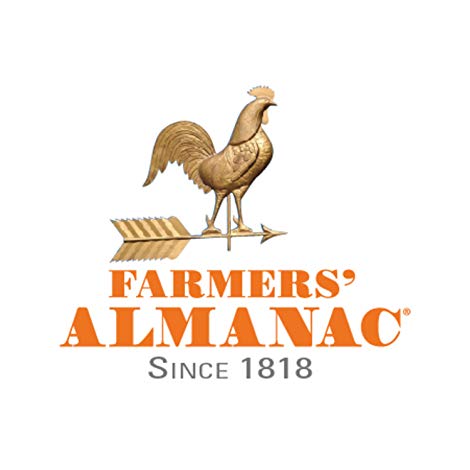 This article was published by the staff at Farmers' Almanac. Do you have a question or an idea for an article? Contact us!