Watch Out for These Itchy Plants!
Poison ivy, poison oak, poison sumac—learn to identify and avoid these common itch-causing plants for a healthier, happier summer.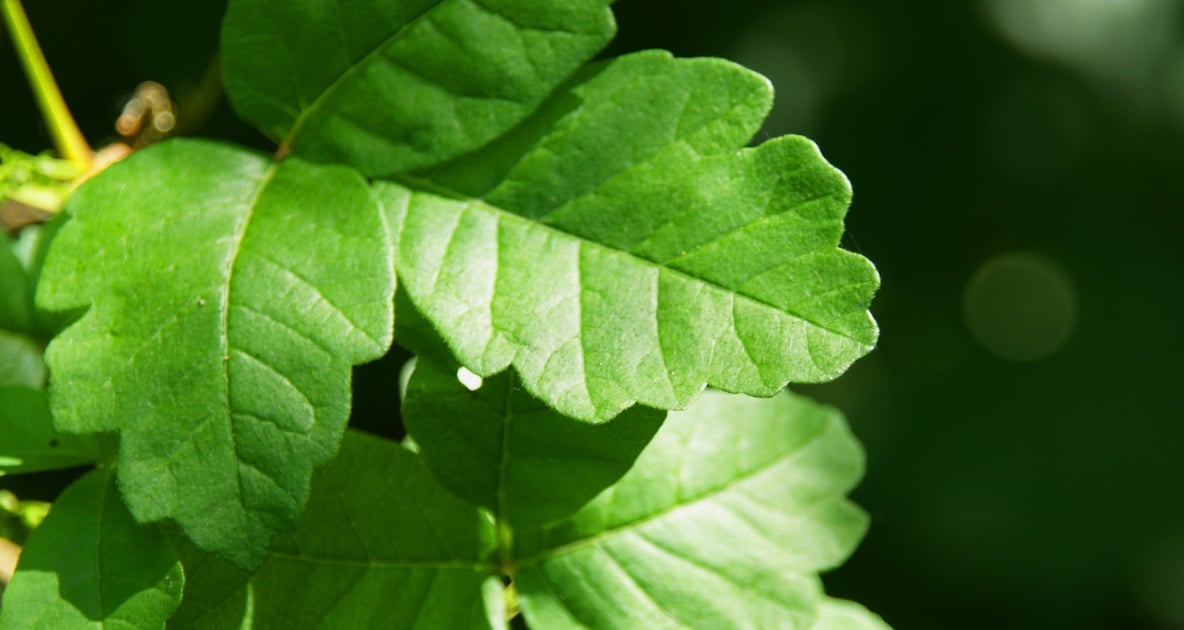 Remember the old saying, "Leaves of three, let it be"? Well, it's good advice! Here are tips on how to identify poison ivy, poison oak, and poison sumac to avoid their painful itch:
Poison Ivy (Toxicodendron radicans)
What Does it Look Like?
Clusters of three smooth, shiny, almond-shaped leaflets. Leaves are generally anywhere from one to five inches long but can grow to be up to 10 inches long. Usually red in spring, light green to dark green as summer progresses, and bright red or orange in the fall. May have grayish-white berries. Grows on vines with fine reddish root hairs along the stem.
Where Does It Grow?
Throughout most of North America, including most Canadian provinces and all U.S. states except Alaska, Hawaii, and California. It thrives along the edges of wooded areas, which makes it especially prominent in suburban communities.
When Does it Grow?
Early spring through late autumn.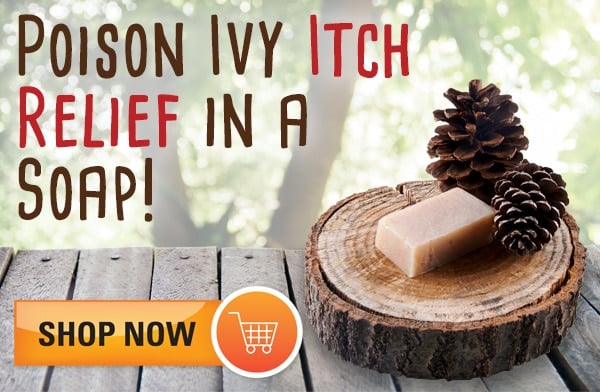 Atlantic Poison Oak (Toxicodendron pubescens)
What Does It Look Like?
This upright shrub grows to be about three feet tall. The leaf stems are about six inches long, with three usually hairy leaflets on each. The leaflets vary in shape and size but often resemble small oak leaves. They are green during the spring and summer and turn yellow or orange in autumn. May feature small, round yellow or green fruit.
Where Does It Grow?
Grows in the Southeastern United States, from the Atlantic coast westward to Texas and Oklahoma. Thrives in forests, thickets, and dry, sandy fields.
When Does It Grow?
Early spring through late autumn.
Western Poison Oak (Toxicodendron diversilobum)
What Does It Look Like?
Can grow as either a low, dense shrub in sunlight or, in shaded woods, as a climbing vine. Like Atlantic poison oak, leaf stems are divided into three leaflets, each up to about four inches long, that often resemble glossy oak leaves. Leaves are bright green in the spring, turning yellow to red in the summer, and bright red in the fall. May include white flowers or greenish-white berries.
Where Does It Grow?
Found only along the Pacific coast, from southern Canada to the Mexican Baja peninsula. The shrub form thrives in grasslands or at the edges of forests, while the vine form grows in thick woods, usually climbing the trunks of large trees.
When Does It Grow?
Early spring through late autumn.
Poison Sumac (Toxicodendron vernix)
What Does It Look Like?
Poison sumac is the most potent itch-causing plant in North America. It is a large shrub or small tree, which can grow to be up to 20 feet tall. Leaf stems include anywhere from seven to 13 oblong or oval leaflets, each about two to four inches long. It may include greenish flowers or tiny gray/white fruit (berries). The stems along the leaflets are red.
Where Does It Grow?
Poison sumac grows only in very wet soil, especially in swamps or peat bogs, throughout the eastern United States and Canada.
When Does It Grow?
Early spring through late autumn.
NOTE: Poison sumac is not Staghorn sumac, which carries velvety red "staghorn" shaped berries.
Have poison ivy on your property and you need to get rid of it? Try these expert tips!

Jaime McLeod is a longtime journalist who has written for a wide variety of newspapers, magazines, and websites, including MTV.com. She enjoys the outdoors, growing and eating organic food, and is interested in all aspects of natural wellness.