What Are Meteorological Seasons Vs. Astronomical Seasons?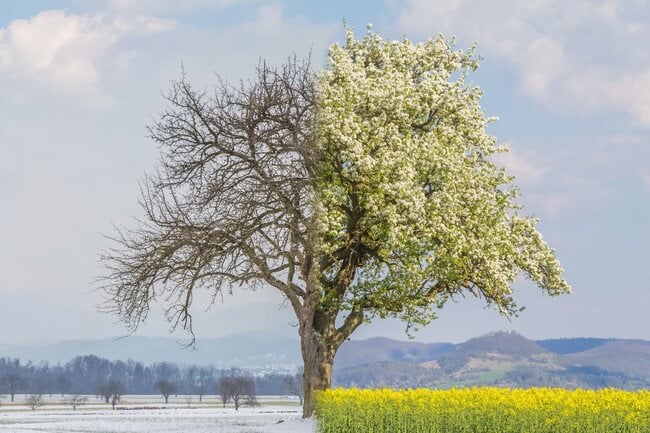 Did you know that meteorologists define seasons differently than the average person? The seasons you are familiar with, according to the calendar, are "astronomical," but the seasons that your meteorologist chats about on the evening news are "meteorological."
For meteorologists, the seasons are defined by the months with temperatures and weather often associated with each. Summer, for example, runs from June through August, when temperatures feel most like "summer."
The four meteorological seasons
Spring – Begins March 1 (March, April, May); ends May 31.
Summer – Begins June 1 (June, July, August); ends August 31.
Fall – Begins September 1 (September, October, November); ends November 30.
Winter – Begins December 1 (December, January, February); ends on the last day in February.
Seasons As We Know Them
Astronomers, on the other hand—like most people—define the seasons by the position of the Sun and the Earth's tilt. (See the illustration below.) Winter in the Northern Hemisphere begins when the noontime Sun reaches its farthest point south in the sky or when the Sun's rays shine down from a point directly overhead as seen from the tropic of Capricorn (latitude 23.5 degrees south), known as the winter solstice. This happens on December 21 (or December 22, depending on the year). Later in the year, when the noontime Sun shines down on the equator at vernal or spring equinox, spring begins.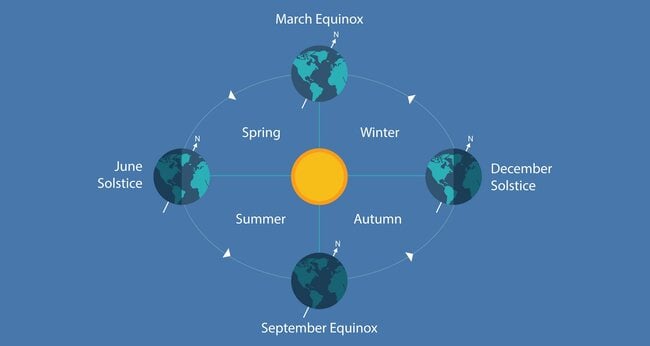 Spring begins with the vernal equinox. At this point, the Earth moves from its maximum tilt away from the Sun to a point that is of equal distance from the Sun. The noontime Sun's rays aim directly at the equator.
Summer begins with the summer solstice. The Earth tilts farthest toward the Sun, and its rays are aiming directly at northern latitudes.
Fall begins with the autumnal equinox. At this point, the Earth tilts away from its maximum lean toward the Sun, the opposite of its position in spring. Its rays aim directly at the equator.
Winter begins with the winter solstice. The Earth tilts away from the Sun, and the Sun's rays aim directly at southern latitudes.
Join The Discussion
What do you think? Should March 1 be the official start to spring and December 1, winter?
Share your thoughts in the comments below!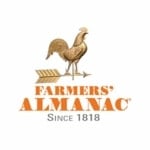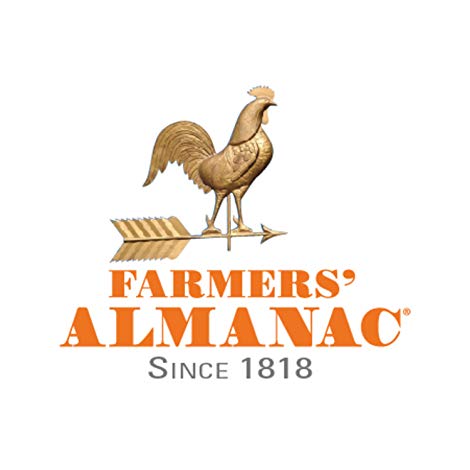 This article was published by the staff at Farmers' Almanac. Do you have a question or an idea for an article? Contact us!