What Is An Onion Snow?
Isn't winter over? What does this kind of snow have to do with spring? Find out!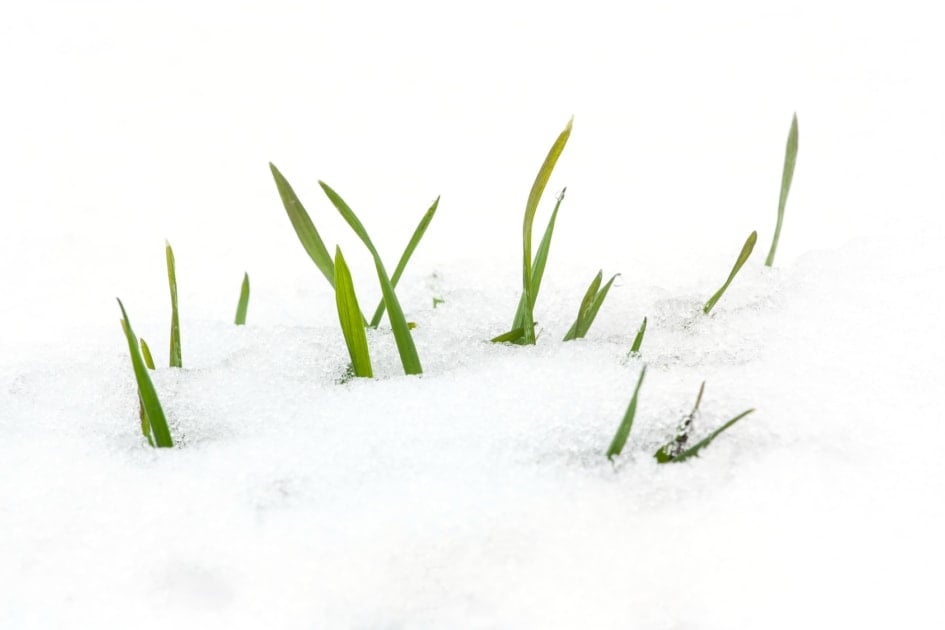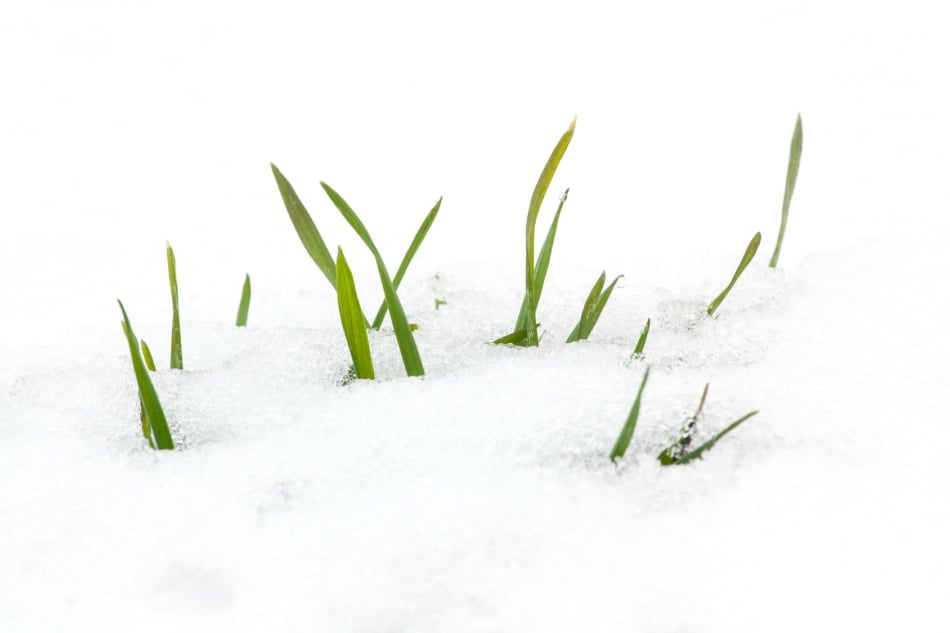 At the Farmers' Almanac, we get a lot of questions about the weather, of course, but we also receive a lot of inquiries regarding weather folklore and weather terms that originate from different parts of the country.
One such term is "onion snow," which, despite its name, actually has a lot to do with springtime.
What is an Onion Snow?
"Onion snow" is a term particular to the state of Pennsylvania originated by the Pennsylvania Dutch culture and language, and refers to a snowfall that occurs after the spring onions have been planted, and comes right as they are sprouting. Others say that this late spring snow is an indicator for when it's a good time to start planting onions. Either way, the snowfall is defined as light and melts quickly, and is usually the final snowfall before the end of the spring season.
With many parts of the country getting snow well into springtime, it makes perfect sense that specific regions would have their own colloquial terms for snows that hit around the time of planting crops.
Another late-spring snow term to originate from the Pennsylvania Dutch is a "sapling bender," referring to when it snows heavily in the spring, bending the branches of the new saplings.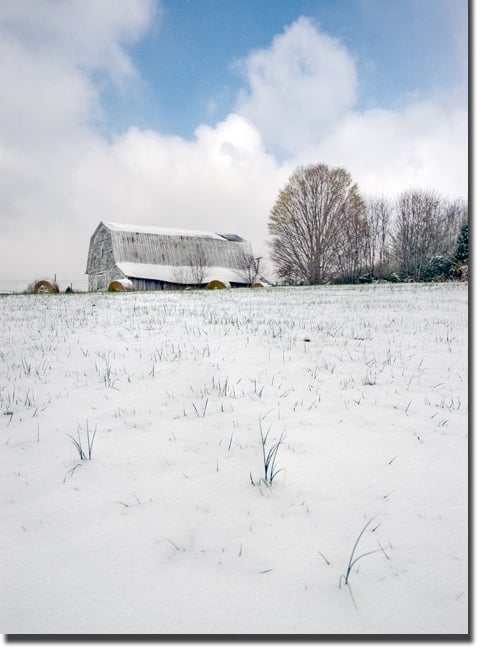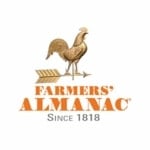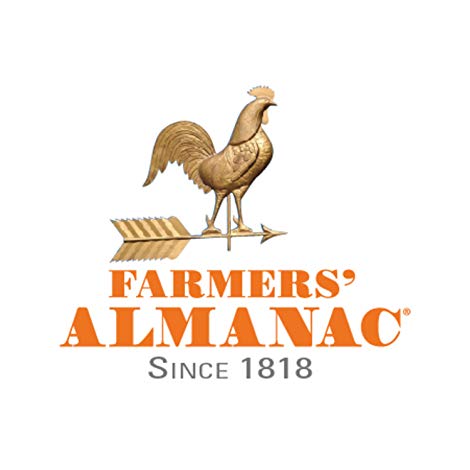 This article was published by the staff at Farmers' Almanac. Do you have a question or an idea for an article? Contact us!