When's the Best Day to Wean?
Did you know that there are better times to wean according to the Moon? Lean what the rule is for the best day to wean.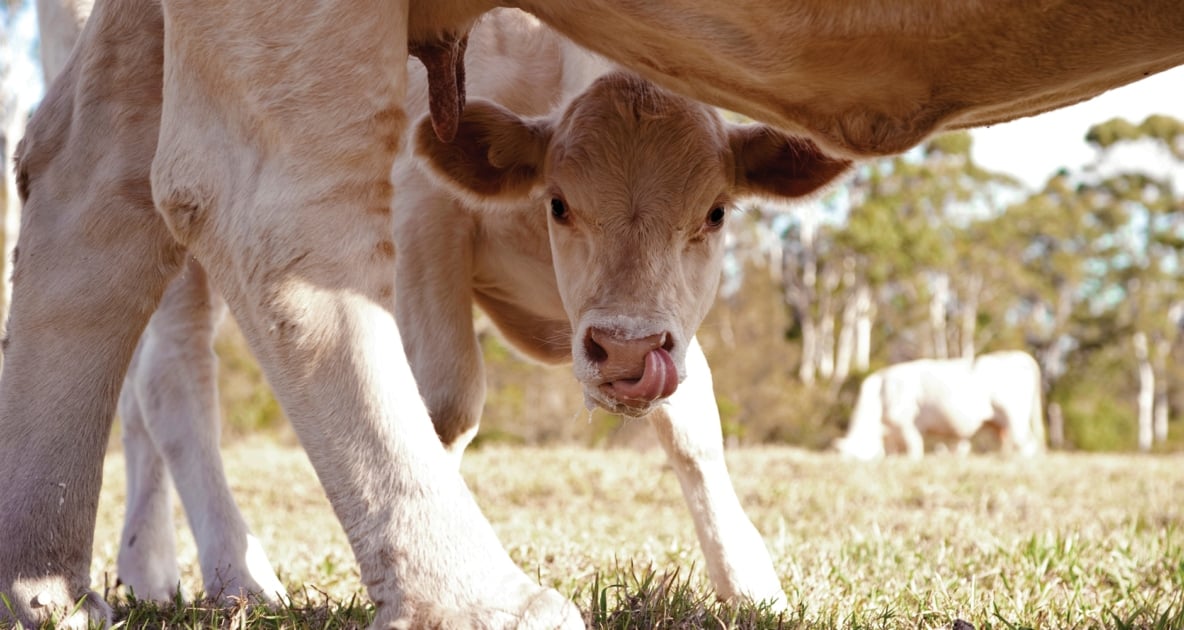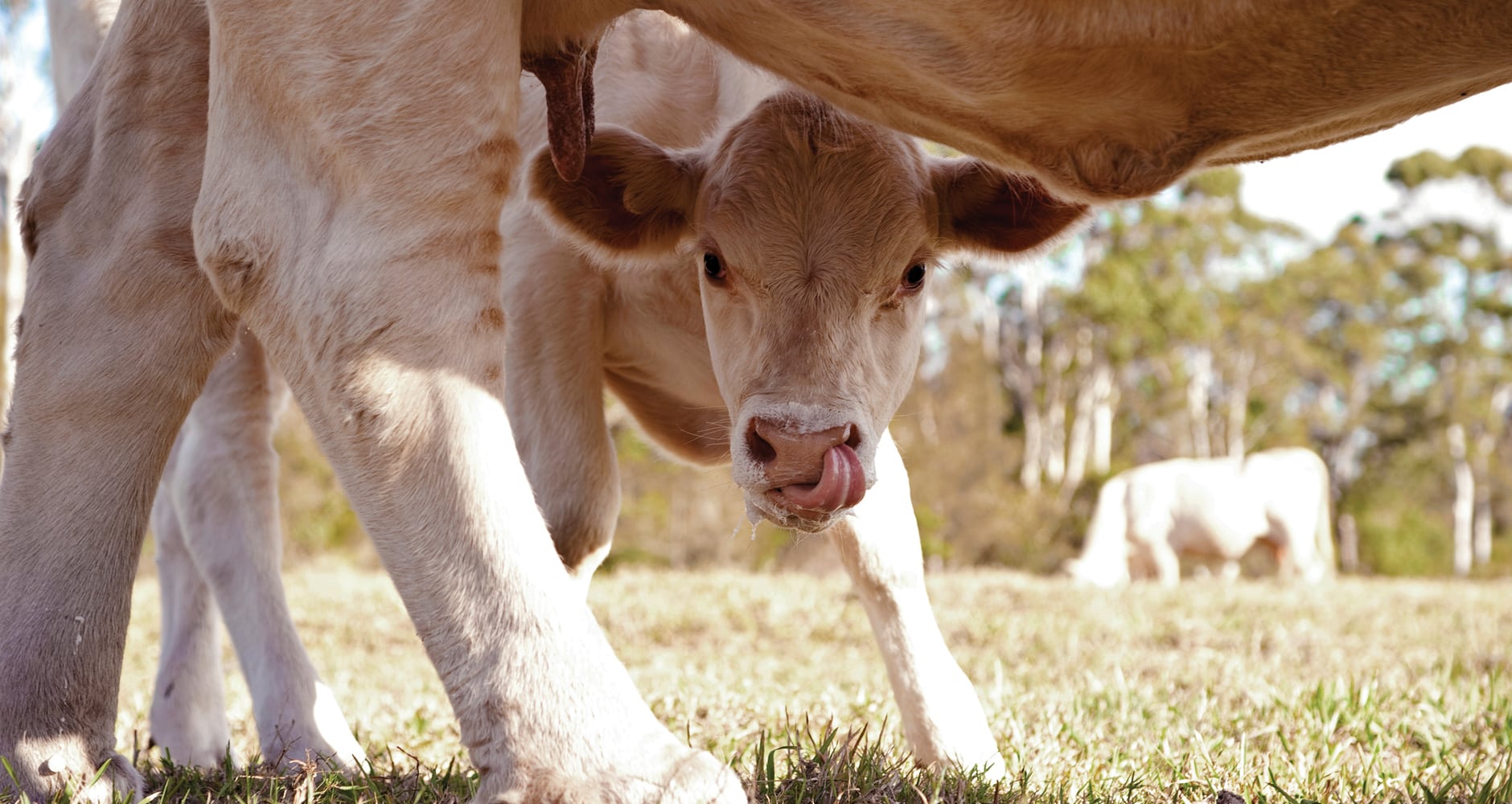 Over the years, various peoples and traditions have established what they believe to be the most opportune times to perform specific tasks. Some of these times are based on Moon phases, and others are based on the sign of the Zodiac that the Moon is in.
Weaning Animals
One "rule" for weaning is to do it when the Moon is the signs of Sagittarius, Capricorn, Aquarius, and Pisces. These signs rule the thighs, knees, ankles, and feet, and the dates listed in the Farmers' Almanac are based on this rule. Many people have consulted the dates for weaning a variety of animals, and have had great success.
Check out Farmers' Almanac's Best Days to Wean calendar here.
What About Weaning a Baby?
Weaning a human baby is a more complicated process, as every child is different. Though we do list best days to wean, and encourage parents to try the dates listed, we recommend that you do what's best for your child when weaning him or her from a bottle.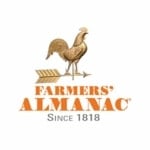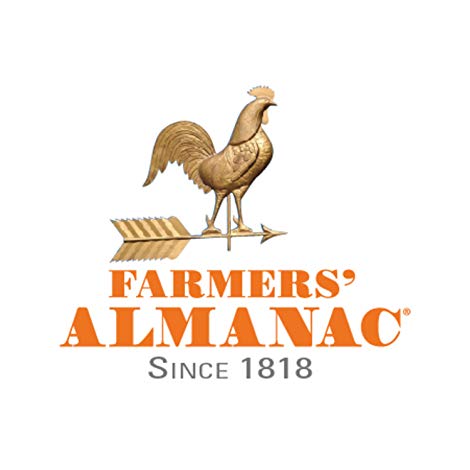 This article was published by the staff at Farmers' Almanac. Do you have a question or an idea for an article? Contact us!