Why Does Wood Pop When Put On A Fire?
Nothing is more relaxing than the soothing sounds of a crackling wood fire. But why does the wood pop? We have the answer here!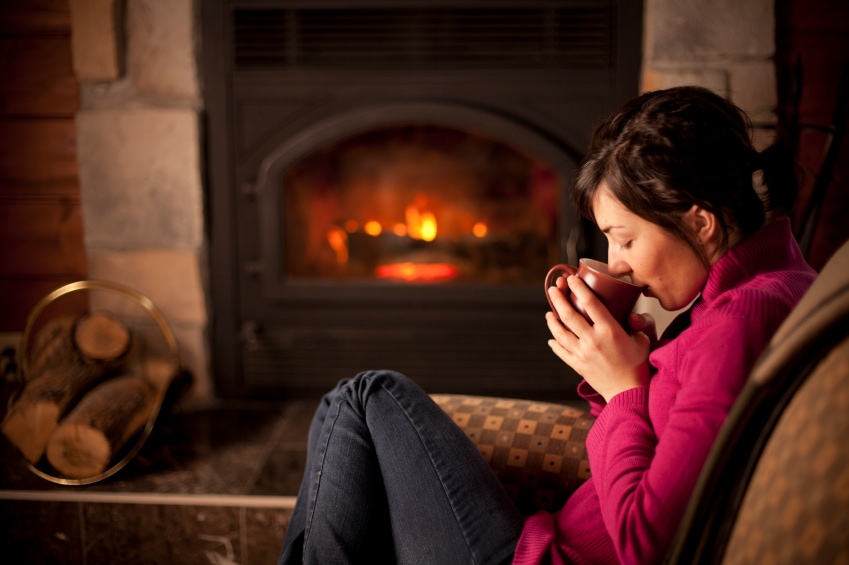 Did you ever wonder why wood "pops" when you've got a fire burning?
All wood contains little pockets of pitch, sap, and other flammables. As the wood heats up, the warmth penetrates deep into these pockets.
The sap/pitch liquifies, then vaporizes as the temperature increases. Gases expand rapidly when heated. As they expand, they put tremendous pressure on the walls of the pockets. Finally, the walls can't take the pressure anymore and burst. At that time, the "popping" sound is audible.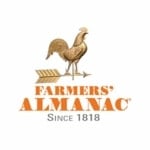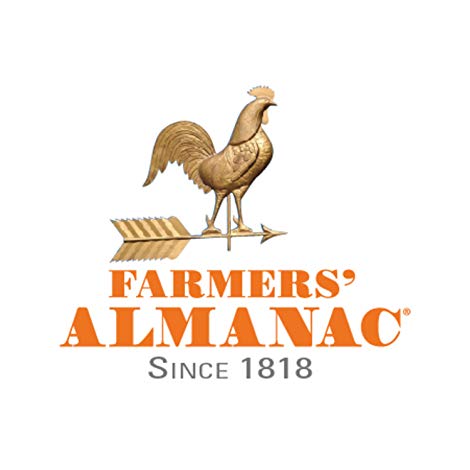 This article was published by the staff at Farmers' Almanac. Do you have a question or an idea for an article? Contact us!