10 Clever Uses For Disposable Chopsticks
If you have accumulated a few sets of disposable chopsticks in your kitchen drawer and are looking for ways to put them to use, here are 10 ideas we love!
If you have accumulated a few sets of disposable chopsticks in your kitchen drawer* and are looking for ways to put them to good use, here are a few clever ideas. They have many handy uses around the house and in the garden.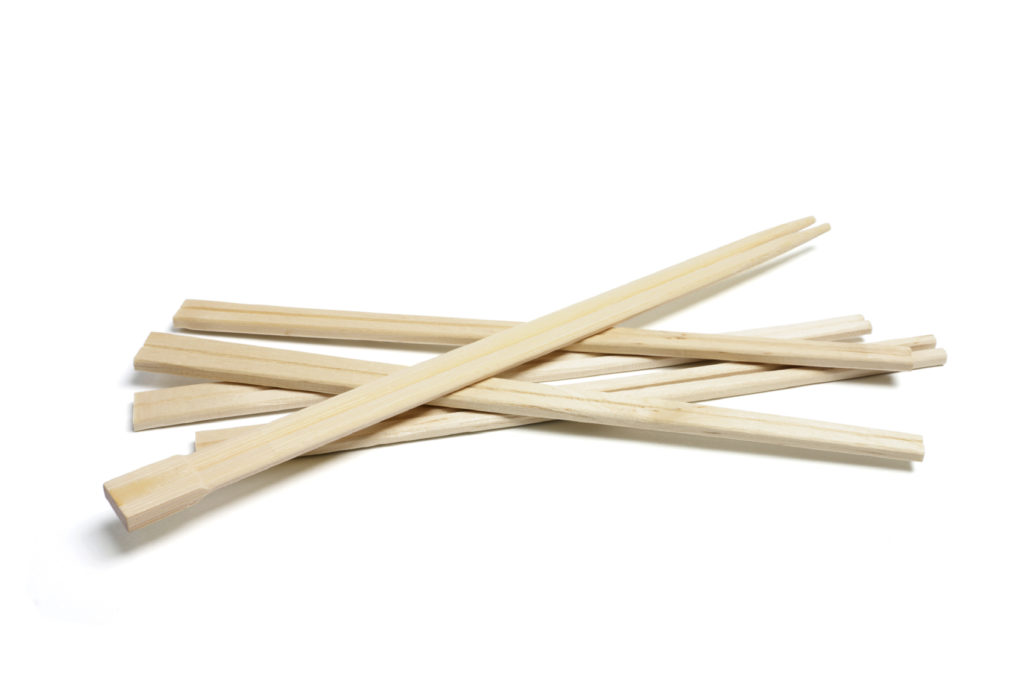 10 Clever Uses For Chopsticks
Popsicles. Use chopsticks as popsicle sticks. Blend your favorite fresh berries, sugar and water until pureed. Place mixture in any clean container. Freeze until the mixture just begins to ice over, then insert chopsticks down into the center, and freeze the rest of the way. Unmold by dunking the container briefly in warm water.
Skewers. Chopsticks make great, sturdy skewers for all your favorite foods. Thread them on hot dogs to make your own corn dogs, stick them in apples for candy and caramel apples; use them on the grill for kebabs and shrimp. When using on the grill, soak chopsticks in water for a few minutes first.
Plant Markers. Chopsticks are handy in the garden. Stick in the ground and place seed packets over top for quick identification of planted rows.
Garden Stakes. Use as mini support stakes for tender seedlings.
Aerate and Fertilize: Poke a chopstick into the soil of potted plants to help aerate and to get plant food down to the roots.
Stirrers. Use chopsticks to stir paint for your craft or home improvement projects, or in the kitchen for gravies, mix sauces, to make chocolate milk, coffee, etc.
Fix Stripped Screw Holes. If you've ever tried to turn a screw and have it just spin and spin, you know how frustrating it can be. Just brush a little glue on the narrow end of the chopstick and hammer into the hole. Then cut it off close. Now you are ready to drill a new hole for the screw.
Cherry/Olive Pitter. Disposable chopsticks make great cherry and olive pitters. Just poke the narrow end of the chopstick into the stem end of the cherry or olive, and push the pit out through the bottom.
Mud Cleaner. Keep a set in the mudroom to clean out the mud and dirt from deep treads at the bottom of shoes or boots.
Kindling. Great if you have accumulated quite a few of the lighter wood varieties.
*You can always ask your favorite Asian take-out restaurant to not include chopsticks with your order if you don't use them, or consider investing in a washable set.
Do you have any great ideas for ways to reuse chopsticks? Tell us in the comments section below!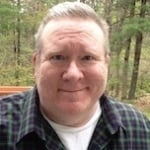 Edward Higgins is a freelance writer, artist, home chef, and avid fly fisherman who lives outside of Portland, Maine. He studied at Skidmore College and Harvard University. His article 10 Best Edible Insects appears in the 2020 Farmers' Almanac.