What's An Alberta Clipper? The Cold Facts
No, it's not a barber or a ship! Learn more about this powerful weather system that comes sweeping down the Plains.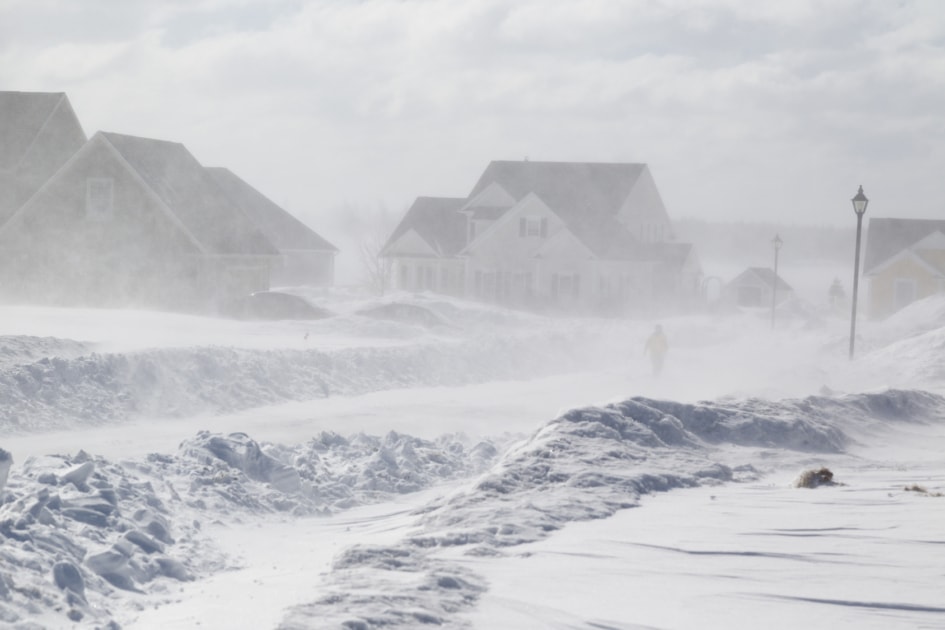 Talking about the weather may be a timeworn cliché, but that doesn't stop people from doing it as often as possible. We talk about the weather so much, that we even have dozens of different names for types of snowstorms.
From flurries to ground blizzards, lake effect snow to polar vortices, it seems North Americans never tire of finding new ways to describe the white stuff falling from above.
What Is An Alberta Clipper?
Take, for instance, "Alberta Clipper," a name coined to describe a fast-moving storm system that sweeps down across the Northern Plains and Great Lakes regions of the United States from—you guessed it—Alberta, Canada, or thereabouts, anyway. Alberta Clippers can actually originate from nearby Manitoba, Saskatchewan, or even the state of Montana, to the south.
Because of their speed—Alberta Clippers often swoop in with little warning—the storms take their name from clippers: sleek, agile merchant sailing vessels popular during the 19th Century designed for speed. Other names for the storms include simply Clippers, for short, Canadian Clippers, or sometimes Manitoba Mauler, Ontario Scary-os, or Saskatchewan Screamers.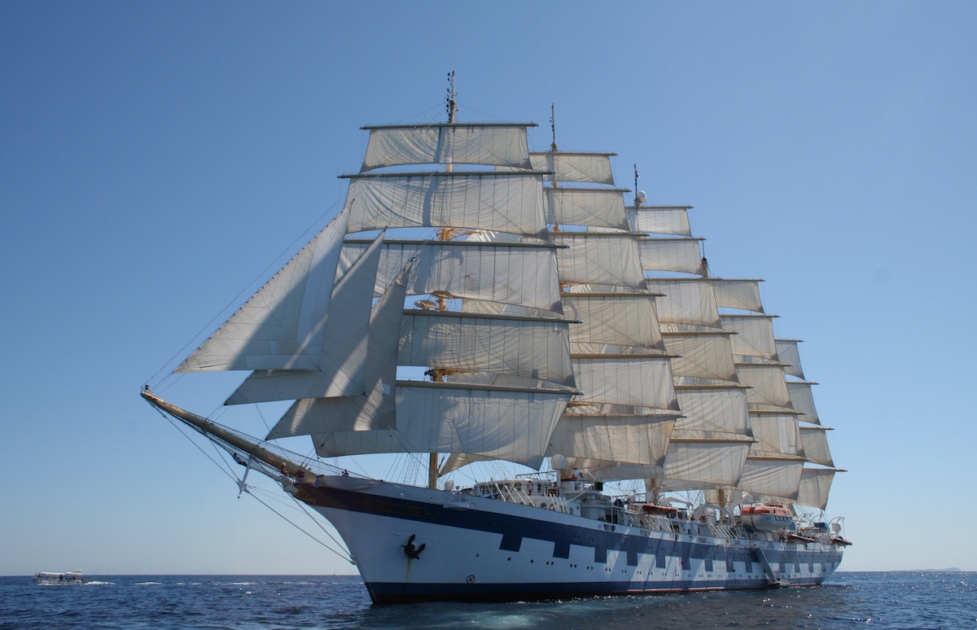 How Do Clippers Form?
Alberta Clippers are caused by low-pressure systems that form when warm winds from the Pacific Ocean collide with the colder air over the Rocky Mountains. The system moves "leeward" (downwind, that is, to the East) from the mountains before getting swept up into the jet stream, which carries it screaming down over the unsuspecting Midwestern United States before dumping it out into the Atlantic Ocean.
Clipper systems usually bring bitter cold, with sharp temperature declines of as much as 30° F in a few hours' time, and powerful winds of up to 45 miles per hour. Alberta Clippers don't always bring much snow, though. The storms are low in moisture and usually only produce a few inches on their own, though this can increase drastically if the storm picks up moisture over the Great Lakes, resulting in "lake effect" snowfall of a foot or more.
When Do Clippers Appear?
This type of storm occurs most frequently between the months of December and February, when the air over the Rockies is coldest, making it more dramatically at odds with the warmer Pacific winds, and therefore more prone to volatility.
So the next time you hear your local TV meteorologist talking about an Alberta Clipper moving through the area, you'll know they're not talking about a boat, a barber, or Joe DiMaggio's long-lost Canadian cousin. It's just one more way to talk about the weather!

Jaime McLeod is a longtime journalist who has written for a wide variety of newspapers, magazines, and websites, including MTV.com. She enjoys the outdoors, growing and eating organic food, and is interested in all aspects of natural wellness.