10 Smart and Unusual Uses For Coffee Grounds
More reasons to love your morning brew! Before you discard those used coffee grounds or send them straight to the compost, consider these clever household uses for them. Some are very eye-opening!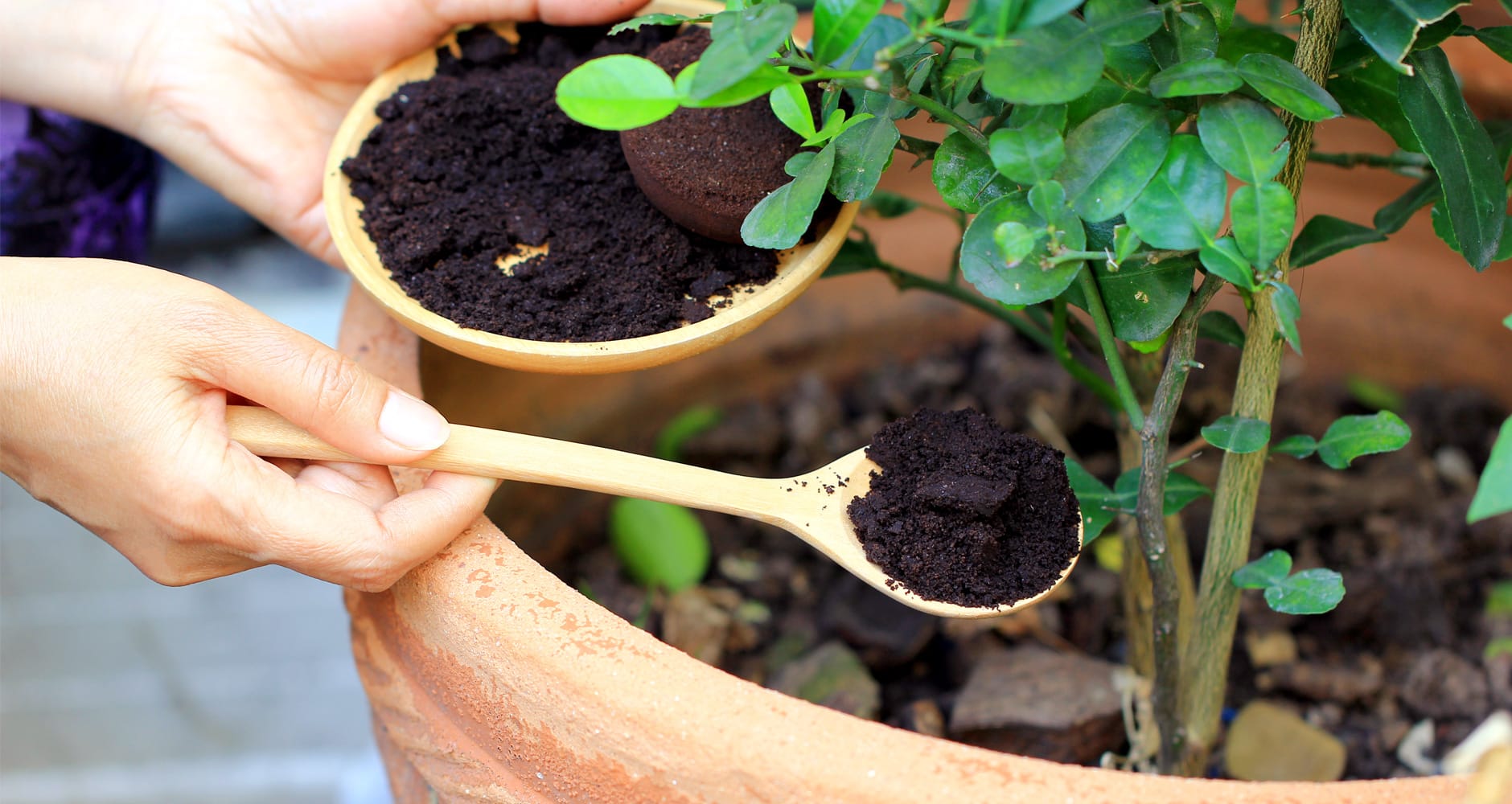 Before you discard those used coffee grounds or send them straight to the compost, consider these clever household uses for them:
10 Smart and Unusual Uses For Used Coffee Grounds
1. As an Exfoliant
The rough texture of the coffee grounds can be used on your skin as a scrub. Coffee scrubs are all the rage. Just mix 1/2 cup coffee grounds and 1/2 cup sugar (any kind) with 1/4 cup coconut oil in a small jar with a lid. Work into wet skin, and rinse. Many commercial scrubs use coffee to reportedly combat cellulite.
2. Soil Aeration and Nitrogen Boost for Houseplants
Adding coffee grounds to your houseplants helps the pH balance (toward acidity) as well as increasing nitrogen and aerating the soil. Tomatoes also love acidic soil! Sprinkle a thin layer on top.
3. Neutralize Refrigerator Odors
Placing them in a shallow dish in the refrigerator to act as a natural deodorizer. The only thing you need to watch for is mold if you use damp grounds. Replace immediately with fresher grounds if it turns into a science experiment.
4. Natural De-Icer
Sprinkle used grounds on your freshly shoveled walk or driveway to help melt the ice—it's a natural and environmentally friendly way to add more traction underfoot. Just wipe your feet well before coming indoors!
5. Dye Easter Eggs or Paper Crafts
Soaking in a solution with water and used coffee grounds can be used to give an "antique" sepia appearance to watercolor paper or Easter eggs.
6. Water Your Roses
Coffee grounds can help lower the pH in your soil which your roses love. Mix 1 cup of grounds in 1 gallon of water, and water the roses. This method helps distribute the grounds evenly and get the nutrients to the roots. (Never add grounds right next to the plant which can cause burn).
7. Scour Pots and Pans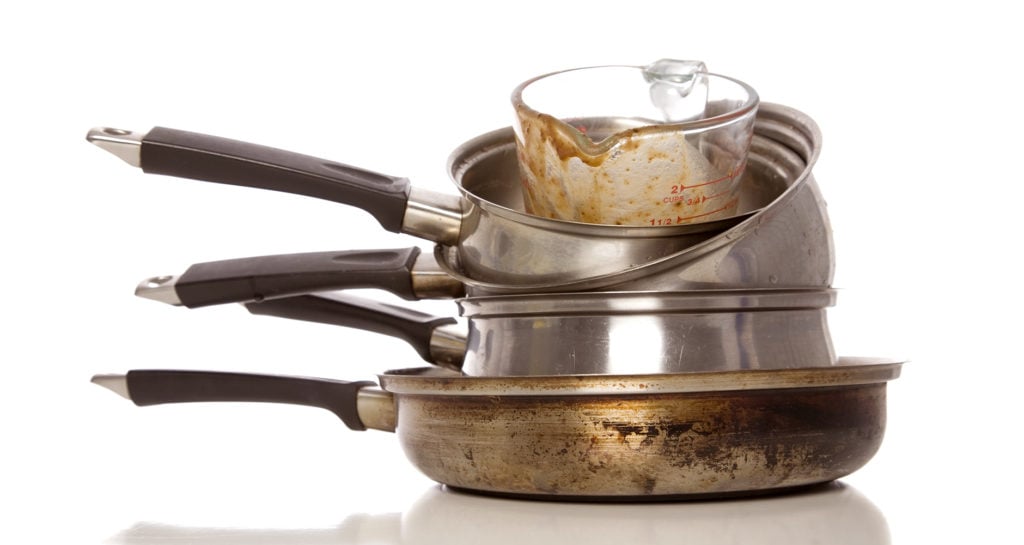 No scrubbie pads on hand? The gentle abrasiveness of coffee grounds can help in the kitchen to remove stubborn caked-on food from your pots and pans. Just scrub first, then wash and rinse.
8. Snail, Slug, and Cat Repellent
In the garden, use coffee grounds as a barrier around the garden. It will help keep these pests at bay.
9. Steroids for Your Carrot Crop
Carrots love coffee grounds! They will grow larger and sweeter and the plants will have a greater yield. Just trowel grounds in when planting. Radishes love it, too!
10. Fishing Secret
Mix a cup of used coffee grounds in with your bait worms to keep them alive and wiggling longer. Plus, fish—especially trout and bass—are attracted to coffee-scented worms.
Do you have a special way you use those used coffee grounds? Tell us in the comments below!