6 Ways to Ease Your Dog's Fear of Fireworks and Thunder
The "bombs bursting in air" can seem like the end of the world to your pet. Here are some easy suggestions to keep him calm during the noisy events of summer.
Many dogs have what some experts refer to as noise phobia. These dogs get very nervous, stressed, and even panic when they hear loud noises. And during the summer months, these are common occurrences. Here are some ways to help ease your dog's fear of thunder and fireworks.
6 Ways Ease Your Dog's Fear of Fireworks and Thunder
Be prepared. If you know there are fireworks planned or if you have time before a big thunderstorm blows in, be sure to give your dog lots of exercise earlier in the day. And do NOT leave your dog outside during these times—more pets go missing during the 4th of July than any other time of year.
Use white noise to drown out the loud sounds. Turn on a fan, television or play some calming music to help block out the thunder or fireworks. Don't forget to do this even if you're leaving the house. This is trick is also helpful for horses in barns — cranking up the barn radio can sometimes help.
Try to isolate the dog in a kennel (if he's used to one) or an area of a small room. Sometimes distressed dogs do better in a smaller area. Don't leave them alone in the kennel if they are really panicking or you think they will panic. They could hurt themselves. Some pet owners have had luck putting them in the (empty) bathtub.
Keep his mind busy by giving him a rawhide to chew on or a toy filled with peanut butter. This may only help dogs that are semi-worried about the noise, not those who really freak out.
Try a Thunder Shirt™/anxiety wrap product or put your dog in a tight-fitting t-shirt (but not too tight!). These tight-fitting shirts/wraps act similar to when you swaddle a baby, making some dogs feel a bit more safe and secure.
Alternatives. If none of these tips work or your pet is really stressing, ask your vet for any homeopathic remedies or even mild tranquilizers.
Note: As your pet's caregiver, keep in mind that you need to remain calm. While you want to help soothe their stress, paying too much attention to them may reinforce their behavior.
Share your ideas for easing your dog's fear of thunder and fireworks in the comments section below.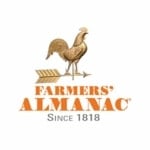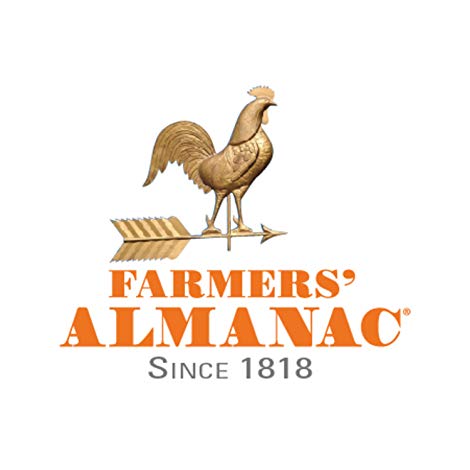 This article was published by the staff at Farmers' Almanac. Do you have a question or an idea for an article? Contact us!