8 Natural Ways To Keep Ticks Off Your Pets
Tick season is here! Check out these chemical-free ideas that work to keep these nasty parasites off your pets.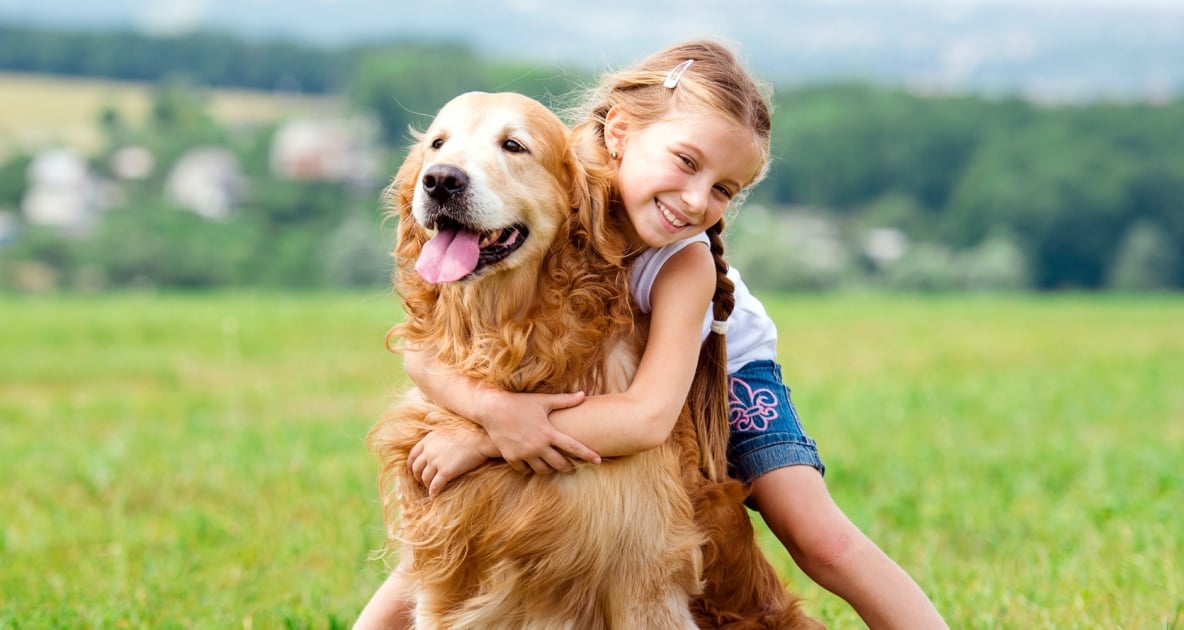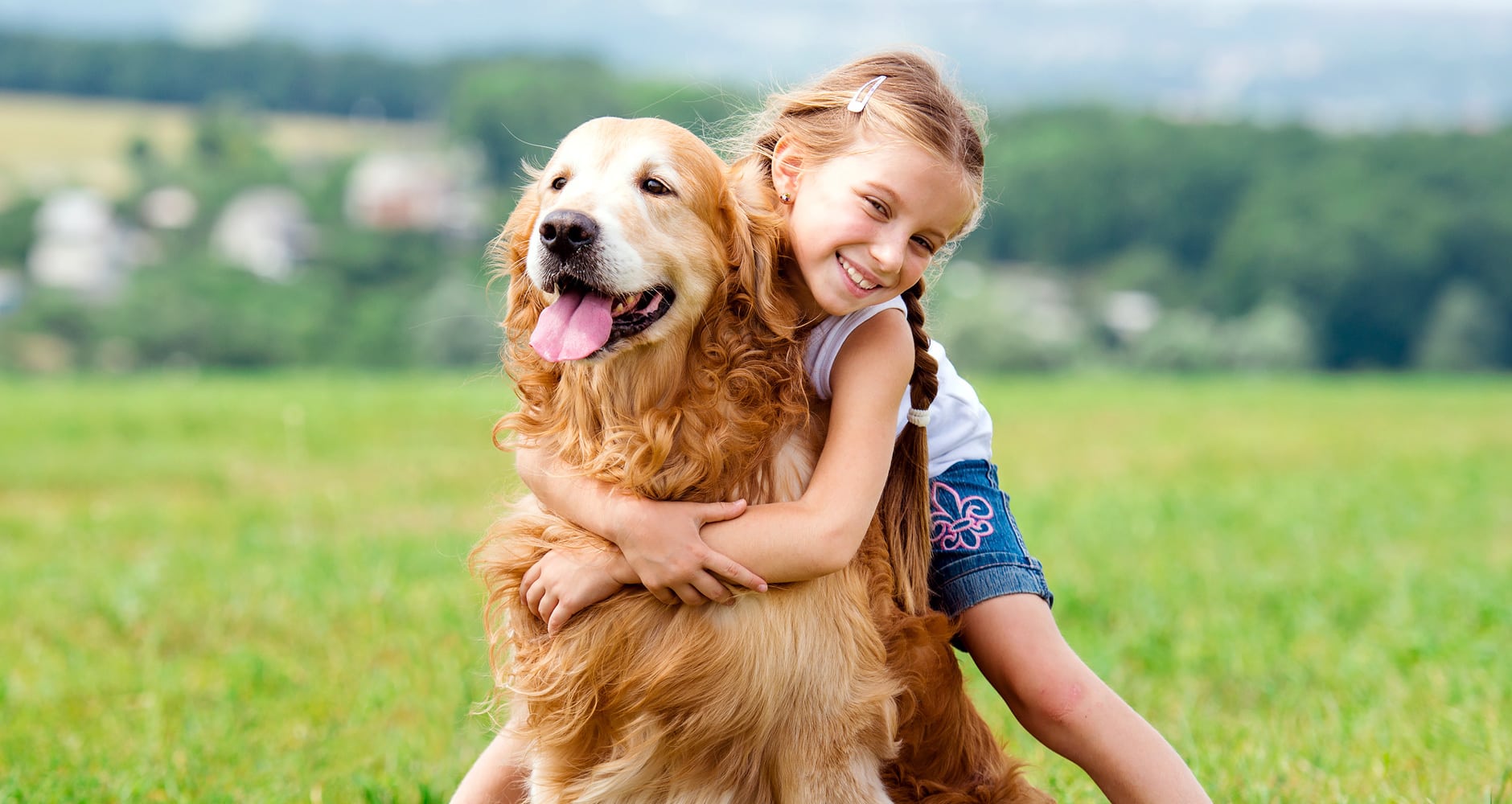 Tick season is here (seems like it never ends!), and that means that your pets are likely to pick up a few of these pests as they play or simply take a walk outside. If you want to keep your dog or cat tick-free, here are some natural solutions that will help!
Keep Ticks Off Your Pets With These No-Chemical Strategies
Keep the Weeds Down – Ticks live in tall grass, weedy areas and in shrubs where they can easily hitch a ride on pets and people as they brush past. You can prevent ticks in your yard simply by keeping it well mowed. In your gardens, keep the weeds down as much as possible and maintain plenty of space between shrubs and perennials. This helps cut down on the number of places for ticks to hide, and it also makes it easier for your pets to walk through the gardens without brushing against the plants.
Try Lemon Eucalyptus Oil, Topical Treatment (dogs only) – Even if your yard is tick-free, Fido may still wander into an area that isn't. And if you like to take your dog for walks in wild or wooded areas, there's a good chance that he'll pick up ticks on the way. Lemon eucalyptus oil (a specific variety – not a combination of lemon and eucalyptus oils) is a great solution to this problem. It's a natural insect repellent that works on ticks, mosquitoes, and biting flies. Mix 7 drops of lemon eucalyptus oil into a 32 ounce spray bottle filled with distilled water. Apply to your dog's bedding or spray lightly between your dog's shoulder blades to keep pests away. Remember, essential oils should never be ingested and only should be used diluted on the pet's fur.
Keep Long-Haired Pets Groomed – Ticks are a bigger problem for cats and dogs with long hair because all that fluff makes it easier for ticks to hitch a ride and hide. Consider giving your dog a short summer clip (but not too short because it protects him from sunburn). If you'd rather not trim a longhaired cat for the summer, your best bet may be to keep him indoors or give him a confined outdoor area away from high grass and weedy spots. And be sure to do a thorough tick check upon heading indoors.
Scatter Food-Grade Diatomaceous Earth in Your Gardens – Even if you maintain plenty of space and weed regularly, there may still be a few ticks hiding in your flowers and shrubs. Protect your pets by using food-grade diatomaceous earth (DE) in your gardens. Because it dehydrates insects, this is an effective solution against ticks, fleas, and other pests.
Bring Wildlife to Your Backyard – Ticks have many natural predators, so if you want to keep the population down, one of the best ways to do it is to bring those predators to your yard. Use flowering shrubs and perennials to attract birds, small mammals, and even a few bug-eating amphibians. The more wildlife you can attract to your yard, the fewer ticks you'll see.
Keep Chickens or Guinea Fowl – Sounds crazy but it's true! They will eat almost anything, and that includes ticks! In fact, researchers in South Africa found that in tick-infested areas, chickens will eat as many as 10 ticks per hour. If you have a fenced-in yard or enough space to let them roam, a few hens will put a massive dent in the tick population while supplying you with farm fresh eggs!
Use a Lint Roller – This trick works well with short-haired pets. After going for a walk in the woods, use a tape-style lint roller on your dog (and yourself) to pick up any ticks.
Do Frequent Tick Checks – Sometimes, despite your best efforts, ticks will find their way onto your pets anyway. To prevent tick bites, inspect your pet each day, and preferably each time they come in from the outside. Pay special attention to areas that your pet can't easily reach—around the head, behind the ears, and underneath the legs. Smaller deer ticks even hang out on eyelids. Be thorough!
If you're unsure about what the proper tick treatment is for your pet, consult your veterinarian, who is familiar with your pet's medical history.
Want more natural tick remedies? We've got them here!

Amber Kanuckel is a freelance writer from rural Ohio who loves all things outdoors. She specializes in home, garden, environmental, and green living topics.