Are You Ready for Spring Gardening?
As winter begins to give way to spring, find out what you can do now to prepare for a new season of gardening.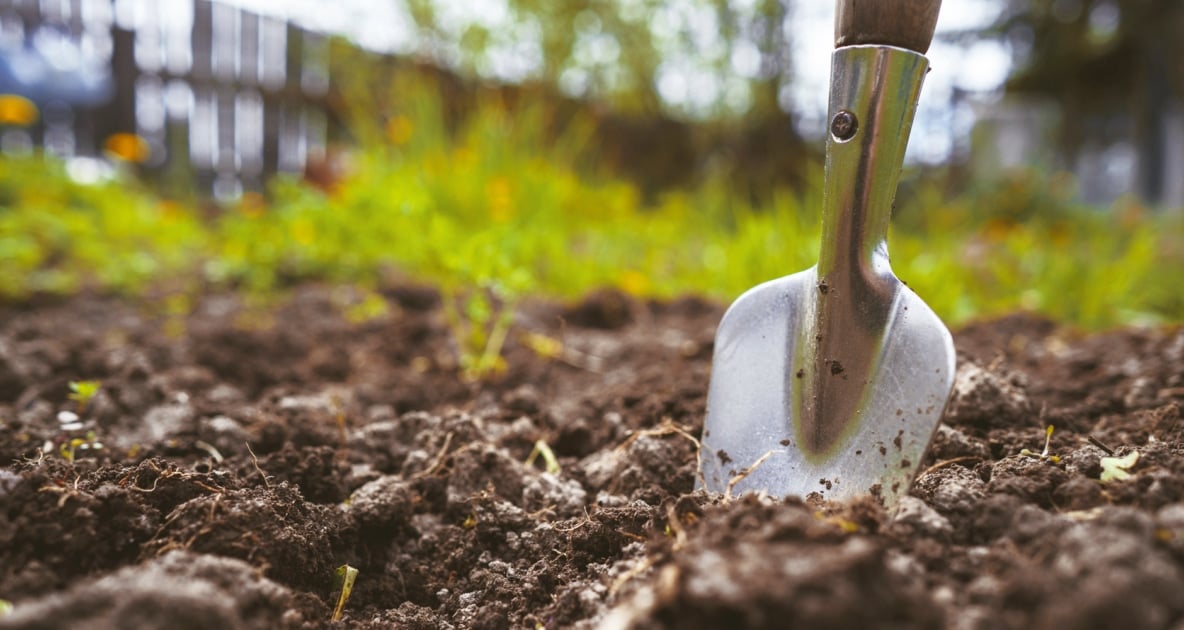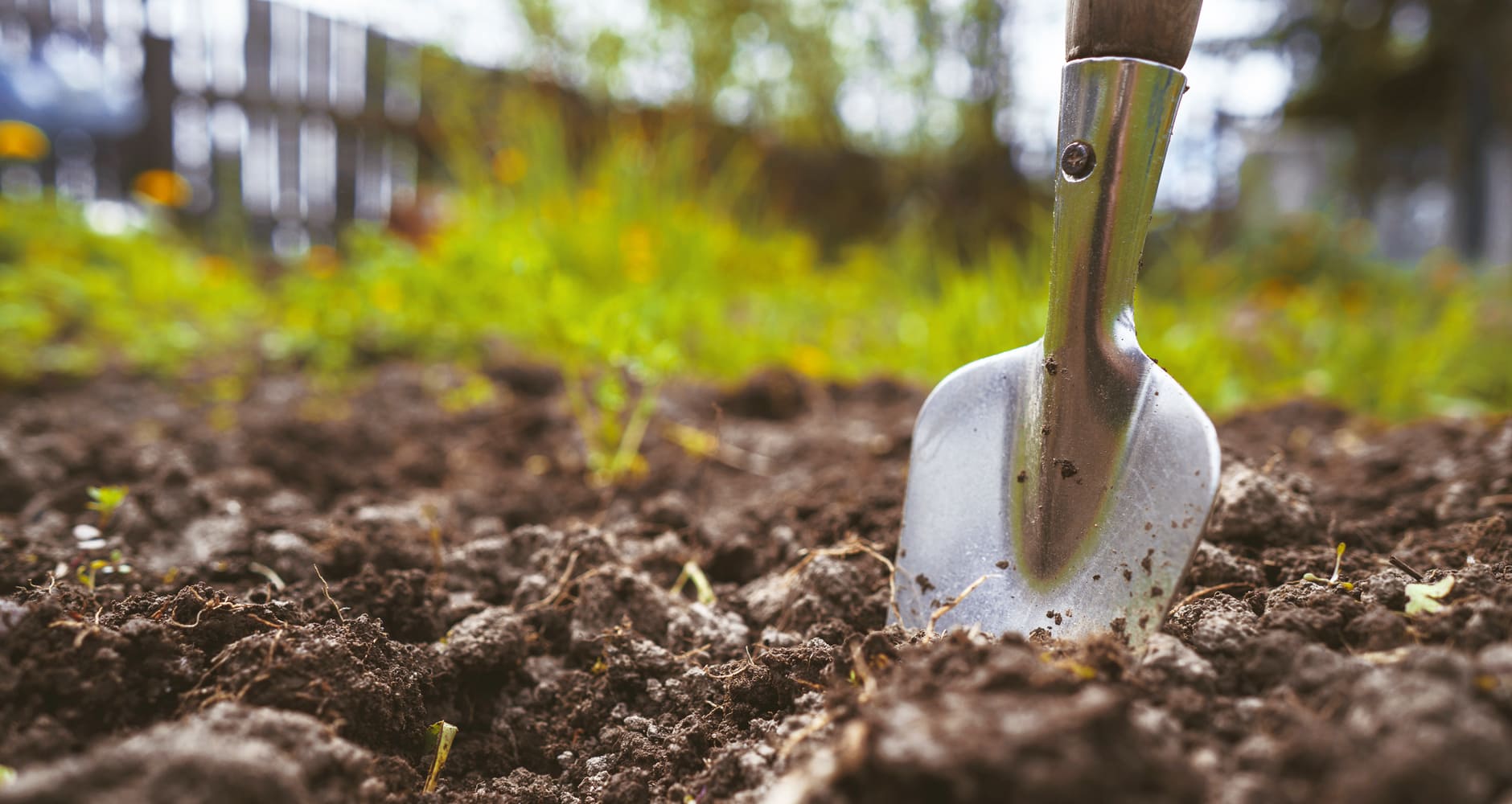 After a long, cold winter, all you green thumbs are probably itching to get outside and start gardening. But with the last bit of winter still lingering, you have to be careful not to get ahead of the weather. Fortunately, there are some things you can begin doing now to get a head start and be prepared for a full season of spring gardening.
Make a plan. Decide now what you want to grow this season and design your flower and garden beds accordingly. Remember to take into the consideration the soil, water, and light requirements of each plant. Do a little window-shopping at your local nursery to get ideas and ask advice.
Lawn cleanup. Once the snow has melted and the lawn dries, get outside and pickup fallen limbs and other debris from the yard. Rake up dead grass, twigs, and leaves. Getting rid of this winter rubble will help your lawn get the light and air it needs for healthy grass growth.
Prep lawn equipment. Now is the perfect time to service the lawn mower. Changing the oil and sharpening the mower blades will ensure you are ready once the grass begins growing. Perform necessary maintenance on your weed trimmer, blower, and edger as well. Also be sure to sharpen other bladed gardening tools, such as pruning sheers.
Re-seed bare areas of your lawn. Keep the newly seeded patches watered well until new growth is established.
Transplant shrubs. It's important to do any transplants while the plants are still dormant before the season of new growth begins.
Clean bird feeders. Get rid of old seed and thoroughly wash with warm water and a stiff brush. Do not use soap or other cleaners, as these may be harmful to the birds.
Repair and clean outdoor furniture. Now is the time to spruce up the patio furnishings so you'll be ready for an early season barbecue!
Build window box planters. It's easier than you may think, and window boxes full of colorful flowers add charm to your home.
Prune trees, shrubs, and perennials. This should be done while trees and plants are still dormant.
Get a jump on weeding. Weed roots are shallow in early spring, making them easier to pull.
Enrich garden soil. Add organic material to dry soil and till it in several inches to a foot deep. Follow with fertilizer.
Establish edging. Using an edger, create sharp trenches between the lawn and flower beds to keep unruly grass under control. Permanent edging may be installed if desired.
Start plants from seed. Not only is it cheaper, there is a greater selection of plant varieties to choose from.
Have soil tested. This can be done at your local home and garden center. This will let you know the best fertilizer mix to use in order to maximize growth in your unique garden.
Raised garden beds are a popular garden choice for growing flowers and vegetables.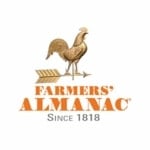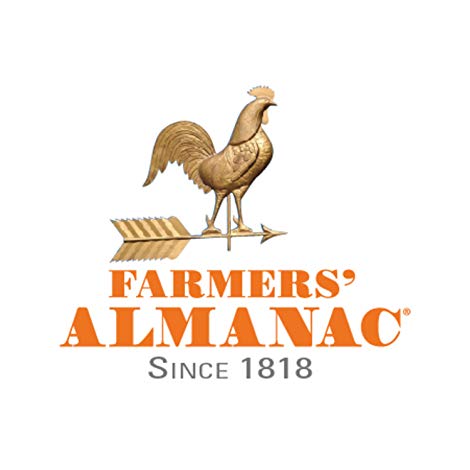 This article was published by the staff at Farmers' Almanac. Do you have a question or an idea for an article? Contact us!