Can Pets Predict Earthquakes?
Can cats and dogs really forewarn people of an upcoming weather or seismic event? See what science says.
Many people believe that cats and dogs have a special sense, and can feel or predict earthquakes. Scientists have also given this question great consideration. So, is it true?
Can Cats and Dogs Sense Earthquakes Before They Happen?
A German scientist, Helmut Tributsch, published a book about animal behavior and earthquakes. In it, he theorized that a flow of ions—electrically charged air—created by the friction of the Earth's underground plates rubbing together just prior to earthquakes might be detectable to animals. Because animals have drier body surfaces than humans (they don't sweat as we do), Tributsch believed they are more sensitive to the electrostatic charges that precede earthquakes.
There have been some great examples of animals acting strangely before earthquakes, yet no one has proven without a doubt whether or not animals, and in particular, cats and dogs, can predict earthquakes. If you live in a place prone to earthquakes, the next time your dog or cat is acting funny, write it down. See for yourself whether your pet possesses an ability that would be of great help to geophysicists and seismologists.
Real-time Earthquake Tracker from the USGS
Watch Sophie sense the quake before it hits, below!
In the comments below, share any experiences you've had with cats and dogs predicting earthquakes!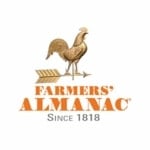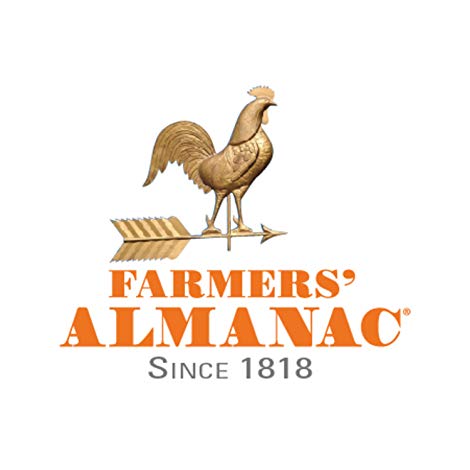 This article was published by the staff at Farmers' Almanac. Do you have a question or an idea for an article? Contact us!