10 Surprisingly Useful Ways to Use Cream of Tartar
This mysterious white powder in your pantry is known for its use in baking, but can it really help you around the house? Yes! See the list.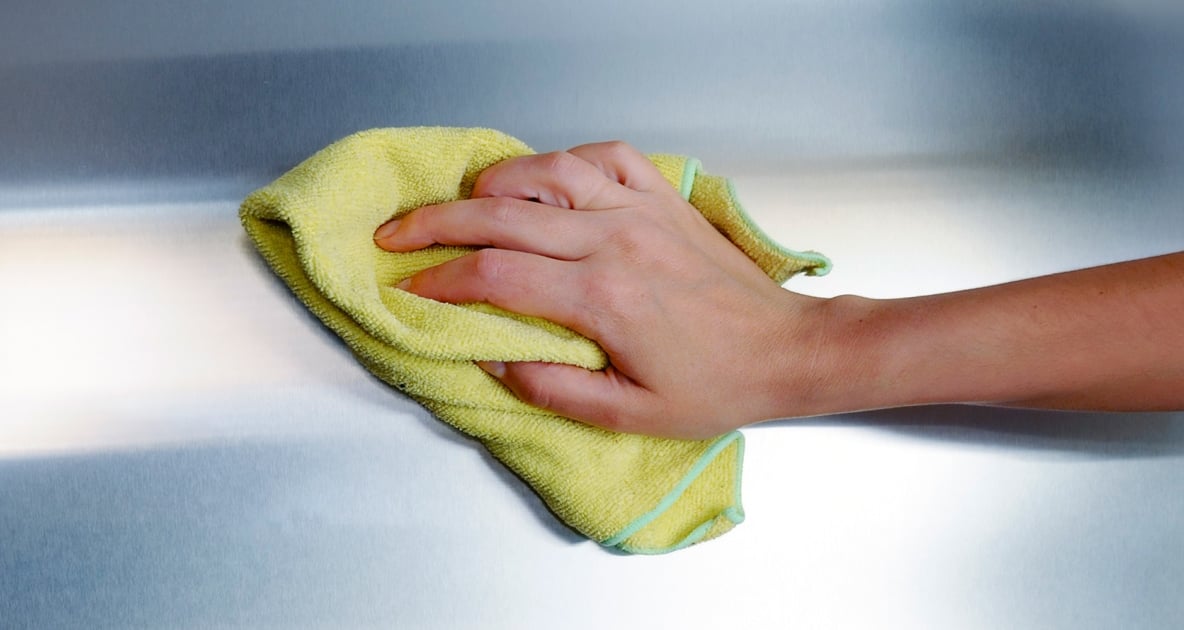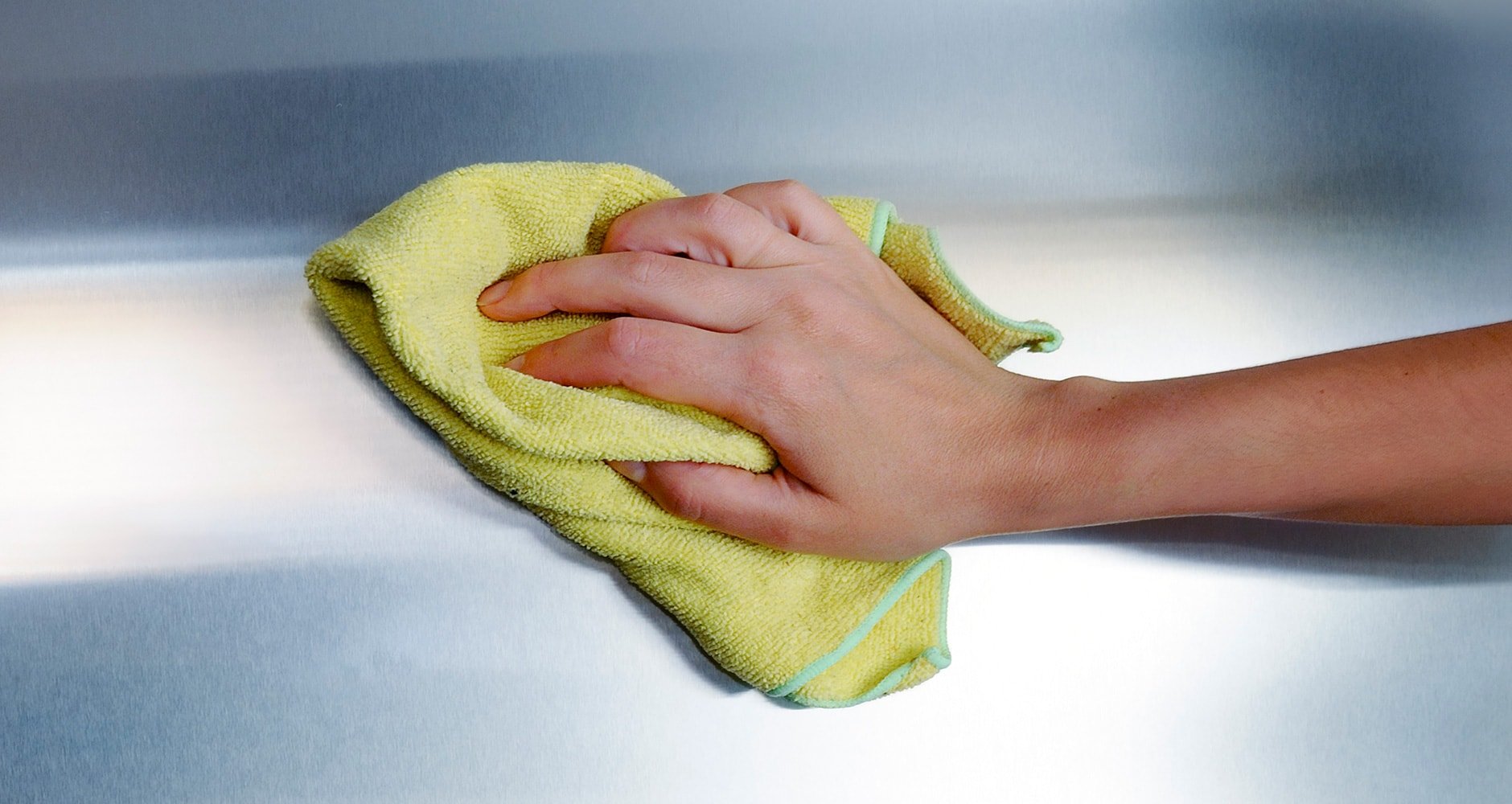 Cream of tartar is one of those mystery ingredients you might have in your pantry but have no idea what to do with it. Those who bake know it works magic to stabilize and add volume to meringue, macaroons, and angel food cake.
Cream of tartar is potassium bitartrate, also known as potassium hydrogen tartrate, a byproduct of winemaking. And while it's a great tool for baking, it actually has many other uses. Here are 10 unusual ways to make this acidic white powder work for you, in and out of the kitchen!
Ant Repellent – Deter ants from invading your picnic table or patio by dusting their trail with cream of tartar.
Stain Remover – Keep a container in the laundry room to remove stains from shirt collars. To use, dampen the collar with water and sprinkle with cream of tartar. Scrub the stained area with a toothbrush and then launder.
Polish Stainless Steel Appliances – Clean and polish your stainless steel kitchen appliances by mixing ¼ cup of cream of tartar with 1 cup of white vinegar. Apply the mixture to a sponge and scrub the refrigerator, dishwasher, and other stainless steel appliances. Afterward, wipe clean with a damp cloth.
Baking Powder Substitute – Run out of baking powder? Make your own by blending ½ teaspoon cream of tartar, and ¼ teaspoon each of baking soda and cornstarch.
Kids' Play Dough – Make your own non-toxic play dough. In a medium saucepan mix: 1 1/2 cups of flour, 1 cup salt, ¼ cup cream of tartar, 2 tablespoons vegetable oil, and 2 cups of water. To color, stir in beetroot power (red) or green tea powder, or add 15 to 20 drops of food coloring. Stir constantly and cook over medium heat for about 5 minutes until the mixture holds together. Transfer dough to wax paper to cool. Knead lightly and store in an airtight container.
Polish Silver –Sprinkle cream of tartar onto wet silver serving pieces and scrub clean with a damp Magic Eraser. Magic!
Rust Remover – Mix 1 teaspoon of cream of tartar with 1/4 cup baking soda, and add enough hydrogen peroxide to form a paste. Apply the paste to a rusted spot and let it sit for 30 minutes. Wipe with a clean, dry cloth.
Unclog Drains – Clean the hair and gunk from your tub and sink by pouring a cup or two of boiling hot water down the drain. Mix ¼ cup of salt, ¼ cup of baking soda, and 1 tablespoon of cream of tartar together. Pour the mixture into the drain. Let it sit for about 15 minutes, then pour more boiling hot water through the drain.
Stop Smoking? – While Snopes.com and other media outlets has claimed this use to be "false," many of our readers have had success with cream of tartar mixed with orange juice to remove cigarette cravings. The remedy is: mix ½ cup of fresh orange juice, combined with 1/2 teaspoon of cream of tartar, and drink daily for 10 to 30 days as a natural remedy to stop smoking cravings. It may have a laxative effect, so keep that in mind. We recommend discussing this treatment option with your physician before implementing it.
Laxative – Cream of tartar has been used as a natural remedy for constipation. It has a diuretic effect on the body, so it should only be used as an occasional remedy to prevent dehydration and loss of vital electrolytes. Cream of tartar is high in potassium so if you're on a potassium-restricted diet, or need a remedy for constipation, discuss dosage and options with your healthcare professional first.

Deborah Tukua is a natural living, healthy lifestyle writer and author of 7 non-fiction books, including Pearls of Garden Wisdom: Time-Saving Tips and Techniques from a Country Home, Pearls of Country Wisdom: Hints from a Small Town on Keeping Garden and Home, and Naturally Sweet Blender Treats. Tukua has been a writer for the Farmers' Almanac since 2004.