Classic Deviled Eggs
Deviled eggs are the perfect go-to appetizer and everyone's favorite. If you're looking for a classic recipe, this is it!
Deviled eggs are a true favorite with everyone and a perfect go-to appetizer for any occasion. If you're looking for a simple, classic recipe, this is it! 
Classic Deviled Eggs
Ingredients
6 

hardboiled 

eggs

3

tbsp

mayonnaise or salad dressing

1⁄2

teaspoon 

 dry mustard

1⁄4 

teaspoon 

salt

1⁄4 

teaspoon 

ground black pepperGarnish (see list below)
Instructions
Carefully take out yolks, mash with fork in a small bowl.

Mix in mayonnaise, mustard, salt and pepper.

Fill whites with yolk mixture.

Chill for at least 1 hour. Makes 6 servings.

You can garnish each deviled egg half with the following if desired:

– Slice of small sweet gherkin pickle

– Slice of green or black olive

– Sprig of green onion

– Sprinkle of paprika or tarragon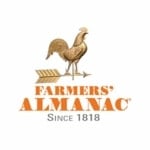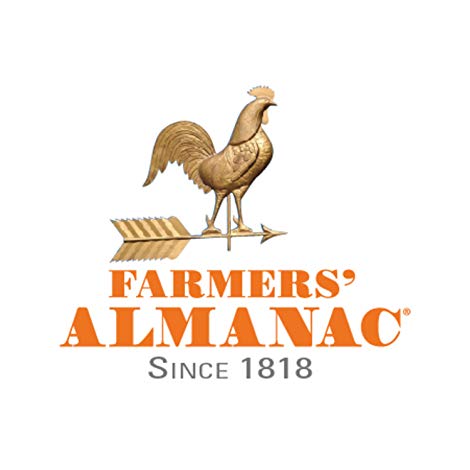 This article was published by the staff at Farmers' Almanac. Do you have a question or an idea for an article? Contact us!
Keep Exploring