When is The Earliest Sunrise of the Year?
Find out why the earliest sunrise of the year happens a week before the longest day of the year.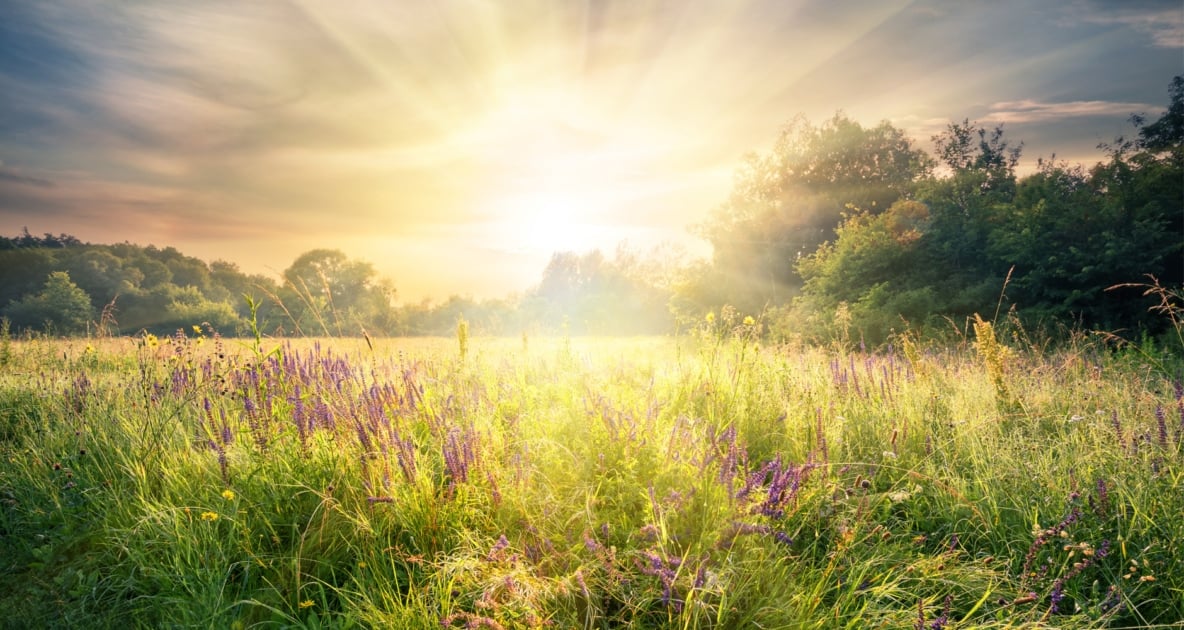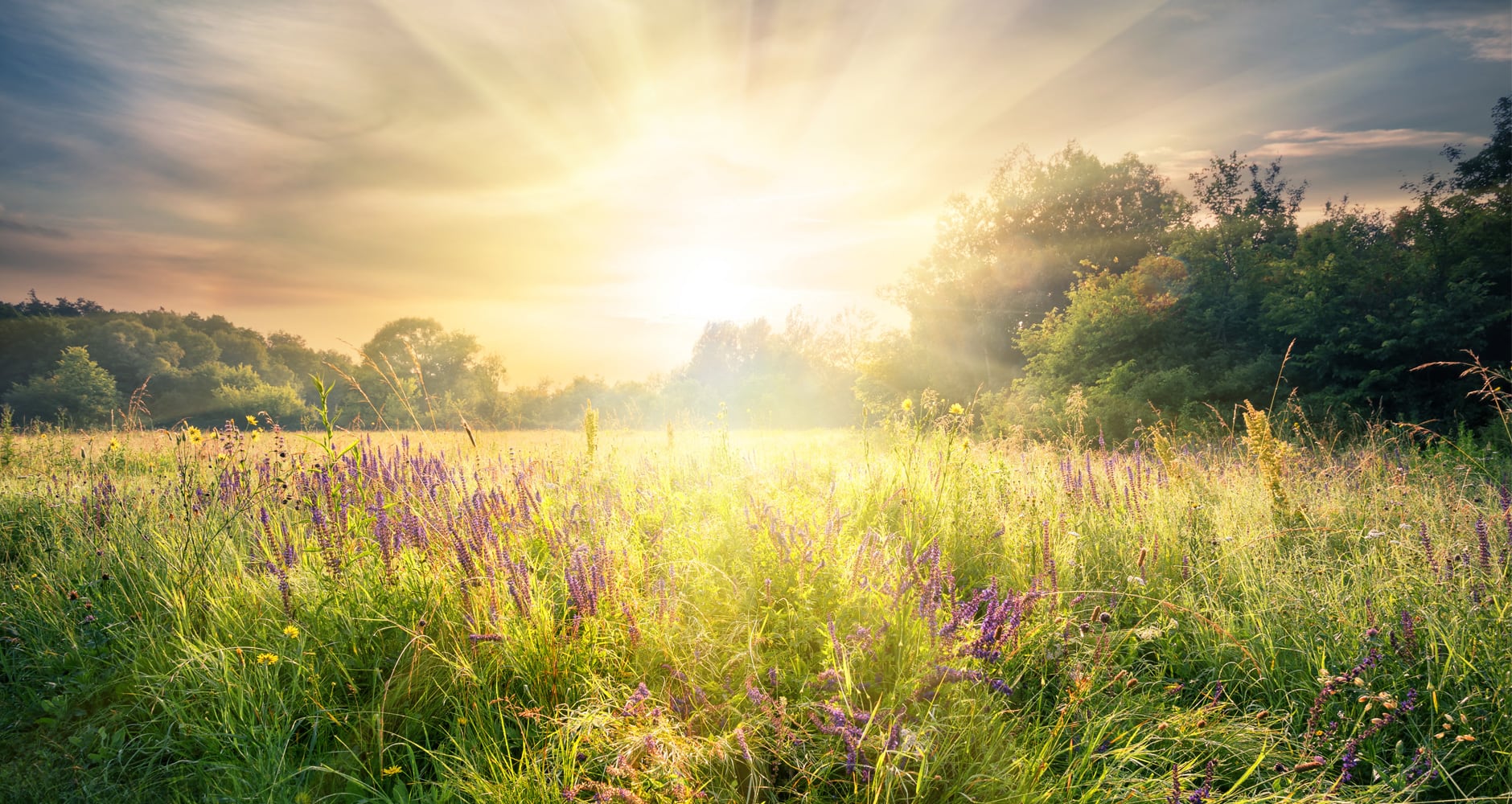 If you open your copy of the 2023 Farmers' Almanac, you'll see that in the Northern Hemisphere, the earliest sunrise for the year is June 14. (at 40° North Latitude*). Actually, the sunrise times are listed at 5:30 a.m. every day from June 11th through the 17th, but it will actually rise a few seconds earlier on the 14th than it does on the 13th or the 15th.
Earliest Sunrise—Before the Solstice?
While everyone knows that the days are longer in the summer, many people are surprised to learn that the earliest sunrise of the year doesn't occur on the longest day of the year—the summer solstice, which falls on June 21st—but comes nearly a week before it. But why?
The discrepancy is caused by the Earth's elliptical orbit around the Sun. The Earth moves faster in its orbit during January (when we're closest to the Sun) than in July, when we're farthest away. Because of this motion, the Sun's path through the sky, when charted on a day-by-day basis, appears to take a lopsided figure-8 pattern astronomers call an "analemma."
Because of this, the conventional wisdom that the Sun lies directly overhead at noon, splitting the day into two equal parts, is actually not true. The midday sun comes later by the clock on the June solstice than it does one week before. Therefore, the sunrise and sunset times also come later by the clock.
The Sun's looping path also explains why the earliest sunrise of the year (and the latest sunset), do not exactly coincide with the summer solstice. As stated, the earliest sunrise occurs about a week before the solstice, while the latest sunset occurs about a week after it, even though the exact date depends on your latitude. At northern latitudes (at Seattle) the latest sunset happens a few days before June 27. Southern latitudes (at Mexico City), the latest sunset won't happen until early July.
A similar effect happens during the winter solstice when the earliest sunset arrives about two weeks before the solstice, and the latest sunrise occurs about two weeks afterward.
So, on June 14th, when you're heading outside to hang your flag for Flag Day, be sure to greet the earliest sunrise of the year!
Join the Disussion
Are you a sunset or sunrise watcher?
What's your favorite part of summer?
Related Articles
Why does the sun rise at different places at different times?
What is the Green Flash phenomenon?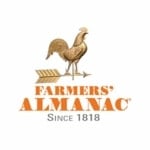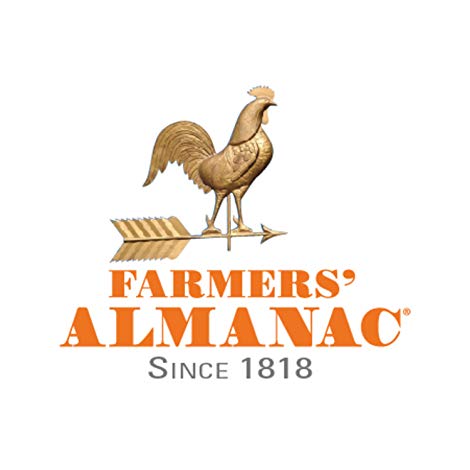 This article was published by the staff at Farmers' Almanac. Do you have a question or an idea for an article? Contact us!