Eggshells: Nature's Perfect Seed Starters
Don't spend good money on throwaway plastic seed starters. Use the ones nature provides for free!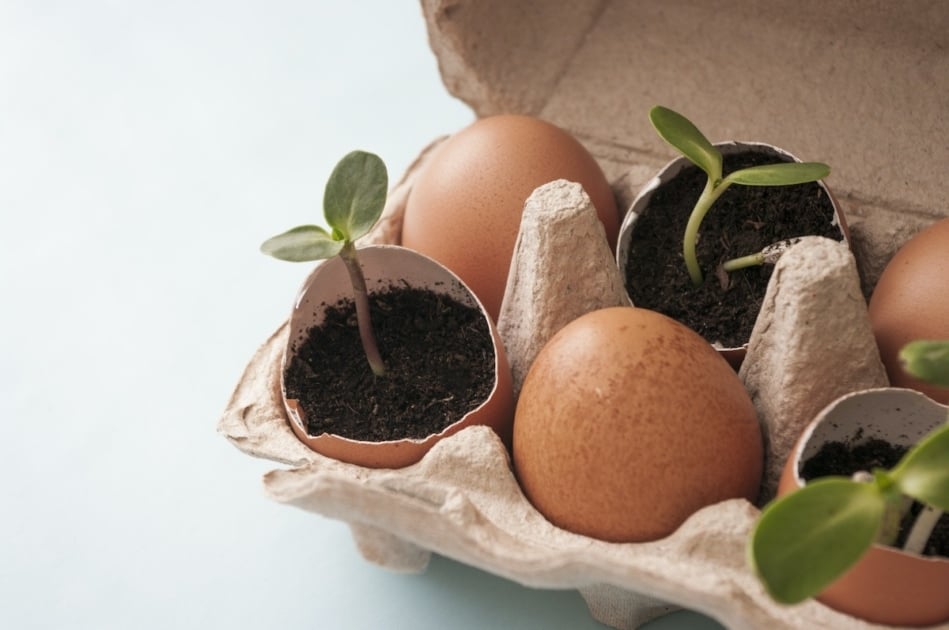 It might not be spring yet, but the time for starting seeds is just now! If you have a greenhouse, or a sunny window at home, you can begin planting and growing seeds indoors now, to transplant in your kitchen garden. Gardeners know the importance of enriching the soil. So, here's an easy, natural and inexpensive way to give your vegetable plants a great start and enrich your garden bed in the process —eggshells!
Saving The Shells
Save your egg cartons and organic eggshells. Keep an empty egg carton in the kitchen. As you crack an egg, place the empty shell halves in the egg carton. If the egg didn't crack evenly, place it in the egg carton anyway. You can place another eggshell on top of it. When your carton is filled with eggshells, you're ready to fill them with a quality potting soil, seeds and water. Place in front of a sunny window, or beneath a grow light to give your spring planting a jump start.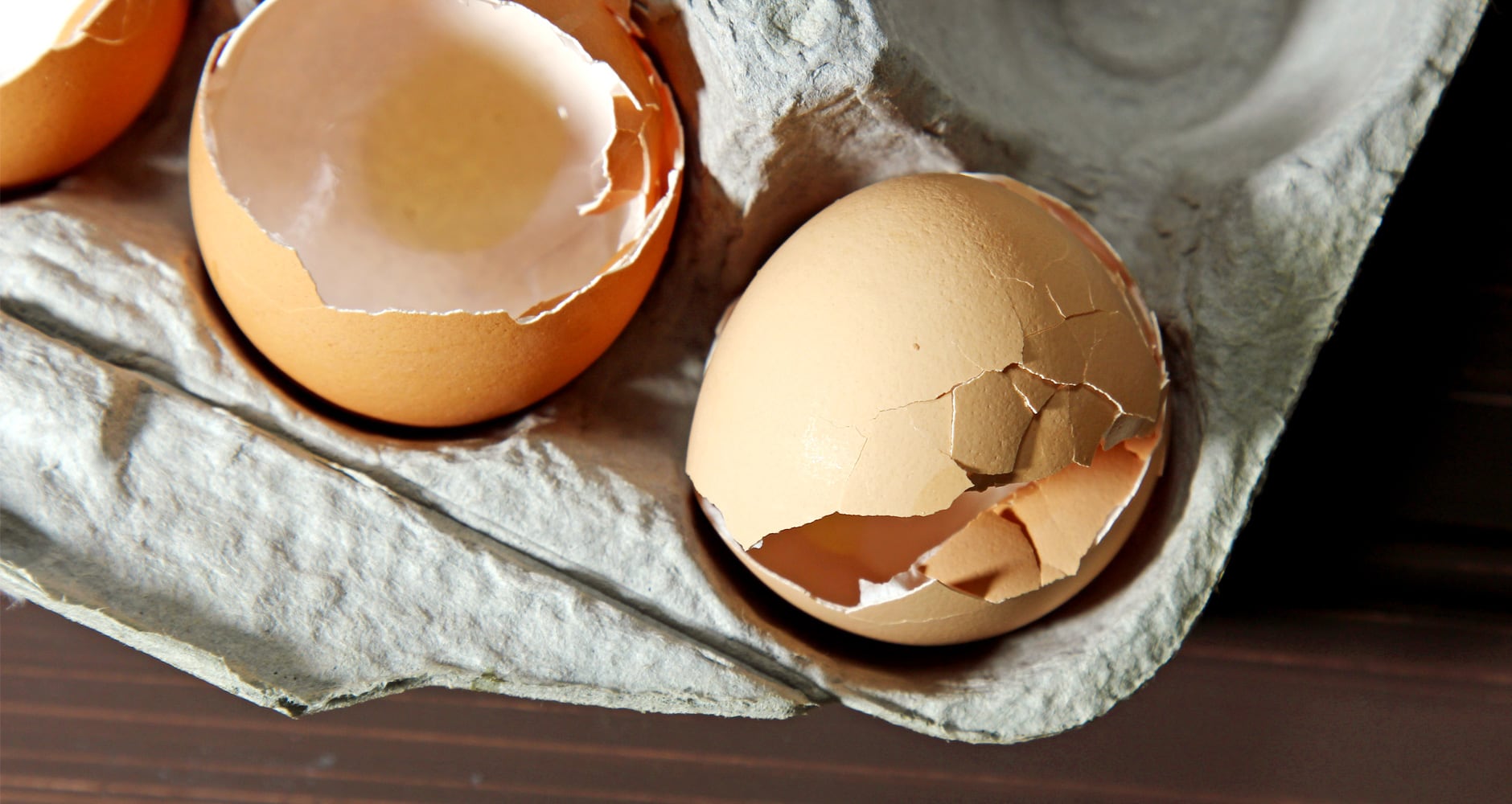 Crack That Shell!
When it's time to transfer your seedlings outdoors, tap the bottom of the eggshell with a hand trowel to crack it and plant the seedling within its shell directly into your garden bed. Cracking the shell will ensure proper drainage and allow the shell to start decomposing and nourishing the plant roots and garden soil.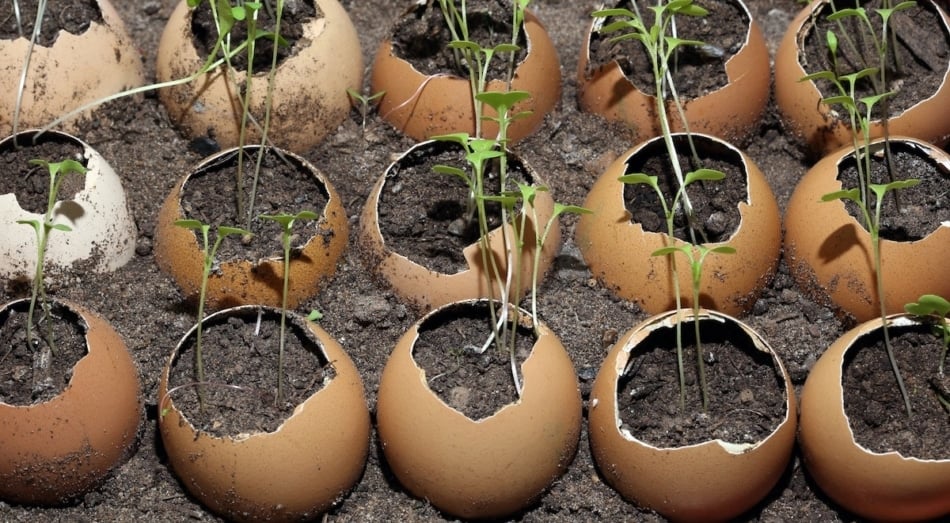 Eggshells are an organic, biodegradable plant pot that adds calcium, nitrogen and phosphoric acid to your garden soil. Eggshells are also useful as a snail deterrent, protecting tender garden plants. Check out these other uses for eggshells.
Happy Spring Gardening!

Deborah Tukua is a natural living, healthy lifestyle writer and author of 7 non-fiction books, including Pearls of Garden Wisdom: Time-Saving Tips and Techniques from a Country Home, Pearls of Country Wisdom: Hints from a Small Town on Keeping Garden and Home, and Naturally Sweet Blender Treats. Tukua has been a writer for the Farmers' Almanac since 2004.