10 Fascinating Facts About Bats
When you learn about bats, they're not so scary. Read more about these fascinating nocturnal creatures!
Bats get a bad rap. Especially around Halloween, they are associated with vampires and all things spooky and creepy. But these critters are actually beneficial to your garden and are a great natural pest controller, especially with mosquitos. Once you learn more about bats, you might see them in a different light!
Some facts on bats:
Bats are not blind and can also see in the dark.
Bats use a type of sonar to navigate, which means they have an extremely good sense of direction. So, contrary to what many people believe, bats do not fly into your hair.
While bats, like all other mammals, can get rabies, the truth is that not many bats contract the disease.
A single brown bat can catch 1,200 mosquito-sized insects in one hour (and there are no smelly lotions to apply!)
A colony of 150 big brown bats can protect local farmers from up to 33 million or more rootworms each summer.
Bats can live up to 30 years.
Bats are vital to rain forests. Many trees rely on bats for pollination and seed dispersal.
Bats are also imperative to many foods and derivatives, including dates, bananas, guavas, balsa woods, vanilla, tequila and chewing gum.
Populations of bats are currently being threatened by loss of habitat and deliberate killing.
There is a bat that does suck blood – the vampire bat; however, it does not like human blood but the blood of cattle and birds. And it does not kill these animals. The vampire bat lives in Central and South America.
Today there are many organizations, both privately and government-run, that work toward the preservation of bats. If you'd like more information on how you can help or how you can attract bats to your insect-infested yard, check out the Bat Conservation website here.
Fun Fact: Baby bats are called "pups"!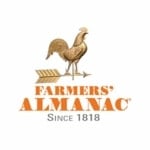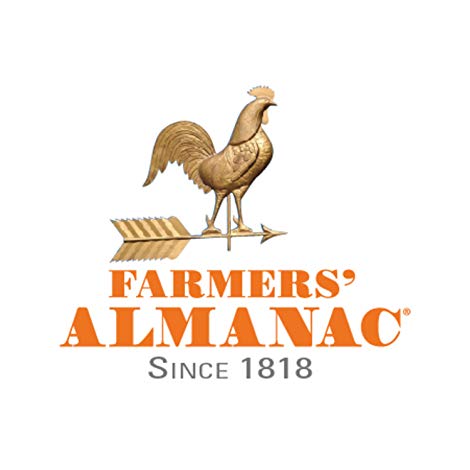 This article was published by the staff at Farmers' Almanac. Do you have a question or an idea for an article? Contact us!