Everything Pumpkin For Pumpkin Day (October 26)!
It's our own pumpkin patch! We've put together our favorite pumpkin recipes, facts, growing tips and more -- all in one spot!
Fall means pumpkins, and to celebrate, we put together a list of all things pumpkin—our best recipes, tips, and more—all in one spot! It's our own "pumpkin patch"!
Pumpkin How-Tos:
How to Pick the Perfect Pumpkin
How To Prepare and Freeze Fresh Pumpkin Easily
How To Make Your Own Pumpkin Pie Spice
How To Keep Your Jack-O-Lantern Fresher Longer
How To Keep Squirrels Away From Your Pumpkins
How To Make Your Own Pumpkin Puree
Pumpkin Recipes:
Roasted Pumpkin, Carrot, and Turmeric Soup
Pumpkin Nog and Other Yummy Pumpkin Drinks
Tell Us
Anything we forgot? Any pumpkin recipes you'd like to see? Drop us a note in the comments below!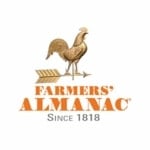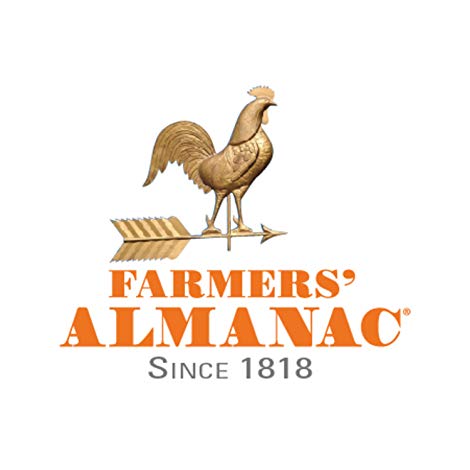 Keep Exploring