Favorite Fishing Tips & Better Hunting Hacks
Check out this list of clever fishing tips and hunting hints to make your favorite hobbies more enjoyable.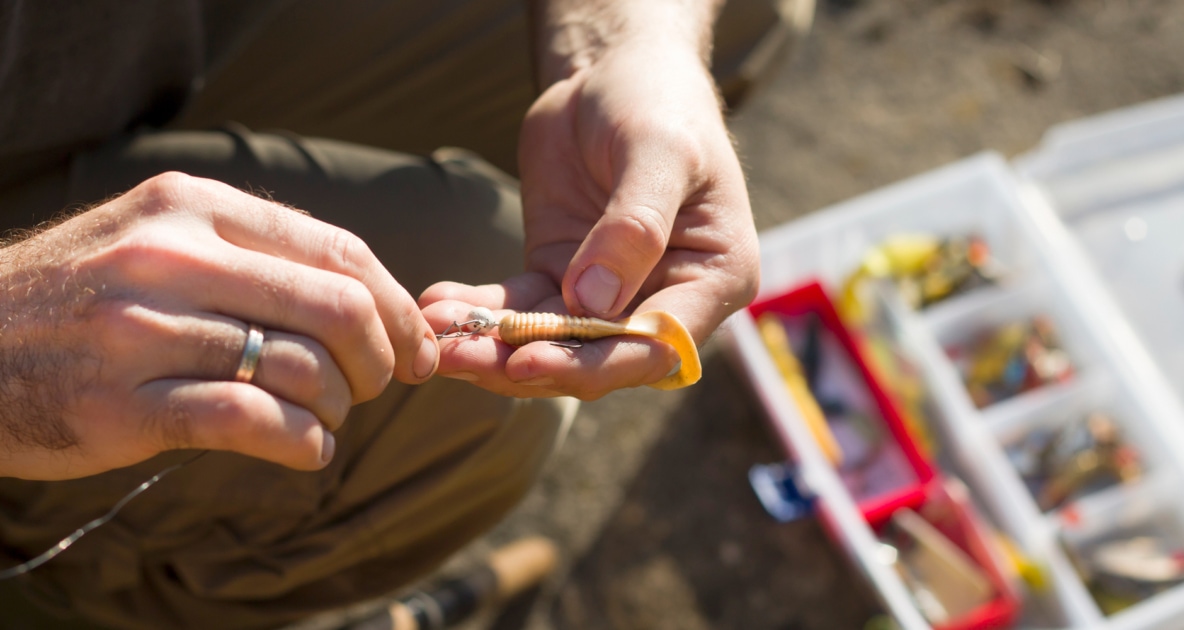 Looking for some clever fishing tips and hunting hacks? Check out this list!
Favorite Fishing Tips
Instead of rifling around the tackle box to find hooks, string them on a large safety pin. Use different pins for each size to keep your hook search quick and easy.

Baking soda toothpaste does more than keep your teeth clean. If you've been cleaning fish, squeeze a quarter-size dollop of paste into your hand, scrub well, and rinse to remove the telling odor.
Better Hunting Hacks
Duct tape, particularly the bright orange color, is useful for everything from marking locations to making repairs. Instead of bringing a roll, wind some around your flashlight or lighter to have it accessible if you need it.
Don't simply toss extra cartridges into your pocket where they can make noise when you walk. To keep them snug and silent, bind them together with an elastic hair tie. Hair ties slip off easier than rubber bands and will ensure that your steps in the woods are quiet.
Like what you read? Check out all the tips and life hacks in the 2022 Farmers' Almanac – order your copy today!

Amy Grisak is a freelance writer, blogger, and photographer specializing in gardening, local food, and stories about her home state of Montana. She enjoys sharing her experiences with self-reliant living and outdoor recreation. Her article on the "hugelkultur" gardening technique appears in the 2021 Farmers' Almanac. You can follow her topics on her site, AmyGrisak.com.