Frankenpops For Frankenstein Friday
These decorated cake pops are monstrously delicious and perfect for a Halloween party!
These decorated cake pops are monstrously delicious and a fun treat for a Halloween party! Make them up for Frankenstein Friday, celebrated on the last Friday in October, a holiday that celebrates Mary Shelley's classic horror novel. She wrote the novel during the Year Without A Summer.
Frankenpops Cake Pops Recipe
Ingredients:
Cake pop sticks
1 chocolate cake, prepared
1 container chocolate frosting
1 small bag green candy melts
1 small bag dark chocolate candy melts
Directions:
Cut the cake into cubes and place them in a large bowl. Use your hands to crumble the cake pieces into fine crumbs. Add in frosting a little at a time, using your hands to incorporate the frosting into the cake crumbs until cake is moist and can hold a ball shape, yet still slightly crumbly.
Use a small ice cream scoop to scoop out balls of the cake mixture. Roll each into a tight marshmallow-shaped cylinder and place them on a plate. Melt 2-4 ounces of green candy melts, following the directions on the package. Coat the tip of the lollipop sticks in melted candy and insert them about halfway into the cake forms. Place the pops in the freezer for about 20 minutes, still on the plate.
Remove the cake pops from the freezer and carefully dip them into the melted candy until coated. Let the excess candy coating drip off, swirling and tapping gently if needed.
Use a Styrofoam block to hold the pops upright — just jab the sticks into it — and place them in the freezer until the candy coating sets.
Meanwhile, melt 2 ounces of chocolate candy melts according to the directions on the package. Pour the melted chocolate into a squeeze bottle and pipe a hair, eyes, a mouth, and scars onto each pop. Freeze until set.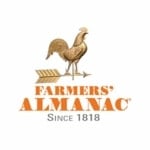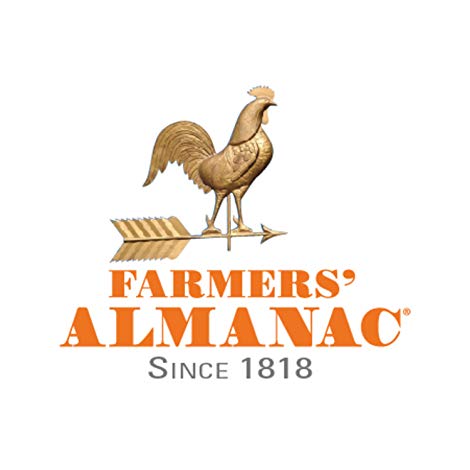 This article was published by the staff at Farmers' Almanac. Do you have a question or an idea for an article? Contact us!