Would You Buy A Haunted House? Survey Says…
Halloween is a time of ghosts, goblins, and spooky haunted houses. But what about homes that are haunted year-round? Would you buy one?
It's that time of year when being scared and going on haunted rides and attractions are the norm. What about being scared in your own home? Would you buy and live in a haunted house?
If The Price is Right?
According to a survey done a few years ago by Realtor.com, "More than half of home buyers [surveyed] would consider buying a haunted house." The survey also revealed that "35 percent of the nearly 1,400 people who took the survey said they have lived in a haunted home."
But how do you know if the house is really haunted? Respondents who took this survey thought that if the home has a cemetery on its property, is more than 100 years old, or is close to a battlefield, that there could be a good chance it could be haunted. Also, if someone died in the home, not from natural causes, one might be a little cautious.
Truly Haunted?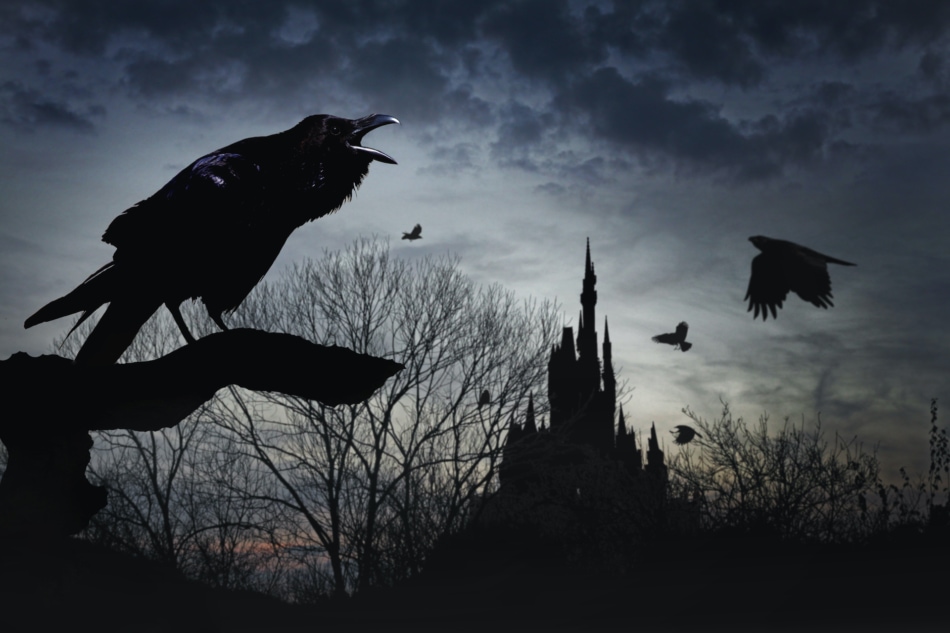 I have known a few people who truly believe their homes were haunted and they didn't fit any of the above scenarios. Their stories included everything from unexplained footprints in wet cement, to young children "seeing people" that the adults couldn't, to tricks being played such as food moved or put back in the refrigerator.
What Do You Think?
Would you be open to buying a home that people believe was haunted? Or near a cemetery? What if during a viewing of the house you heard some weird noises, would you immediately take this home off your list? Share your thoughts.
And just to be sure the home you're buying has good vibes, be sure to check our home buying superstitions story!
Keep Exploring