Are Your Trees Dropping Acorns Like Crazy because winter will be tough?
Green acorns? What does it mean, and what does it mean for the upcoming winter?
Do falling acorns have anything to do with predicting the weather? If you have oak trees in your yard, you are probably familiar with the task of raking up tons of acorns in the fall. However, sometimes many small green acorns fall from oak trees like crazy, even in the middle of summer. What does this mean and does the amount of green acorns mean anything about winter weather?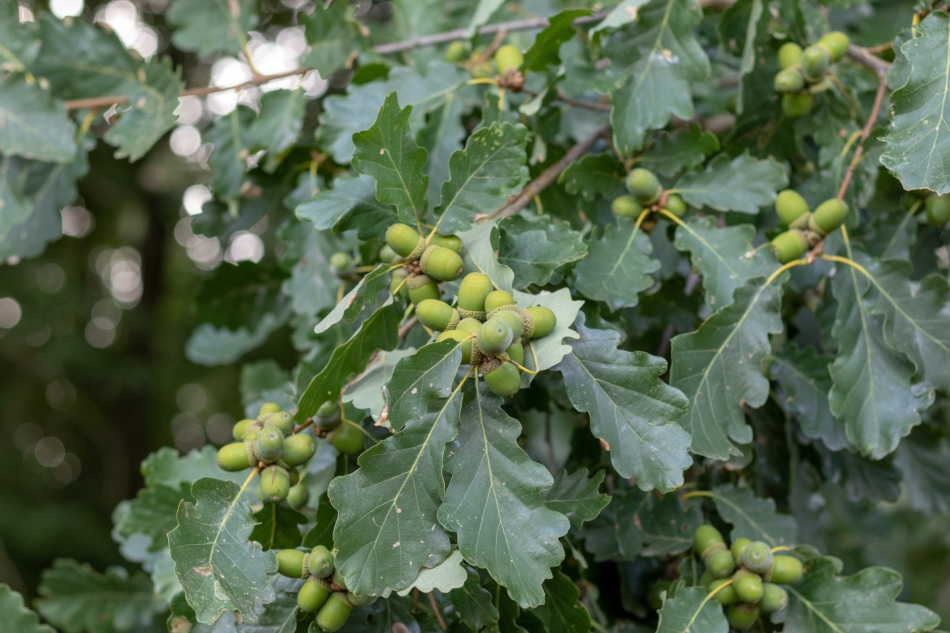 Typically, acorns fall during the autumn season, serving the purpose of planting new trees and providing food for critters. However, if green acorns are dropping prematurely, it indicates that the tree is stressed due to adverse weather conditions.
Normally, acorns ready to drop are brown or tan. Premature shedding suggests that the trees are prioritizing other tasks over seed production.
Summer Tree Stressors
A tree's stress can be from too much rain, too little rain, a too-hot summer, or other factors. But it's usually dependent on local conditions. In fact, just like "mast years" can happen in Virginia but not in neighboring North Carolina, the same is true for stressed-out trees dropping green acorns. It's not happening everywhere.
Acorns and Winter Weather Folklore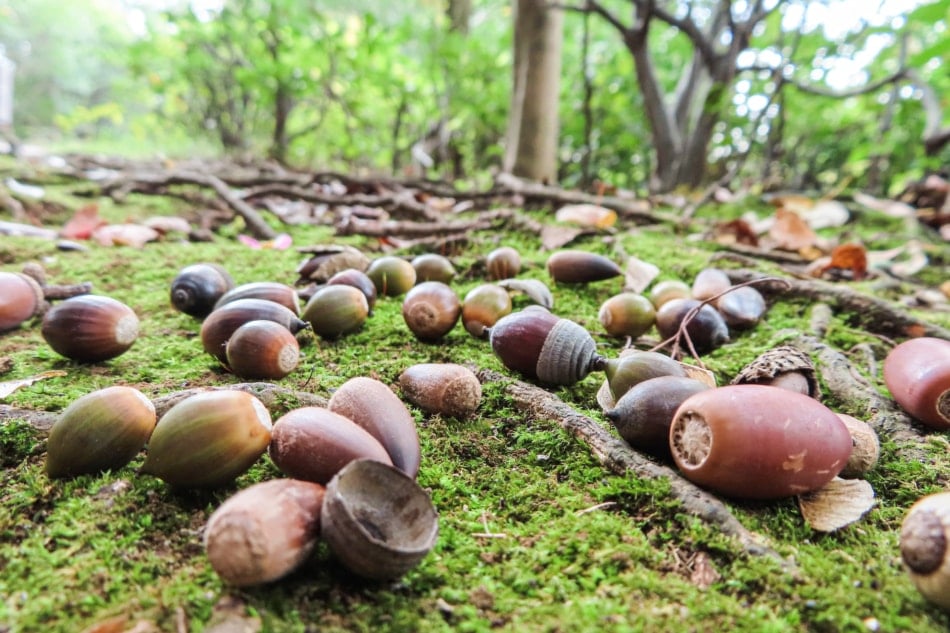 In our article, 20 Signs of a Hard Wint, we delve into the folklore surrounding nature's indicators of harsh winter weather. One such sign is the profuse dropping of acorns, which typically refers to brown acorns falling during autumn months. Accoreding to tradition and lore, seeing an abundance of brown acorns falling means a severe winter is predicted.
Tell Us:
So what's your acorn situation? Are you seeing lots of green acorns on the ground in your backyard already? And what has the summer weather been like where you live? Let us know in the comments below.
Related:
Pine Cones, Hedge Apples, And Other Unusual Winter Weather Forecasters
Groundhogs Forecasts, Facts, And Folklore
Get Your Winter Weather Forecast From The Farmers' Almanac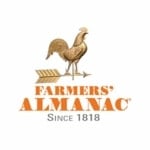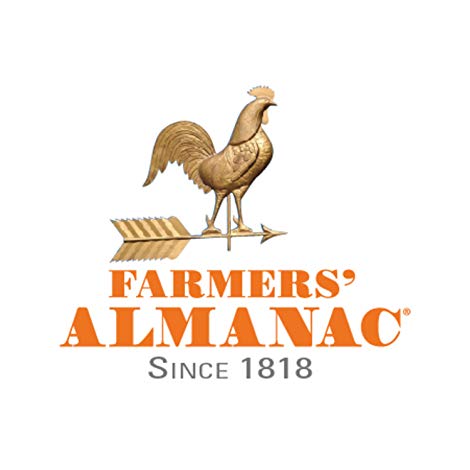 This article was published by the staff at Farmers' Almanac. Do you have a question or an idea for an article? Contact us!