Easy Homemade Cranberry Sauce
Once you see how easy it is to make it homemade, you may never serve canned again!
What's Thanksgiving without cranberry sauce? If your only experience with cranberry sauce is opening up a tin can of gelatinous matter, you're cheating yourself out of a real treat. The homemade version using whole cranberries is so easy to make and delicious to eat, you'll never look at the canned stuff again. The best part is that cranberries are a true superfood, so you're adding nutrition as well as flavor to your meals. Stock up when cranberries are in season (October to December) and freeze, and make it year-round.
Easy Homemade Whole Berry Cranberry Sauce
Easy Homemade Cranberry Sauce
Ingredients
1

12-ounce

bag fresh or frozen whole cranberries

1

cup

water

1

cup

sugar
Instructions
Bring all ingredients to a boil in a large saucepan. You'll hear the cranberries "pop." Boil for about 7 minutes over medium-low heat, then remove from heat. Let cool slightly.

Using a potato masher, lightly mash the cranberries (you won't get them all), then let the sauce stand until it reaches room temperature. Store in a covered glass container, and chill overnight. Mixture will appear runny when it's warm but will firm up as it cools.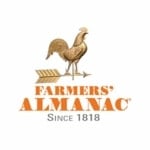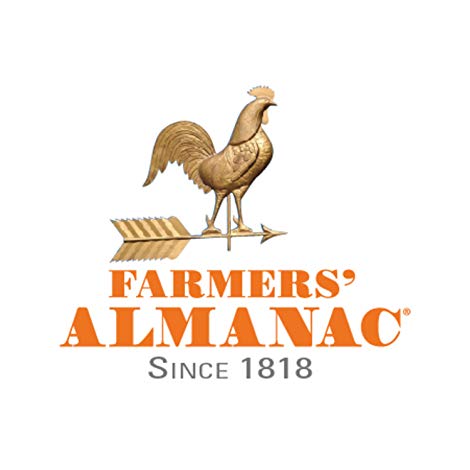 This article was published by the staff at Farmers' Almanac. Do you have a question or an idea for an article? Contact us!