Jellied Cranberry Sauce: Serving Up A Side Dish of Nostalgia
Love it or hate it, there's no denying that jellied cranberry sauce provides a side dish of nostalgia to your Thanksgiving table. These bits of trivia might help you appreciate the wiggly "log."
When it comes to side dishes, most can agree that cranberry sauce at Thanksgiving is a must. And for many of us growing up, this meant simply opening up a tin can and emptying the contents onto a dish or plate, which always made a "whoosh-plop" sound to let us know it arrived. Then it was placed on the table with the rest of the meal.
There, the wiggly, jiggly "log," with its signature ridges, could be fully appreciated. To serve, it was sliced with a dull butter knife and slid onto our plates where it politely stayed, never daring to mingle with the potatoes, gravy, or—heaven forbid—the turkey.
But ask anyone about jellied cranberry sauce and they'll happily share their (strong) opinions about it. Some can't even look at it; others say the setting is incomplete without it. In fact, Americans consume over 5 million gallons of jellied cranberry sauce every holiday season.
8 Fun Facts About Canned Jellied Cranberry Sauce
Massachusetts-based Ocean Spray, the largest producer of cranberry products in the U.S., produces about 79 million cans of jellied cranberry sauce each year, 85 percent of which are sold during the Thanksgiving and Christmas holidays.
Jellied cranberry sauce from a can (the log) is most preferred by consumers totaling 75% of overall cranberry sauce sales.
It takes about 200 cranberries to make one can of cranberry sauce.
Canned cranberry sauce got its start in 1912 when cranberry growers Marcus L. Urann and Elizabeth Lee started working together to create a jellied sauce, which was concocted by boiling the bruised berries from the bog (say that 3 times fast).
Because cranberries were only available for a short window in the fall, canning them made it available year-round.
Cranberry sauce in a can became a Thanksgiving staple across the country by 1941.
Why does it wiggle? Because cranberries have a high pectin content, which causes the fruit to "gel." Pectin is a key ingredient added when making jellies or jams.
John Lennon confirmed in a 1980 interview that he repeated the words cranberry sauce at the end of the song "Strawberry Fields Forever." Take a listen to what he said about it!
Whether you're a fan or foe, we can all agree that jellied cranberry sauce from a can is here to stay, and has earned its rightful place on our tables, and in our hearts, even if it is only once or twice a year.
Prefer homemade? We've got an easy cranberry sauce recipe here.
See how jellied cranberry sauce is made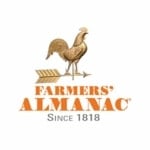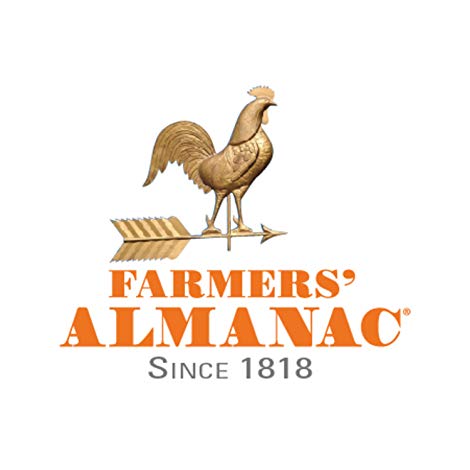 This article was published by the staff at Farmers' Almanac. Do you have a question or an idea for an article? Contact us!