Ice Cream Sandwiches—Make Your Own!
What's summer without ice cream sandwiches? We've got some history of this beloved frozen treat and a recipe to try so you can make them at home!
Ice cream sandwiches are a favorite of summer. But how did this humble tasty treat get its start?
Ice Cream Sandwich History
Historians and confectionary experts are at odds over the exact origin of the ice cream sandwich, but what is for sure is that in August 1899, the New York Mail and Express ran a story headlined "A New Sandwich" touting a popular new ice cream dessert that was sandwiched between two cookies or crackers, making them portable and easy to eat. They were being sold in the Bowery by pushcart for a penny. But who was exactly behind the invention is still a bit of a mystery.
Morphed over the years into dozens of forms, using ingredients from crisp chocolate chip cookies to moist cake to rich, fudgy brownies, and from ice cream flavors that don't stop at vanilla, the ambrosial ice cream sandwich is sometimes served dipped in nuts, and/or coated with chocolate chips (remember the "Chipwich," born in the 1980s?).
And who can forget Hood's classic version—vanilla ice cream sandwiched between two rectangular chocolate cookies that leave sticky, chocolately remnants on your fingers?
But whichever way you like them, ice cream sandwiches are a special, time-honored treat that can be purchased or made at home with your family for some extra joy—especially when temperatures soar. Try this recipe for a yummy summer evening, and don't be shy about substituting fun flavors like black raspberry, mint chocolate chip, or whatever your family favorites might be!
Ice Cream Sandwich Recipe
Ingredients
1

package 

 (18.25 ounces) chocolate cake mix

1/2

cup 

butter, softened

1

teaspoon 

vanilla extract

1/2

cup 

semisweet chocolate chips

1/2

cup 

butterscotch chips

1/2

gallon 

vanilla ice cream (or any flavor you desire), softened

Nuts, mini chocolate chips, or sprinkles for rolling (optional)
Instructions
Preheat oven to 350ºF. Lightly grease baking sheets.

In a large bowl, mix together cake mix, butter, vanilla extract, eggs, chocolate chips, and butterscotch chips. Roll dough into 2-inch balls and place them onto the prepared baking sheets.

Bake for 10 minutes in a preheated oven. Do not overbake; the cookies should be set, but still soft.

Let cool on the baking sheet for a few minutes before removing to finish cooling on wire racks.

When cool, you can use a biscuit cutter to create clean or decorative edges on your sandwich cookies.

Using an ice cream scoop, mold the softened ice cream into a ball about the size of the cookies.

Place the scoop of ice cream between two cookies and gently press together. If you like a smooth ice cream edge, run the back of a spoon around the edge of the ice cream sandwich.

Working quickly, fill all of the cookies, roll sides in nuts or sprinkles if desired, lay them out on a baking sheet, and place in the freezer to harden. Serve when the ice cream has frozen solid. The ice cream sandwiches can be stored in a freezer bag for up to two weeks.

With contributions from freelance writer Beth Herman.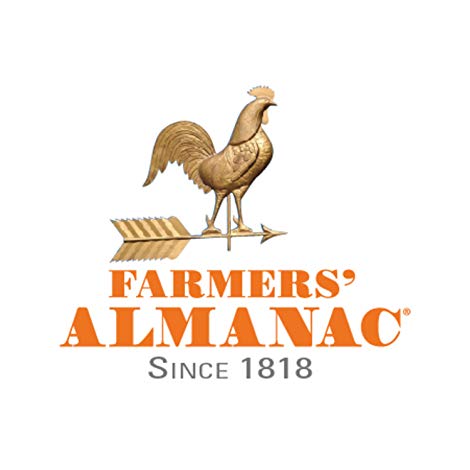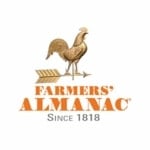 Keep Exploring